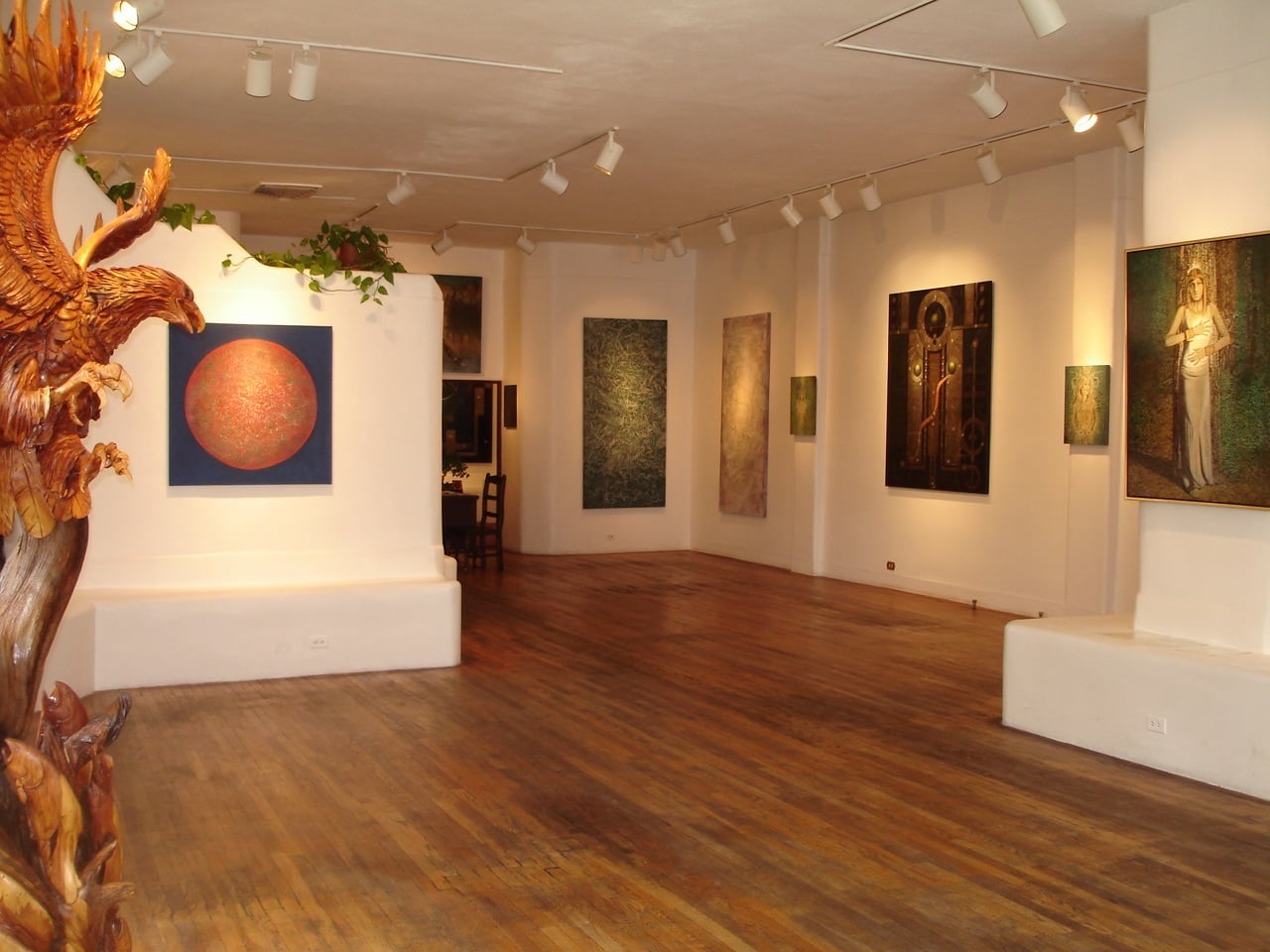 Fine Art Collateral Loans in Phoenix, Tempe & Scottsdale
We Offer The Most Cash for Fine Art in Scottsdale!
Get Cash for Your Fine Art
It seems that as time goes on, we have less and less from our late family to remember them by.  It seems the number one passed down heirloom, and what always lasts the longest, is art.  We usually have art sitting in our homes that have been in the family for generations.  When we need fast cash, what can we really do?  The art we have sitting around can be family heirlooms, or just pieces of art we have bought, but usually can be valuable and worth a sizable amount of money.  If you need fast cash, the best thing you can do for yourself and your family is to get a collateral loan for your artwork.
How Do Fine Art Collateral Loans Work?
The process of getting an art loan is incredibly simple, and can take a simple matter of minutes.  When it concerns art, what we always advise our customers to do is to either give us a call or e-mail us before they come in so that we can hash out the details before your arrival.  Art is a very strange territory, full of fakes with values that can be everywhere from pocket change, to dollar values in the sky, which is why we ask you to contact us beforehand so that we can hash out the details of your artwork loan, before you make a travel out to our store.

The second piece that's very important when it comes to art is a Certificate of Authentication, otherwise known as a CoA.  A CoA is the most important piece of information you can bring to our pawn shop if you're seeking an art loans.  This verified the authenticity of the art, and can allow us to really hammer out an amazing deal for your piece of art, making us feel good knowing that what you have is a genuine piece of art.  This can also almost double the value of your artwork loan that we can lend to you.
Let's Make a Deal
Now, for the actual process, assuming that you've contacted us concerning your art before you came into the store, can take less than fifteen minutes to get you your fast cash.  An Art Loan is done via a pawn loan, which is a loan similar to one at a bank that is slightly different.  You can read more about the small details on our Pawn Loan page.  After we've verified that the piece of art you've brought matches the CoA, and it's the same one that we've previously discussed, we'll collect a couple of signatures from you and send you on your way with hundreds, possibly thousands of dollars.  Your piece of art will be safe, and will be put in our secured safe until you come back for it.
North Scottsdale Loan and Gold has been serving the proud areas of Scottsdale, Phoenix, Tempe, and Paradise Valley as the premier pawn shop, and is always doing its most to ensure its customers are getting the most cash possible for their valuable items.