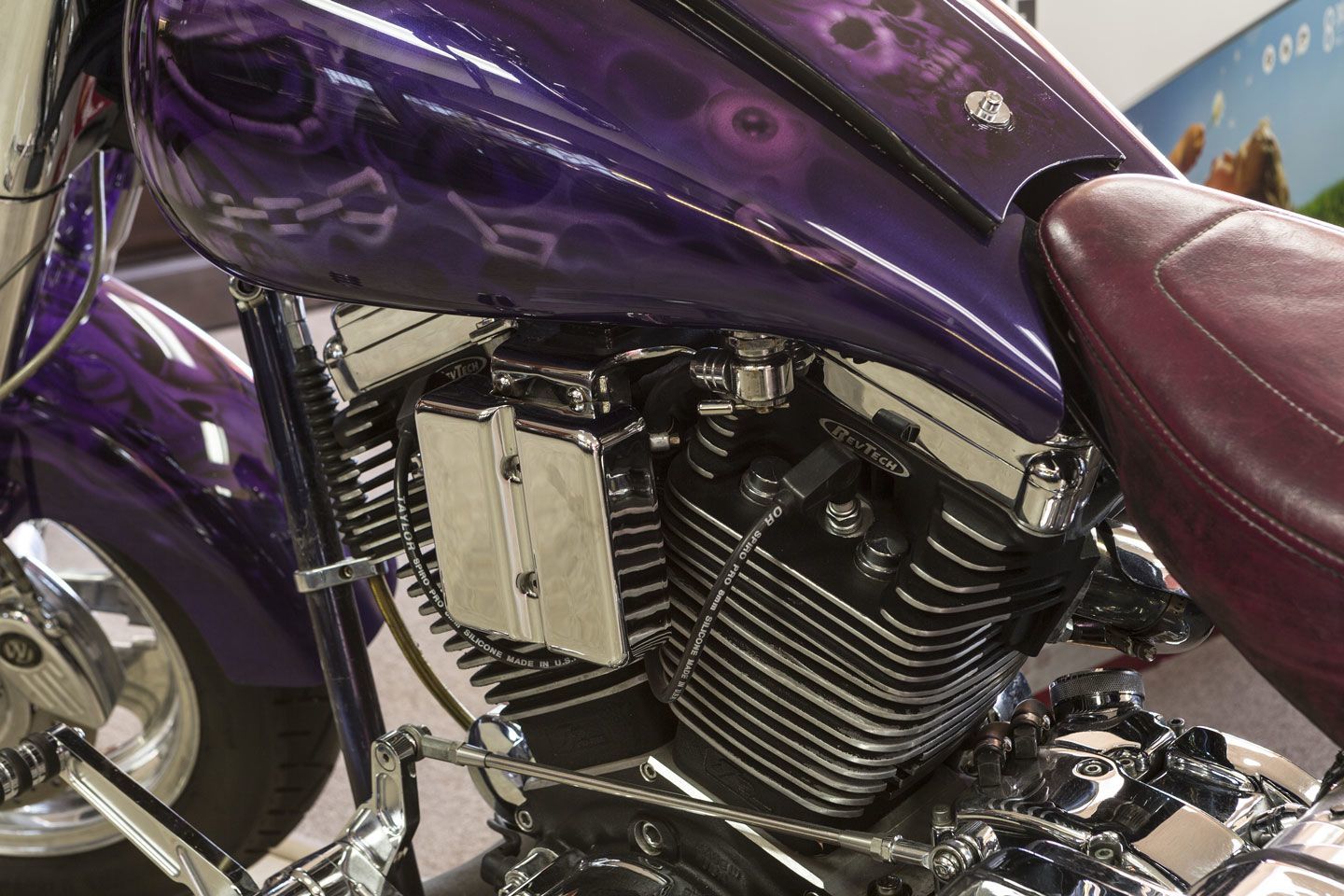 Auto Title Loans Scottsdale | Tempe | Phoenix
Most Cash, Lowest Rates in AZ
Can I get cash for my auto title?
How an Auto Title Loan in Scottsdale, Arizona works
An "Auto Title Loan" is a loan where you use your automobile as collateral.
North Scottsdale Loan & Gold can loan on cars, motorcycles, RVs, ATVs, airplanes, boats, golf carts, tractors, and more. We have the best auto title loans Scottsdale can legally offer!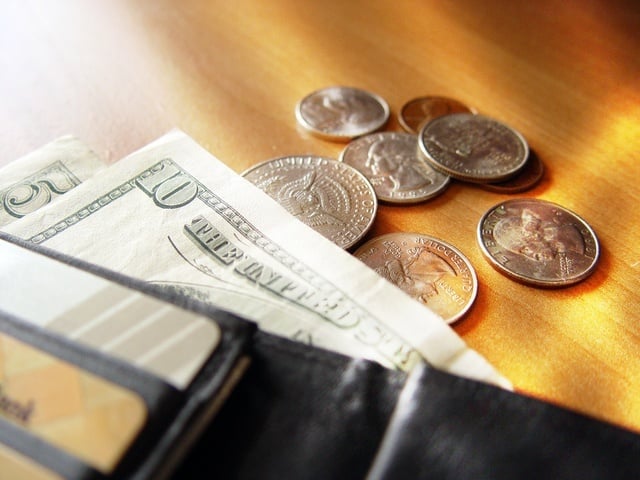 Sometimes life takes unexpected turns, leading you to seek help in areas where you may have never looked for help before. Whether it is in the form of a medical bill, unexpected home repair, or an above average electricity bill - North Scottsdale Loan and Gold is here to help. 
Providing auto title loans in Scottsdale Arizona has been our specialty for as long as we have been around. Our process is discreet and quick, getting the cash you need into your hands within 30 minutes of arrival. 
Why Choose North Scottsdale Loan and Gold for a Title Loan?
That is a great question, one that we are happy to answer. There are a few reasons that make people think of North Scottsdale Loan and Gold when they think best title loans in Phoenix. Firstly, we're teamed with Phoenix Title Loans, LLC with over 10 locations in the valley making it easy to find a title near you. We are proud to claim the lowest rates, while having the highest payouts to help you ease through your troubles with maximum comfort. Also, we know that a vehicle is necessary when it comes to getting back on your feet and dealing with life's daily tasks. Which is why unlike our competitors, we let you keep your keys throughout the duration of your loan. 
Where Do I Start?
Getting started is easy. Give us a call at (480) 443-4653 and we'll give you an over the phone estimate or come on in and get the cash you need on site. The appraisal process is simple, first we determine the value of your car based off the make, model, year, and mileage and then perform a quick 5 minute body, interior, and engine check. If everything is as described, we will meet you at the amount you need for loan and move on to the filing process. This only takes about 10 minutes and is the last step before you are able to walk away with your keys and cash in hand. 
When it comes to interest, most of our competitors will try to reel you in by offering 30 days with no interest on their loans along with various low incentive sales tactics. Through Phoenix Title Loans at North Scottsdale Loan and Gold there are no sales tactics. Simply 60 days no payment, lowest interests available, and the highest payout threshold for your auto title loan.  
The terms of the loan are made clear and easy to understand in order to ensure that you feel safe and comfortable throughout the duration of your loan.  Bring your vehicle and title in today and get the loan you need! 

North Scottsdale Loan & Gold proudly serves Scottsdale, Phoenix, Tempe, Mesa and the Greater Phoenix Areas the best Auto Loans.