We Buy Native American Jewelry!
Looking for a place that will buy Native American Jewelry? Need cash quickly to work on your next goal in life? Are you a jeweler of Native American Artistry? If any of these questions has a 'Yes' answer to them, stop by North Scottsdale Loan, RIGHT NOW. If not, we encourage you to visit our store so we can buy Native American Jewelry from you.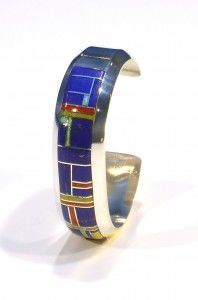 Since you buy Native American Jewelry, what are the types of jewelry do you take in?
There are many types of jewelry made from Native American culture.  Typically many Native American jewelry can be identified by their use of turquoise.  For centuries, Native Americans loved to use large pieces of turquoise in everything from rings to necklaces to bangles to bracelets.  If you aren't sure, bring it in and we'll help you authenticate whether or not it's an authentic Native American piece of jewelry.  Even if not, precious metals and precious gems will always hold value and we'ld love to Buy Native Americna Jewelry, or just Buy Jewelry from you. Some of the ones that interest us include, but are not limited to:
Turquoise Jewelry
Gold Jewelry
Silver Jewelry
Silver Belt Bucklers
Gold Belt Bucklers
Turquoise Bucklers
We also buy Native American jewelry from such nations as:
This list is not end all, be all. These are just the most common names when we consider Native American Jewelry. Simply bring in your jewelry piece to our store. Our professional staff will  evaluate its worth and give you cash based on its worth.  Most jewelry is simply evaluated based on its precious gems, or precious metals, but Native American Jewelry is simply not the same.  If it's not a replica, and it's an authentic, handmade piece of history, the value of it could be worth far, far more than other pieces of jewelry.  You won't know until you come and bring it down to North Scottsdale Loan and Gold for our lovely associates to evaluate it!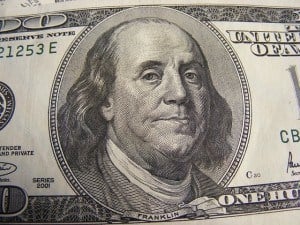 What makes you stand out from the rest of the pawn shops?
When you have us buy Native American Jewelry for cash, you know that you will get the most value for your jewelry. North Scottsdale Loan and Gold has always provided customers top value for all loans and buyouts. We will continue to do so with Native American Jewelry. As a leading pawn shop we have gained over 20 years of industry experience. Even with this much experience, we continue to polish our skills (pun intended). Finally, people that come to us know we offer options for pay. you could have us buy it outright (buyout) or get a pawn loan for it, just like a trading post. This shows our flexibility in the way you want to get paid. Stop by our store today to get started or simply contact us for more information.