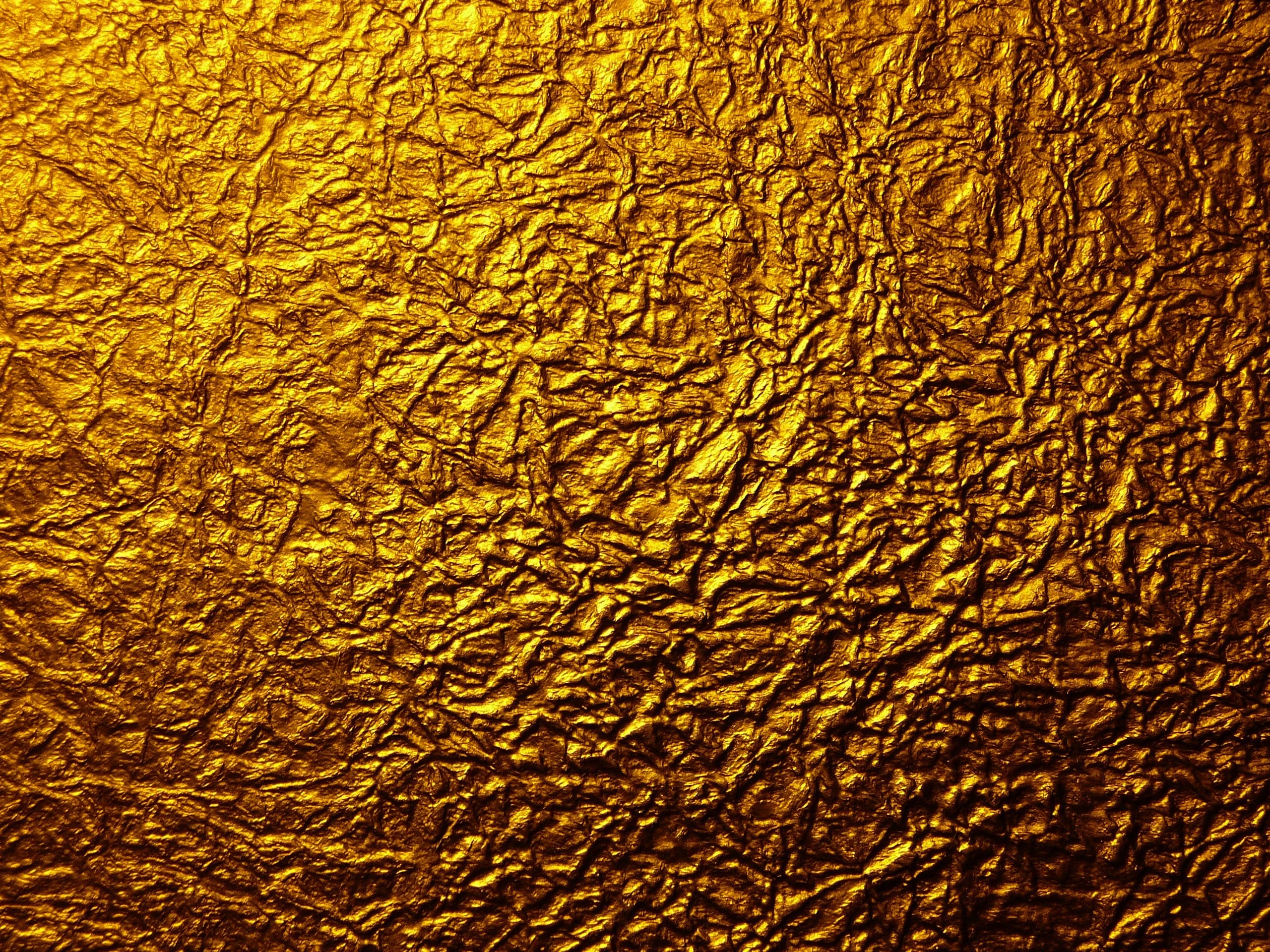 We Pay Cash For ALL Gold in Scottsdale
Most Cash per Gram of Gold in Town
Sell Your Gold for Fast Cash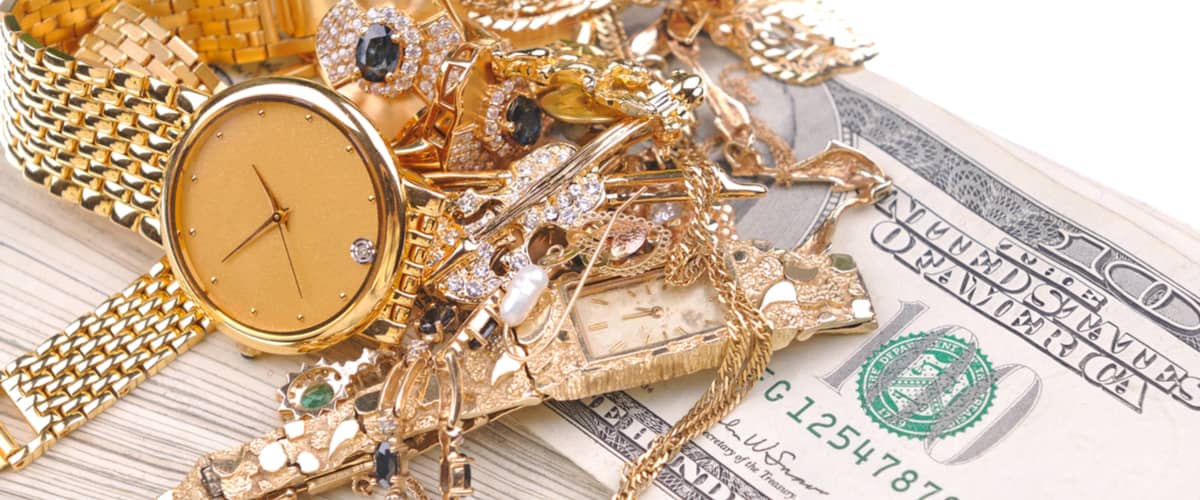 When you need fast cash, it's just a drive away.  We often forget how valuable some of our items can truly be.  We often run to our big electronics, because we know those are expensive, and they must be still worth money, but we use these electronics on a truly daily basis, and certainly couldn't imagine our lives without our television, cell phone, or even our laptops.  But what about those things we wear on special occasions, or those things we were handed down?  JEWELRY.  I'm talking about jewelry, people.  These are things that we absolutely don't need, and wear just to add a little pizzazz to our outfits when we go out, or to a special event, but most of the time they're just sitting in a box, collecting dust.  Do we forget that gold is as good as cash?  That even the United States has a huge vault full of gold just to hold on to?!  You can get cash for gold in Phoenix, Scottsdale, Tempe, or Paradise Valley at the premier pawn shop in town, if you just need fast cash to meet your financial needs.
Is It Hard to Sell My Gold?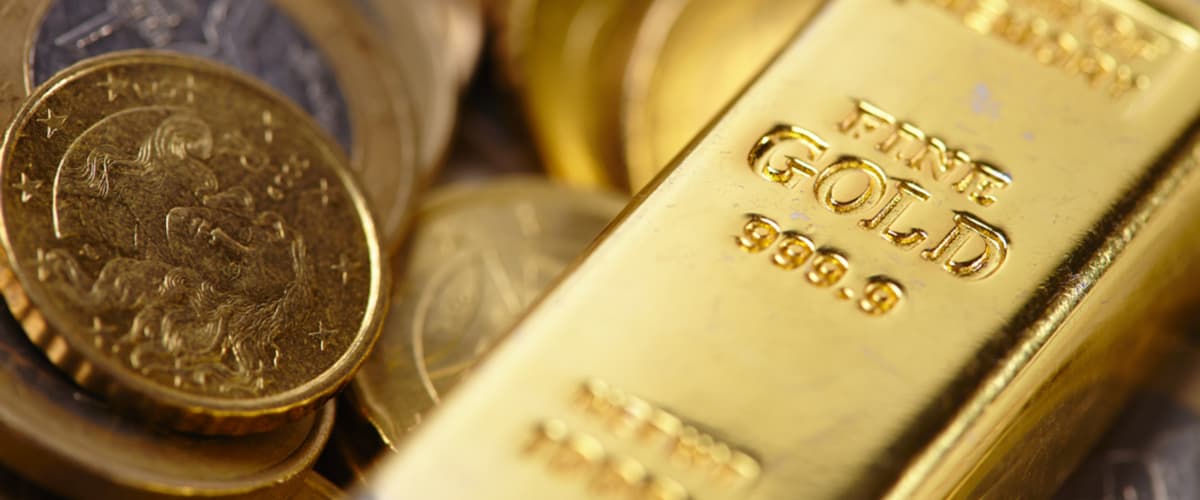 Getting cash for gold, or for gold jewelry, is one of the easiest processes that you will ever go through.  The entire process from start to finish(of course not including your drive!) can be done and over with in under FIVE minutes!  That's right, folks, I said five minutes.  Once you drive to our pawn shop, one of our lovely ladies will help you as soon as they can, and then they will begin inspecting your jewelry.  The first thing they will do is look for something called a stamp, which on most pieces of gold jewelry will indicate its karat type.  The higher the karat, the more pure the gold, and the more cash for gold you can have in your pocket!
Once this is found, she will double check the karat is as the stamp says, just to make sure.  Once we can determine its karat, we will go ahead and take its weight as this is the determining factor to how much fast cash you can truly get.  She will then do some fancy math on her calculator, and make you a cash offer on the spot.  Should you accept this cash offer(and you should, we pay the most cash for gold out of all the pawn shops in town!) we'll take a few signatures from you, and send you off and on your way with a smile, and cash in your pocket.
Visit Us at North Scottsdale Loan & Gold
North Scottsdale Loan and Gold has been serving the proud areas of Scottsdale, Phoenix, Tempe, and Paradise Valley as the premier pawn shop, and is always doing its most to ensure its customers are getting the most cash possible for their valuable items.