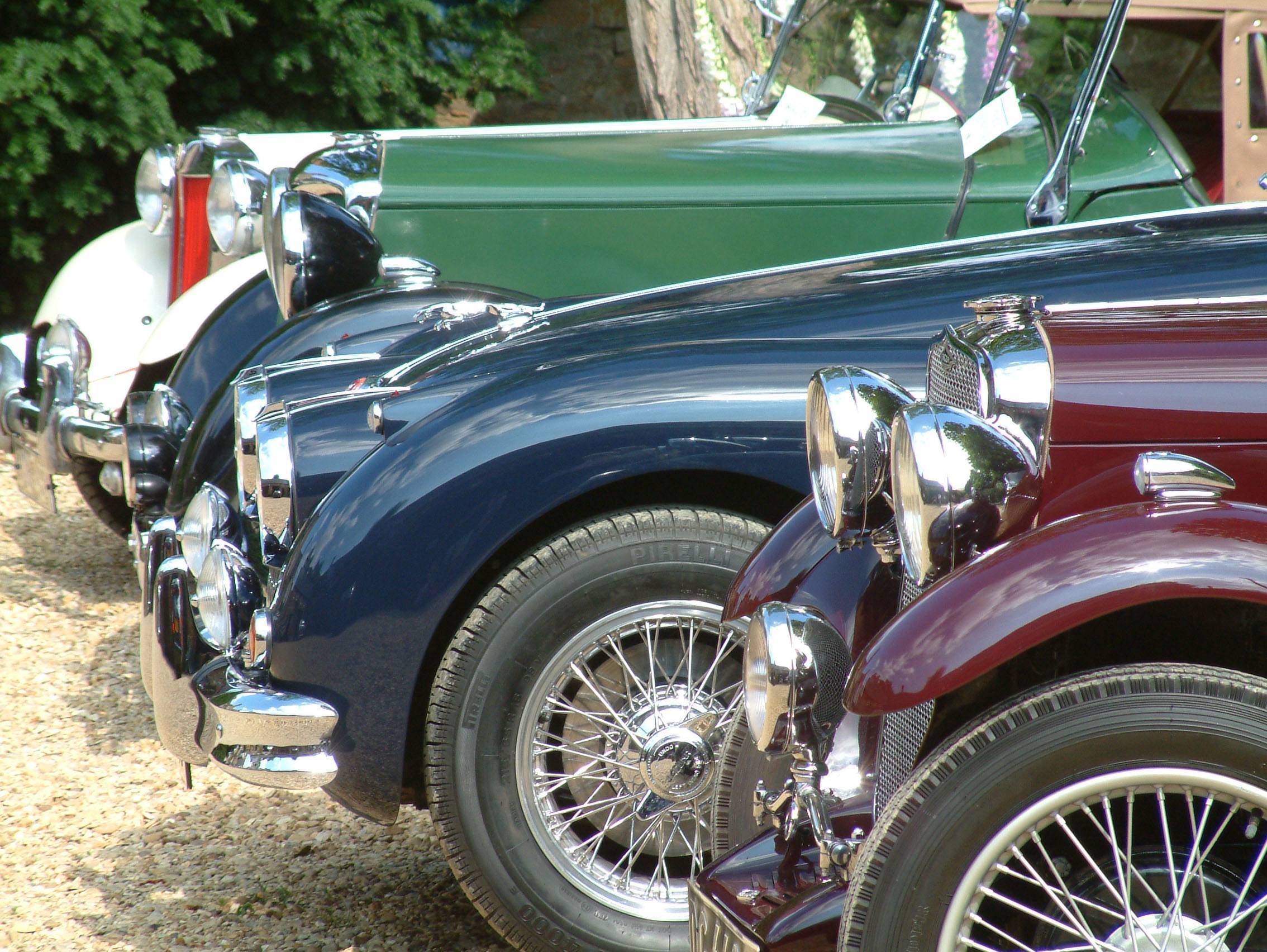 The Best Classic Car Title Loans Scottsdale Has to Offer
Collector Car Title Loans Too!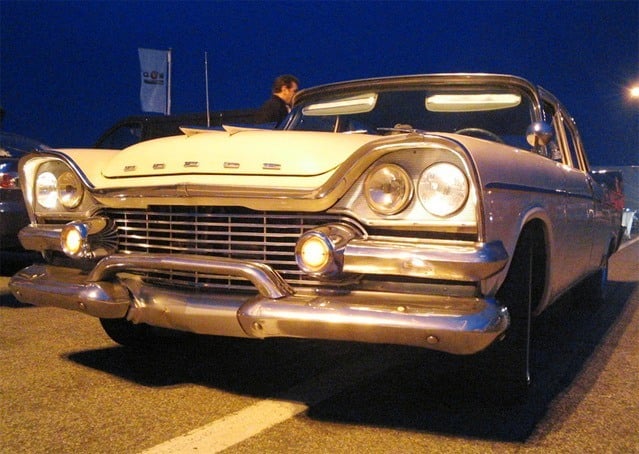 For Classic Cars, or Collector Cars, Fast Cash Can Be Yours at North Scottsdale Loan and Gold!
The tough thing about being an investor in a classic car, or in a collectible car, is coming up with a resell value.  We buy cars like these because we're passionate about them, we love them, and don't care about the resell because we plan to keep them forever.  But when push comes to shove, and we hit that day we never thought was coming of financial disparity, we don't have anything else to turn to besides our love and desire.  Here at North Scottsdale Loan and Gold, we care about both these collector cars, but also people, and don't want to see them have to sell your precious classic car.  That's why we're proud to offer: classic car title loans.
Our classic car title loans, or collector car title loans, are a product designed to not let people lose their loved, desired collectible cars.  We can get you the thousands and thousands of dollars in cash you need without making you give up your pride and joy.  This is done via a simple collector car title loan.
How Does A Collector Car Title Loan Work?
A collector car title loan is extremely simple, and can be finished and completed in a mere 15 minutes, allowing you to drive away in your classic car, but now with the fast cash you needed.  The process starts with you either contacting us at Phoenix Title Loans, LLC, and sending us pictures of the car for a quick quote, or bringing it down to one of our 10 locations for one of our lovely ladies to look at.
Once you arrive, one of our lovely ladies will escort you outside to do a walk around of your car so that we can generate an appraisal for you.  This involves us looking at the condition of the car, how many miles it has, and then evaluating the car's overall worth in the market at this time.  Once this is done, we'll ask for a few more pieces of information before we give you an appraisal.  The two most helpful pieces of information you can provide us are a spare key, and a current proof of income.  This second piece, the proof of income, is the most important piece of information you can provide us.  These allows us to feel confident in the loan if you have some kind of income, because it makes us feel better about your ability to pay us back, and may even allow us to make a collector car title loan for even more cash than we might have originally!  Once you accept our fast cash title loan offer, we will collect a few signatures from you, and send you away in your collector car with your thousands of dollars in fast cash just like that.
North Scottsdale Loan and Gold has been proudly serving the areas of Phoenix, Scottsdale, Tempe, and Paradise Valley for over a decade ensuring our customers get the most cash from our pawn shop.

North Scottsdale Loan & Gold proudly serves Scottsdale, Phoenix, Tempe, Mesa and the Greater Phoenix Areas the best Auto Loans.