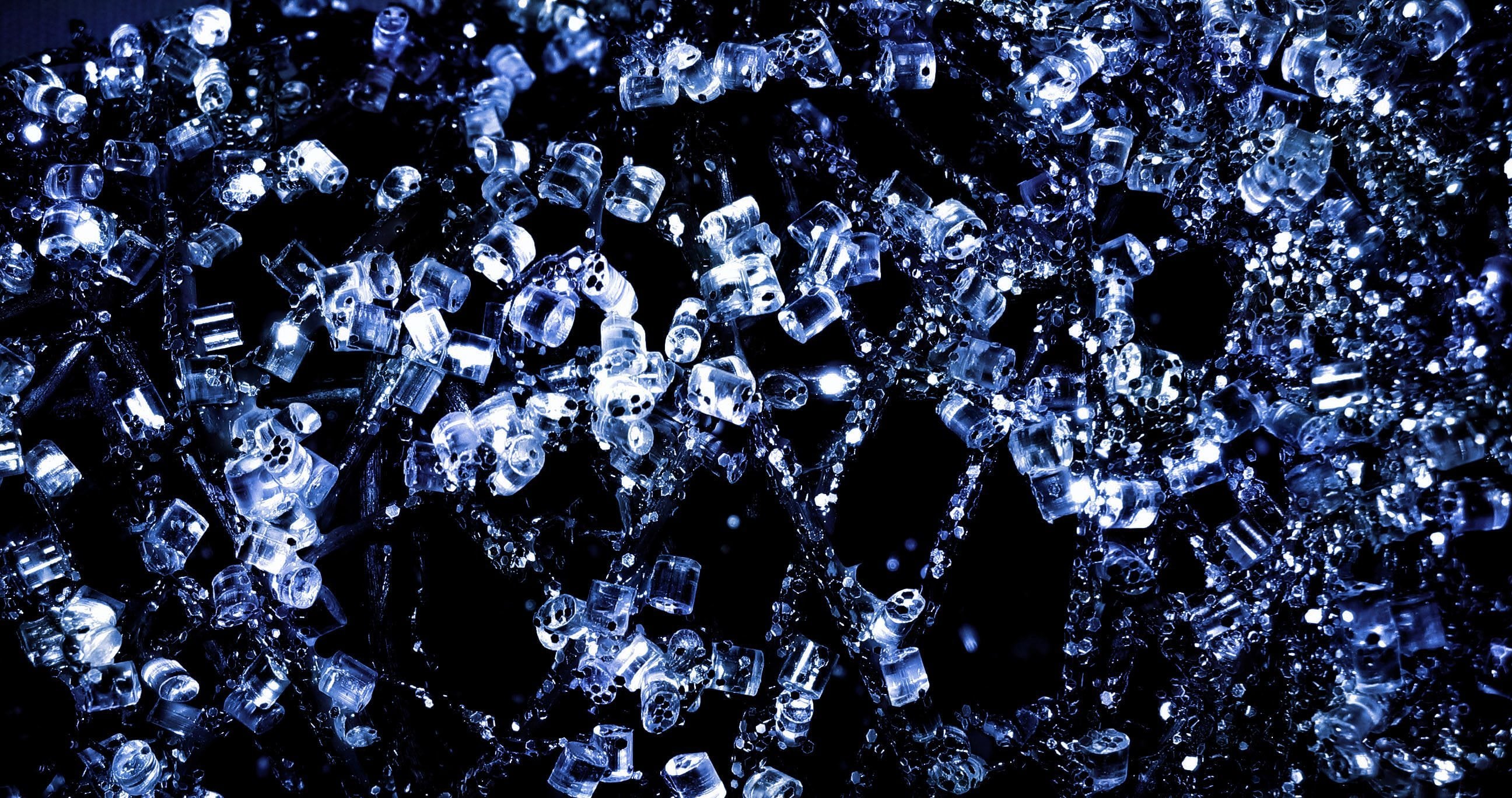 Cash for Diamond Jewelry in Phoenix, Scottsdale & Tempe
Rings, Necklaces, Bracelets
Pawn or Sell Your Diamond Jewelry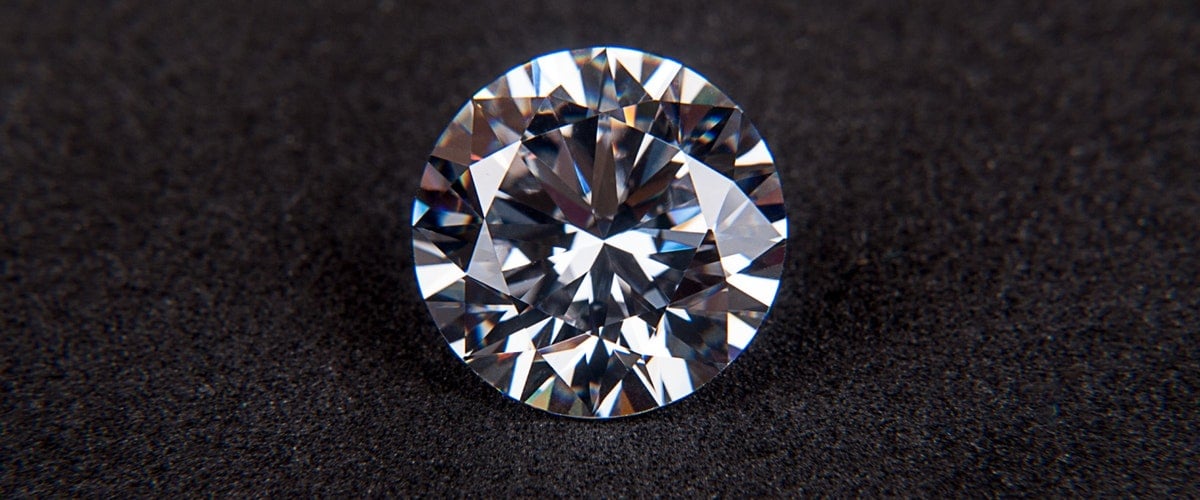 North Scottsdale Loan and Gold is the only pawn shop you should turn to when you want to sell diamond rings, diamond bracelets, or diamond earrings.  We've over a decade of experience buying diamond jewelry, and are experts at evaluating a diamond's true worth.  It's obviously important to get the most accurate quote possible, but even more important when you're selling diamond jewelry.  When we can be confident about your diamond jewelry, we can loan aggressively and give you more cash than any other store you'll find in Scottsdale. 
Scottsdale Diamond Jewelry Buyer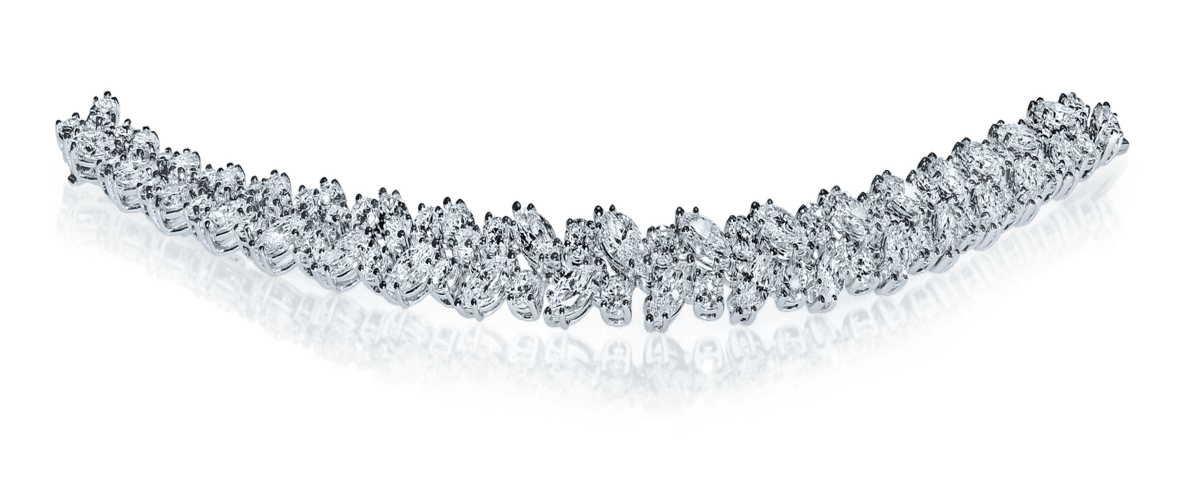 Our associates at North Scottsdale Loan and Gold have gone through rigorous training courses taught by GIA certified experts.  For those who don't know, the GIA (Gemological Institute of America) are the main governing body for diamond grading across the United States.  Any new diamond jewelry you buy (like an engagement ring) will typically come with a little card that evaluates the four most important diamond metrics: cut, color, clarity and carat.  Let's talk our evaluation process.
Selling Diamond Jewelry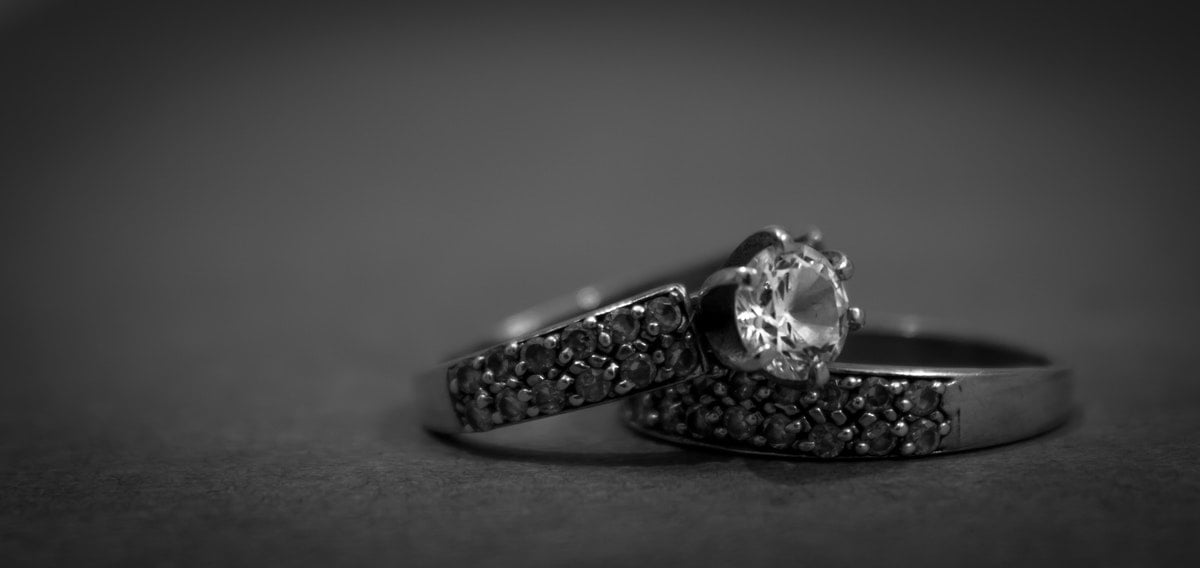 So when you decide to come down to our Scottsdale pawn shop, one of our associates will take your diamond jewelry piece and ask some questions.  What's extremely helpful in these circumstances is if you've purchased it before from a jewelry store, that you have the certification that came with it.  If not, we can evaluate those.
The first thing we'll do is look at the cut of the diamond.  The cut refers to the shape of the diamond, like round brilliant, emerald, princess, etc.  Round Brilliant certainly takes the top of this list as the most expensive kind of diamond cut.  Any larger kind of diamond setting is most certainly going to be round brilliant as it's the most desirable. 
The next aspect we'll evaluate is the color of the diamond.  Again, for those of us who don't know, diamonds come in all sorts of colors.  Diamonds come from clear, to blues, yellows, browns, anything you can imagine.  The one diamond we know and love, however, are the clear ones.  Typically when diamond jewelry is evaluated for color, it's really just looking for how clear it is.  This isn't to be confused with our next metric, Clarity.
Clarity does seem like it would have a lot to do with color as the more clear, the lighter the color.  Clarity takes into account a lot of other factors such as inclusions, or surface wear and tear.  An inclusion is essentially an inside fracture of the diamond itself, or a spot.  Sometimes you can purchase a diamond that has been "filled" by injecting something into the diamond.  Clarity also looks for spots of cloudiness in the stone.
Lastly is one of, if not the, most important factors: Carat.  The carat of a diamond is essentially how large it is.  When you have a diamond that's in a gold, silver, or platinum setting, however, it can be tough to estimate.  Combining both the cut and surface area of the top of the stone we can get incredibly close to the actual carat size.
Combining all four of these metrics, our associate will then make you a cash offer for your diamonds.  If your diamonds are set in some other kind of precious metal (gold, silver, platinum) we'll weigh it separately.  For our gold and silver jewelry buying process, just click on either of the gold/silver links.  We add these two prices together and come up with a final price, your cash offer price for selling your diamond jewelry.  When you accept, we'll collect a few signatures, take your item from you, and put cold, hard cash in your hand.  In Phoenix, Tempe, and Scottsdale, you won't get more cash for your diamonds than from us.
North Scottsdale Loan and Gold has been the leading diamond jewelry buyer for over a decade, and will continue to be for decades to come.
North Scottsdale Loan & Gold takes any and all types of diamond jewelry. Whether your jewelry box contains a simple diamond pendant or that special rare 5-carat diamond from Cartier, we'll provide a fair value. The price of diamonds might range from $100 to $1,000,000—the value of your business is not dependent upon the value of your jewelry.
A simple small diamond pendant or that special rare 5 carat diamond from Cartier.
It can be used, vintage, old, dirty, out of style, or brand new. North Scottsdale Loan & Gold takes them all.
Premiums paid for signed jewelry.
Stop by North Scottsdale Loan & Gold for a free quote.
We Pay The Most Cash for Diamond Jewelry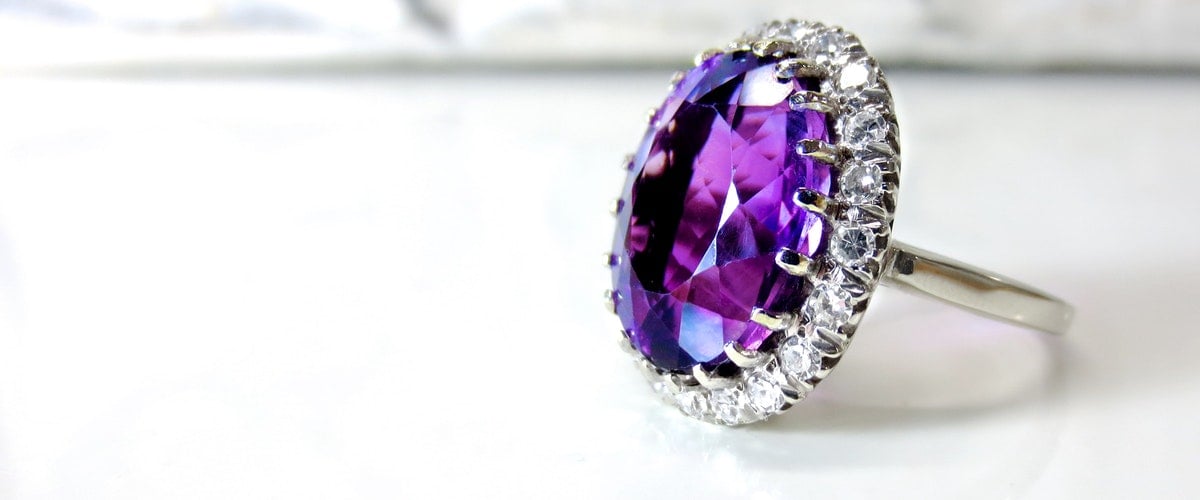 Though each diamond will be evaluated on an individual basis, North Scottsdale Loan & Gold follows a standardized payout scale based on carat weight to ensure you get the best prices for diamonds.
Gone are the days of scoping out a seedy pawn shop with high-value items in your car or purse. Visit the diamond jewelry buyer Scottsdale actually trusts and see the difference for yourself.
We believe you have the right to a clean, comfortable, and safe environment while shopping, inquiring, or selling your diamonds for cash. North Scottsdale Loan & Gold is not only committed to providing a welcoming atmosphere, we will ensure you get the best deal in the Valley from Tempe to Phoenix and beyond.
Call (480) 443-4653, chat with us online, or stop by at your convenience. No appointment is needed. North Scottsdale Loan & Gold is happy to offer you a free quote.