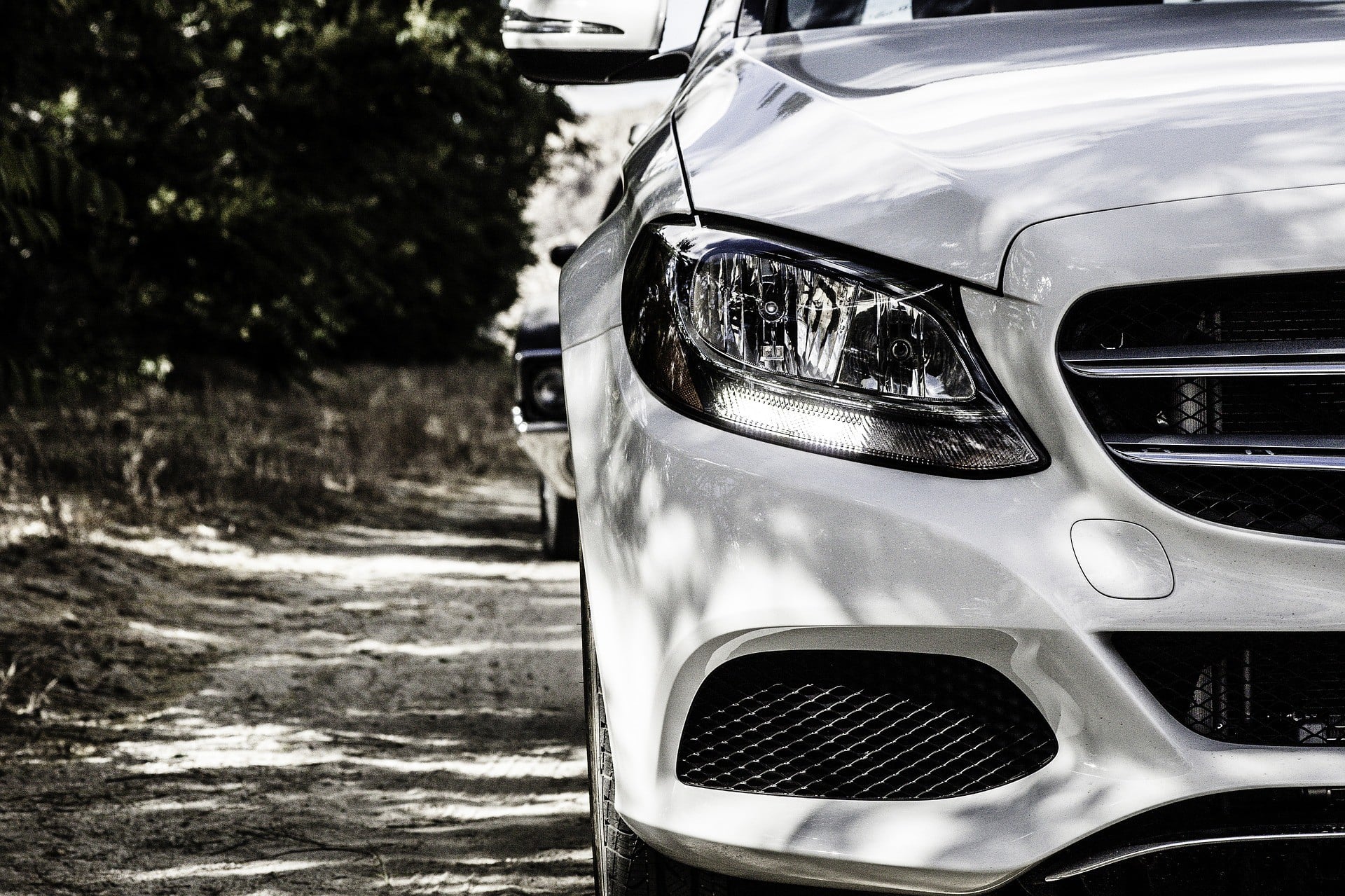 Disability Title Loans Scottsdale | Tempe | Phoenix
Disability, Social Security -- No Problem!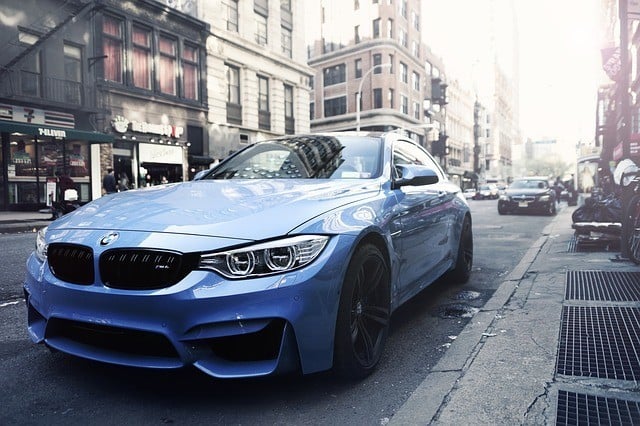 Get the Cash You Need on Disability with a Disability Auto Title Loan
 Sometimes, things happen in life that leaves us on a fixed income.  This leaves a very tiny window after monthly expenses when an emergency happens, or an unexpected financial burden comes up out of the blue.  North Scottsdale Loan and Gold, as the premier pawn shop of Phoenix, Scottsdale, Tempe, and Mesa, has stepped up to fill this gap by offering Disability Auto Title Loans.
A Disability Auto Title Loan is a quick and easy way to solve whatever financial headache you have, and then repaying that amount slowly over the course of a couple of months.  An Auto Title Loan of this type can get you hundreds, even thousands of dollars in a mere matter of minutes to meet whatever problems you've run into.  This balance is paid back off over the course of a couple of months, and can even be paid off the next month if you have the money.  It's a quick, simple, secure way to get cash when you truly need it.
How Exactly Does A Disability Auto Title Loan Work?
First and foremost, all of our auto title loans are done through our sister company, Phoenix Title Loans, LLC, and you can find their site here for more information.  The loans are still made out of North Scottsdale Loan and Gold, and can be done on the spot regardless.
Now, how the auto title loan actually works is very simple.  The process can take as little as fifteen minutes from start to finish, as long as you bring the appropriate documents with you.  All that's required when you come and visit our pawn shop is your car(duh!), a spare key, proof of disability payments, verification of your address, the car's title, and some identification. 
Once you come in, the manager will come and do an evaluation of your car.  They'll be looking at the state of the car cosmetically, listen to it run, and check the mileage.  Kelly Blue Book will also be used to see what the current retail value of the car is overall.  The manager will make you the fast cash offer for the loan, and the percentage rate, which can be repaid over whatever length of time you think you will need.  Should you accept, we take a few signatures from you and send you off and on your way with cash in your hand.  The process is truly incredibly simple, and no matter if you're in Scottsdale, Phoenix, Tempe, or Mesa, you can get the fast cash you need in mere minutes.
North Scottsdale Loan and Gold has been serving the proud areas of Scottsdale, Phoenix, Tempe, and Paradise Valley as the premier pawn shop, and is always doing its most to ensure its customers are getting the most cash possible for their valuable items.

North Scottsdale Loan & Gold proudly serves Scottsdale, Phoenix, Tempe, Mesa and the Greater Phoenix Areas the best Auto Loans.