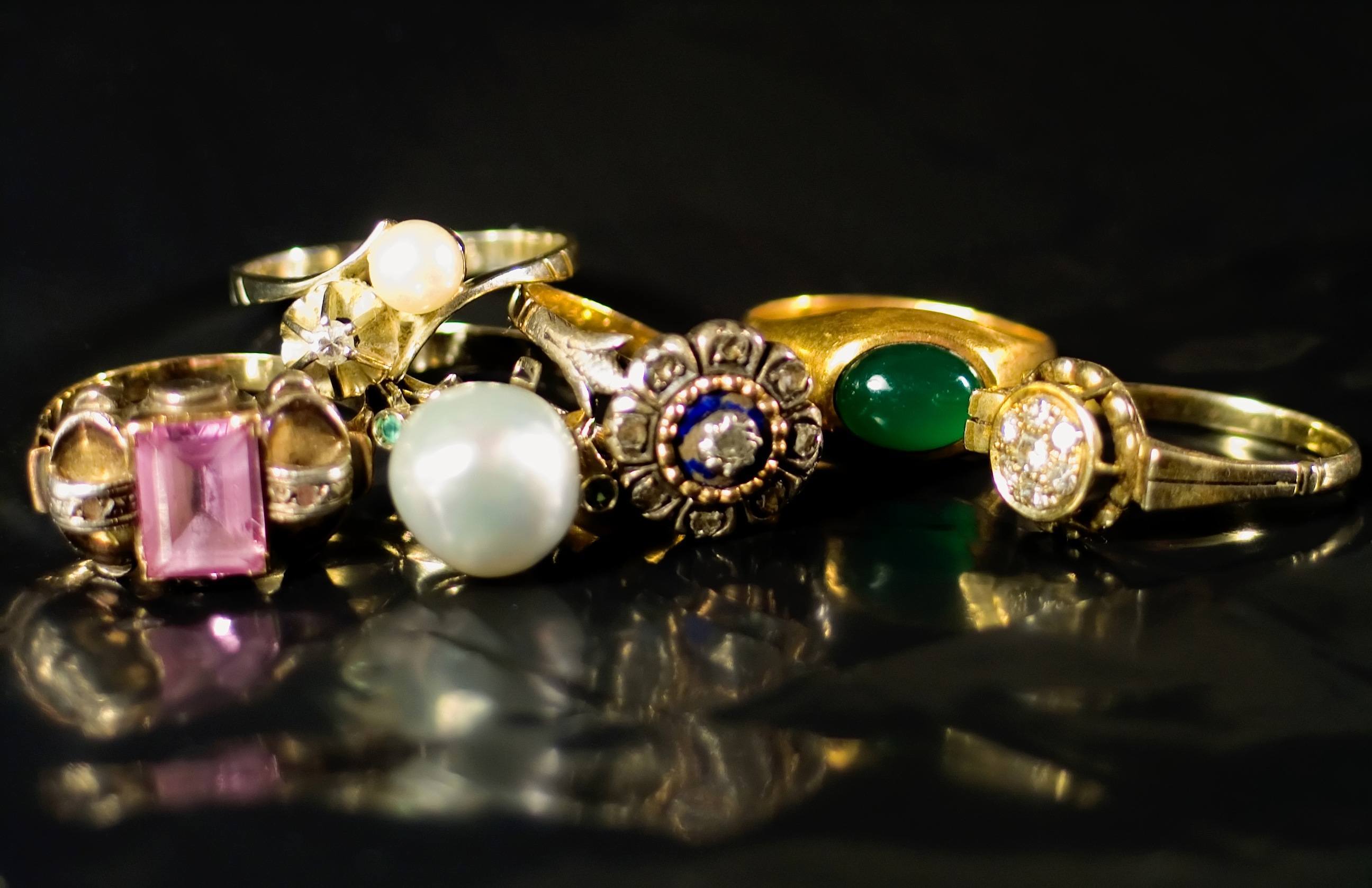 Buy & Sell Vintage Estate Jewelry in Scottsdale
Gold, Silver, Platinum & Diamond Jewelry
What is Estate Jewelry?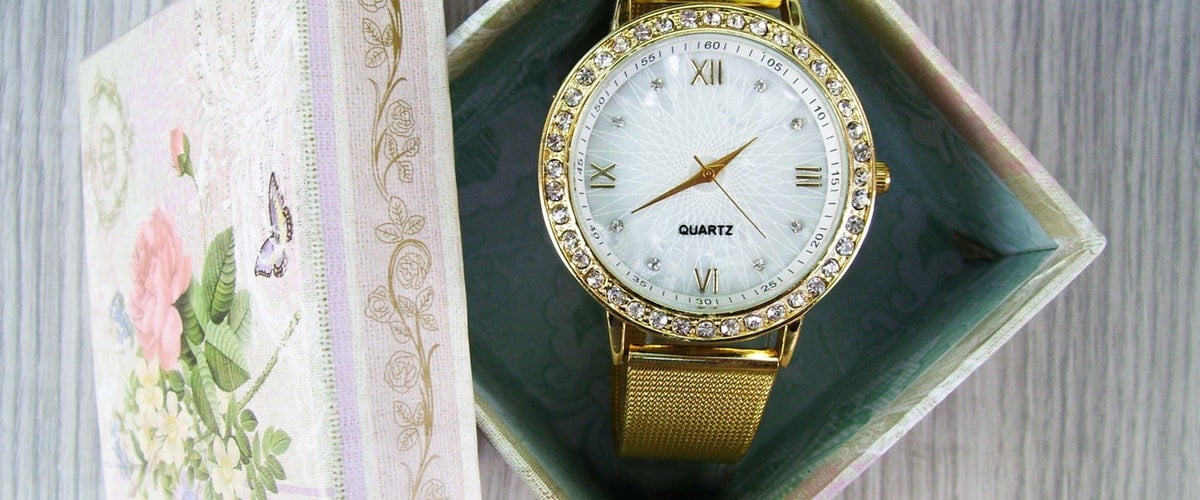 Estate jewelry is another name for "used jewelry." Many people commonly refer to estate jewelry as antique jewelry, vintage jewelry, and period jewelry. It is very common for estate jewelry to not have a receipt or any documentation verifying where it came from. Without a receipt or any documentation you may get lots of different prices from other pawn shops purely trying to profit as much as they can off you. This makes it very important to bring your pieces to North Scottsdale Loan & Gold where our well trained staff can correctly appraise and authenticate your jewelry, gold, and diamonds. 
Sell Your Estate Jewelry for Fast Cash!
No matter who you are or what the reason, everyone has gone through a time where they need quick cash. Whether it is an unexpected medical bill or much needed home repair, it happens to all of us. Fortunately, that is why we exist - to get you on your feet and into the clear. With over 30 years of extensive knowledge within the jewelry and diamond industry, North Scottsdale Loan & Gold has the experience to know what your jewelry is worth. We offer free appraisals on your estate jewelry and we are able to turn your estate jewelry into cash within minutes. Don't let these valuable items sit in your drawer and collect dust any longer – turn them into cash!
What Kind of Estate Jewelry Do We Buy and Sell?
We buy and sell all kinds of estate jewelry including: watches, bracelets, rings, necklaces, earrings, pendants, designer jewelry, diamonds, gold, silver, and platinum. We are always looking to add new items to our inventory, so whatever you may have bring it in - it just might be worth something!
While we take in non branded pieces and pay well for them, we are actively seeking luxury jewelry items. When it comes to luxury, a few brands that we take in are Rolex, Tiffany, Breitling, Cartier, Audemars-Piguet, Breguet, IWC, Patek Philippe, and ALL other major brands.
While it is always recommended that you shop around for the best quote when looking to sell estate jewelry, we are confident that you will always end up at North Scottsdale Loan & Gold
Come in today and see for yourself why we're the estate jewelry buyer Scottsdale trusts most!