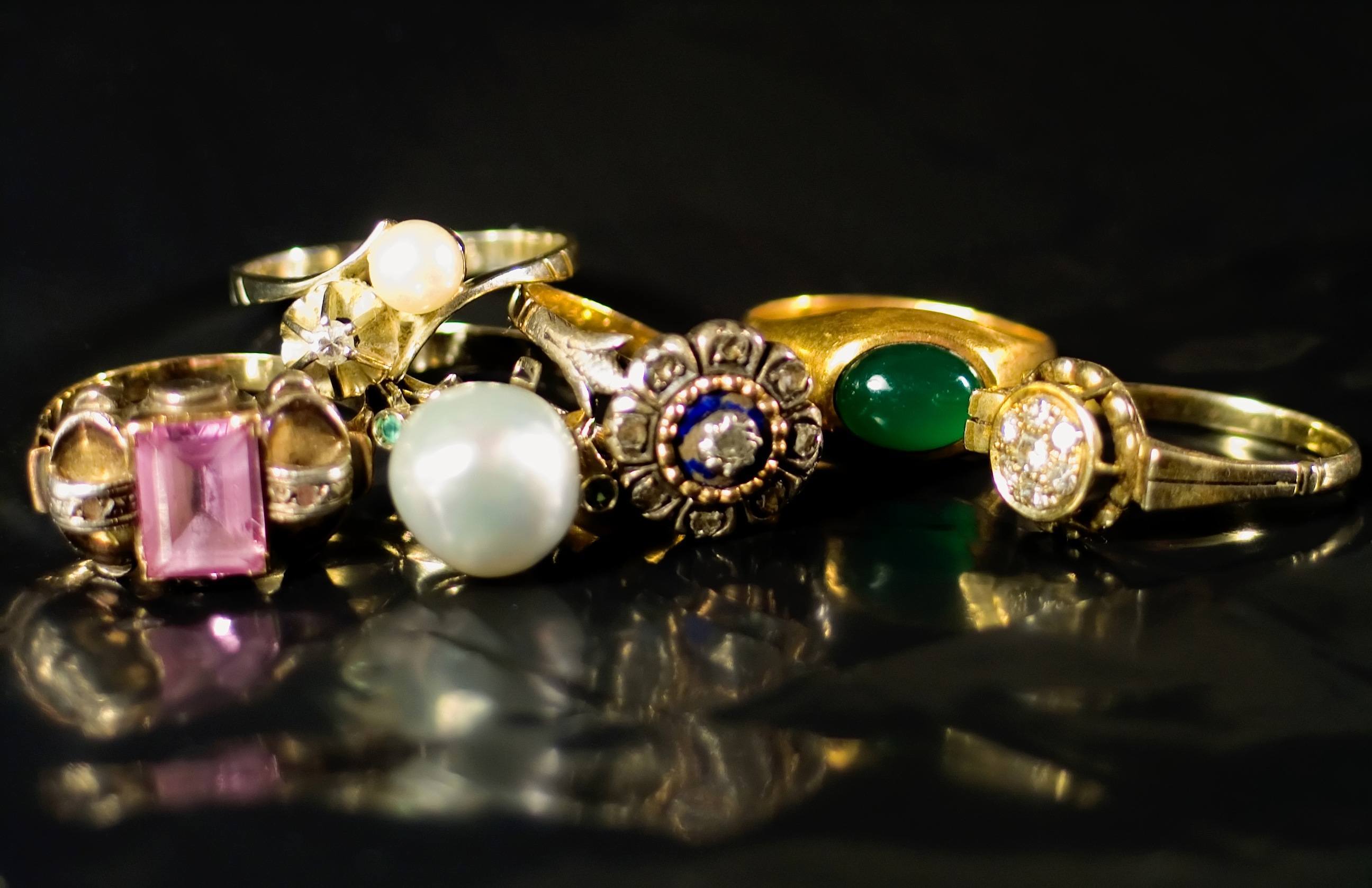 Estate Jewelry Loan Scottsdale | Phoenix | Tempe
Old Jewelry, Antique Jewelry, Vintage Jewelry
The Top Estate Jewelry Loans Scottsdale Has to Offer!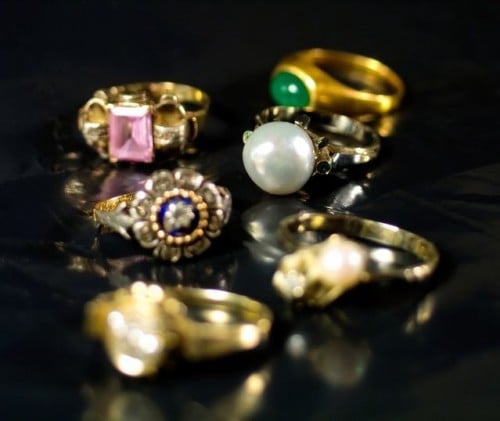 What is Estate Jewelry?
Estate jewelry is another name for "used jewelry." Many people refer to estate jewelry as antique jewelry, vintage jewelry, and period jewelry. A majority of the time, Estate Jewelry does not have a receipt or any documentation verifying where it came from. Without the proper paperwork, it is hard to properly asses the value of your jewelry. Which is why our experts at North Scottsdale Loan & Gold have got you covered! With years of experience in dealing with jewelry, we will give you an accurate appraisal in no time at all.
Estate Jewelry is also used to refer to jewelry that is passed down through the generations.  Maybe a gift from your grandmother, or an inheritance from family, these are also estate jewelry.  Sometimes it's tough to dictate whether it's some sort of vintage jewelry, but Estate Jewelry is the blanket term we use to describe all of this.  If you have question about authenticity, whether it's vintage or authentic, come down to North Scottsdale Loan and Gold today and we'll be happy to help -- even if we can't get you a pawn loan, we live to serve!
Why Get An Estate Jewelry Loan?
When you need cash, it is hard to do away with your electronics such as TVs and cell phones. What we often forget about are the small things we have sitting in the back of the house. Specifically, the jewelry, whether it be gold, silver, diamond, platinum, it is exactly what we are looking for!
Maybe you had estate jewelry passed down from someone in your family, or given to you by a close relative, but it's kept because of its memories. Because of this sentimental value, we would never want you to permanently part ways with your jewelry. Which is why we work with you during every step of your loan, to ensure a comfortable loan process.
An estate jewelry loan is simply the easiest, fastest way to get as much cash for used jewelry as possible.  An Estate Jewelry Loan is the easiest solution to whatever financial problems you might be experiencing.
What Estate Jewelry do we loan on?
We loan on all type of estate jewelry including: diamonds, watches, bracelets, rings, necklaces, earrings, pendants, designer jewelry, gold, silver, and platinum. We're able to make a loan on individual items as well as an entire lot and always loan out top dollar on your estate jewelry. 
 We are always looking to loan on Rolex, Tiffany, Breitling, Cartier, Audemars-Piguet, Breguet, IWC, Patek Philippe, and ALL other major brands.
The best estate jewelry loans Scottsdale!