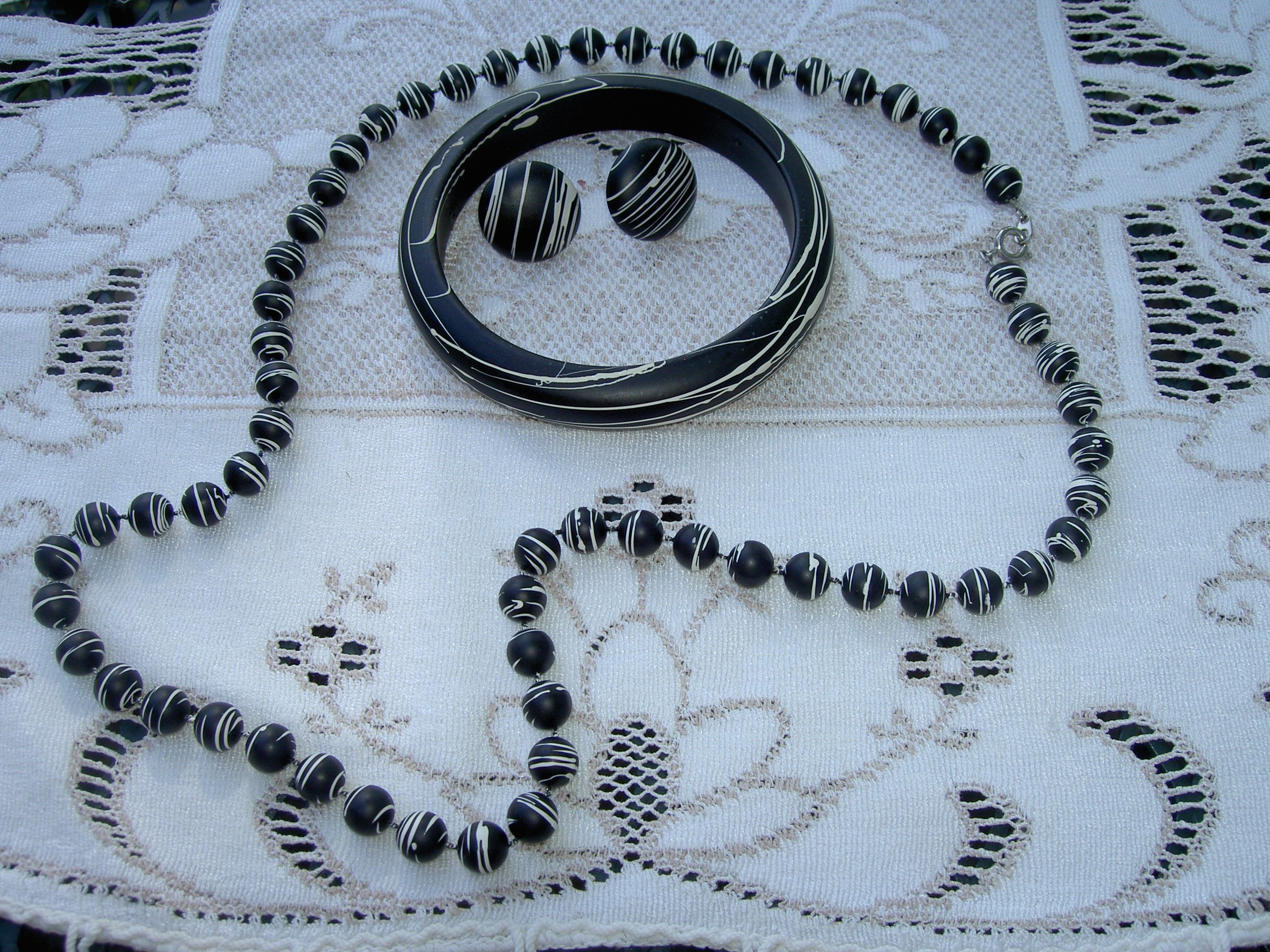 Jewelry Buyer
Gold, Silver, Platinum, Diamonds! Show Us Your Jewelry
North Scottsdale Loan and Gold is proud to be the top jewelry buyer in Scottsdale, Tempe, and Phoenix! It's amazing to think that some of our most valuable assets can be some of the tiniest, and that this has been true throughout every period of history.  Gold, silver, and diamond jewelry are small enough to fit in a tiny little box yet can be worth thousands if not tens of thousands of dollars.  When we're in need of fast cash, letting us be your jewelry buyer is perhaps your best option.  We've been serving our customers for their cash needs for well over a decade, and should be your only stop when selling jewelry.  Let's take a look at our buying process, and what kinds of jewelry are good for cash.
Gold
Gold has been the most valuable precious metal going back to Ancient Egypt.  From rose gold, to white gold, to yellow gold, its value has never been contested.  We pay cash for gold in all of its forms, even when other pawn shops won't take it.  This includes:
Rings
Scrap Gold
Our appraisal process for gold has been streamlined over the better part of a decade to get you in and out of our store in as little as five minutes.  It all starts when you come on down to North Scottsdale Loan with your gold jewelry.  Our associate will investigate it for what's known as a stamp that's normally hidden by the jeweler in a hard to see place such as a clasp, or the inside of a ring.  This indicates to us the purity and gives us a good starting point for appraising its value.  This stamp will typically say 10kt, 14kt, or 18kt, and sometimes MEX indicating it was made in Mexico.  Most of the time where its produced will have little affect on the appraisal process but Mexico's gold is notorious for being a lower purity than the stamp would indicate.  With this information, we perform an acid test depending on the karat.  What our associate is looking for is a nonreaction between the jewelry and the acid, and if that happens, then your jewelry is verified at that purity.  Lastly, we weigh the item and make you a cash offer dependent on that weight.
Silver
Silver has also been a standard for value going back hundreds of years, but unfortunately does not boast as high of prices as gold.  Regardless, we're still the top jewelry buyer in Scottsdale as we believe in the value of silver jewelry.  Silver has a much easier appraisal process than gold due to the fact that it typically only comes in two different purities: 925 and 999.  Similar to gold, this stamp is found in a hard to see location.  This also makes testing its authenticity easier as we only have one test to perform.  The difference between 925 and 999 silver is usually insignificant so we don't test for the difference between them.
Platinum
Platinum is much rarer than many people realize and is typically only found in men's wedding rings.  The truth of the matter is that platinum is actually far more valuable than gold.  When you look at its global trading price, platinum has exceeded gold for decades and will continue to.  It's a wonder it's not used in more jewelry, and if you've got platinum jewelry to sell, North Scottsdale Loan would love to take a look at it.  With platinum, there's only one stamp to worry about and that says PLAT.  Platinum jewelry will have this hidden in the same spot as the others we've discussed, and we only have one acid to test for its authenticity.  Fortunately, platinum jewelry is not counterfeited as often as gold jewelry despite being more valuable.
Finalizing the Jewelry Buying Process
Before we jump into actually getting your cash, we want our customers to know that if they're looking for a specific amount of money for a financial emergency that they should bring as many pieces of jewelry as possible.  While we don't have to sell all the jewelry, it helps us ensure that we can get up to the number you're looking for.  You can always sell less jewelry, us at North Scottsdale Loan just want to make sure your worries are taken care of.
Once our associate is done appraising your jewelry, we'll make you a cash offer.  Should you accept (and you should, we pay the most cash in Phoenix, Scottsdale, and Tempe)  we'll collect a few signatures from you and put cash in your hand.  There's no checks, no nonsense, and no hassle.  While this page might be long, the actual jewelry buying process can be as little as five minutes.  After you've sold your silver, gold, and platinum jewelry, you're good to go!
So what're you waiting for?If you need fast cash, let us be your jewelry buyer in Phoenix, Tempe, and Scottsdale. We're more than happy to offer free quotes/estimates as well if you'd like to just pop on by as well.