No Income Title Loans Scottsdale | Tempe | Phoenix
No Job, No Problem!
No Income? No Problem with Auto Title Loans from North Scottsdale Loan and Gold
If we have no job, or no income, or perhaps a fixed income, it's very common to run into financial problems when unexpected expenses out of our control happen.  How're we supposed to get extra cash if we're on a fixed income, or on a no income budget?  The bank can't make a loan, and it seems like you're truly at the end of the rope.  What're you going to do from this point forward?  North Scottsdale Loan and Gold has stepped in to help and fill this gap, and take care of those running into unexpected financial problems on a fixed or no income budget, and that's with our product: a fixed income auto title loan, or no income auto title loan.
If you're on a fixed budget, unexpected expenses simply aren't in the budget.  With a fixed income auto title loan, this problem is easily solved.  You can come visit us in our store, get the hundreds, maybe thousands of dollars you need in just a matter of minutes, and repay it over the months to come.  At the premier pawn shop in town, we're to help our customers, and will do everything in our power to solve whatever your financial problem is.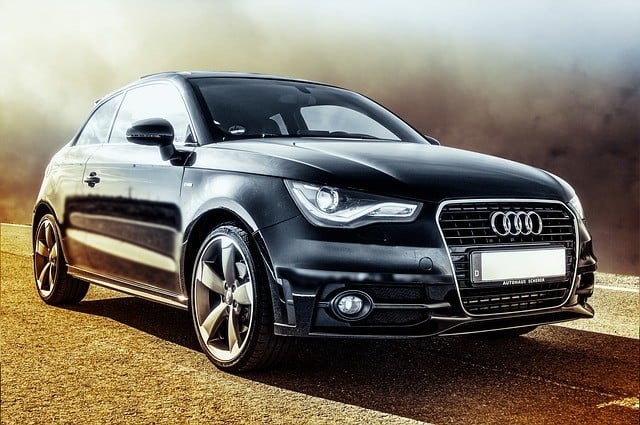 How Can I Get An Auto Title Loan with No Job, or No Income?
Very easily.  The process can have you in and out of our pawn shop in 15 minutes.  We're one of the few auto title loan lenders in Phoenix, Tempe, Mesa, and Scottsdale, that will make you an auto title loan on your vehicle despite the fact that you don't have income.  The reason we do this is simple, and one that not many people know about.  What an auto title loan truly is something referred to as a collateral loan, similar to a pawn loan.
A collateral loan is one in which you secure your money, rather than getting loaned the money on credit, or something similar.  You put an item up as collateral should something happen and you can't repay that loan, that way the lender has a means to get their money back.  This allows pawn shops like us, North Scottsdale Loan and Gold, to truly help out someone who is in a time of financial need without having to worry about things like proof of income, or credit.  We're here to help, and this is the best way we can.
North Scottsdale Loan and Gold has been serving the proud areas of Scottsdale, Phoenix, Tempe, and Paradise Valley as the premier pawn shop, and is always doing its most to ensure its customers are getting the most cash possible for their valuable items.

North Scottsdale Loan & Gold proudly serves Scottsdale, Phoenix, Tempe, Mesa and the Greater Phoenix Areas the best Auto Loans.