Pawn Louis Vuitton Handbags HERE at North Scottsdale Loan & Gold!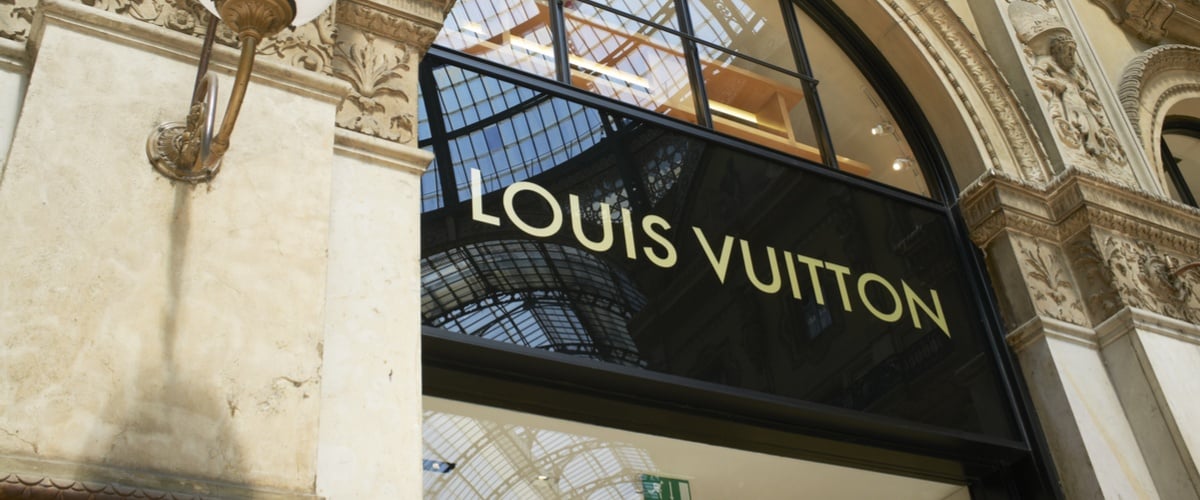 Exchange Your Lightly Used Luis Vuitton for Cash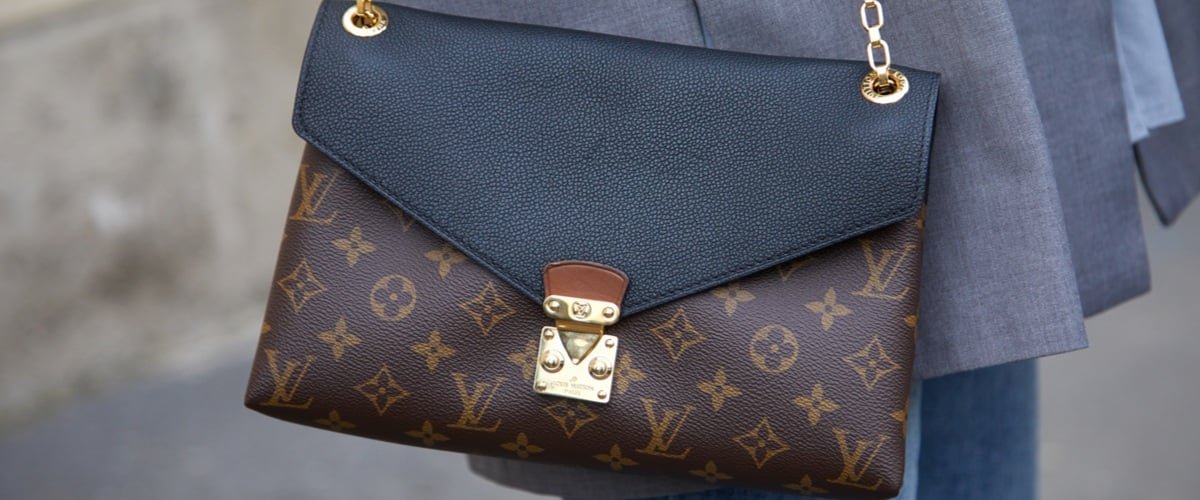 There are very few socialites that are unaware of the Louis Vuitton brand. The 'LV' logo is as synonymous a name as brands such as Gucci, Hugo Boss, and Calvin Klein. This legacy has not gone unnoticed by us here at North Scottsdale Loan & Gold. We see the value in this brand name and encourage our customers to pawn Louis Vuitton Handbags and accessories with us. In return for doing so, we will see to it that you receive the most cash at the best rate for your Louis Vuitton items. This is an offer that our competitors can not make!
 What Types of Products Are Accepted?
When considering to pawn Louis Vuitton with us, we are currently seeking their signature handbags. These have always been in high demand. We are no exception to this fact. We will then eventually open up to additional "LV" accessories as demand increases. If you have further questions, please contact the store. A staff member will respond to your questions. The link to our contact page is here.
How Does The Pawn Process Work?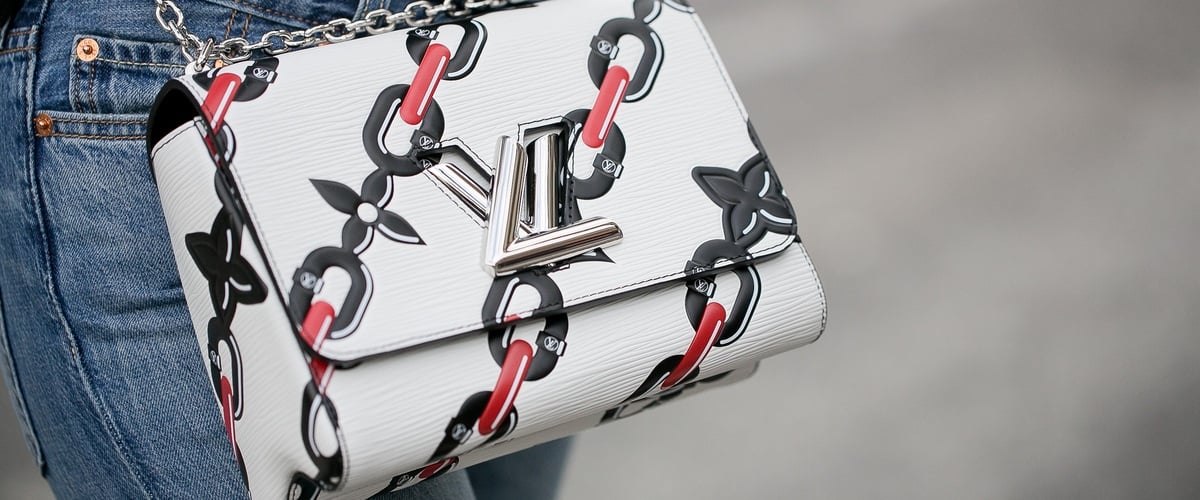 The process is simple. You would bring to us your Louis Vuitton handbag. Our professional staff will inspect the product and will offer a pawn loan for its value. This value will be based on several factors in our assessment. Those factors include, but are not limited to:
The condition of the handbag, both outside and inside.
The receipt of where the handbag was originally purchased. This is not a deal-breaker, but it WILL help in authentication and ensure you receive full value.
The minimum value amount allowed to be pawned, which is $250. What that means is we usually won't accept Louis Vuitton handbags less than $250 in value. After all, the name ALONE is worth that and MORE.
The quantity involved in the transaction. Currently there is no restriction, but please understand that multiple handbags WILL lower the overall value of the pawn loan.
Once satisfied with the value, we give you cash shortly afterward. While this loan is taking place, you will be given 90 days to repay the loan in full. This includes the agreed-upon interest that is tied to the loan. If you have further questions into how the loan process is detailed, simply contact us or click on the link to our Frequently Asked Questions page. Finally, while we understand not everyone has Louis Vuitton handbags to spare, do not fret! We also pawn Prada handbags, Chanel handbags, and the like. As long as they meet our requirements, we will provide you with an offer for them!
Why Choose North Scottsdale Loan & Gold?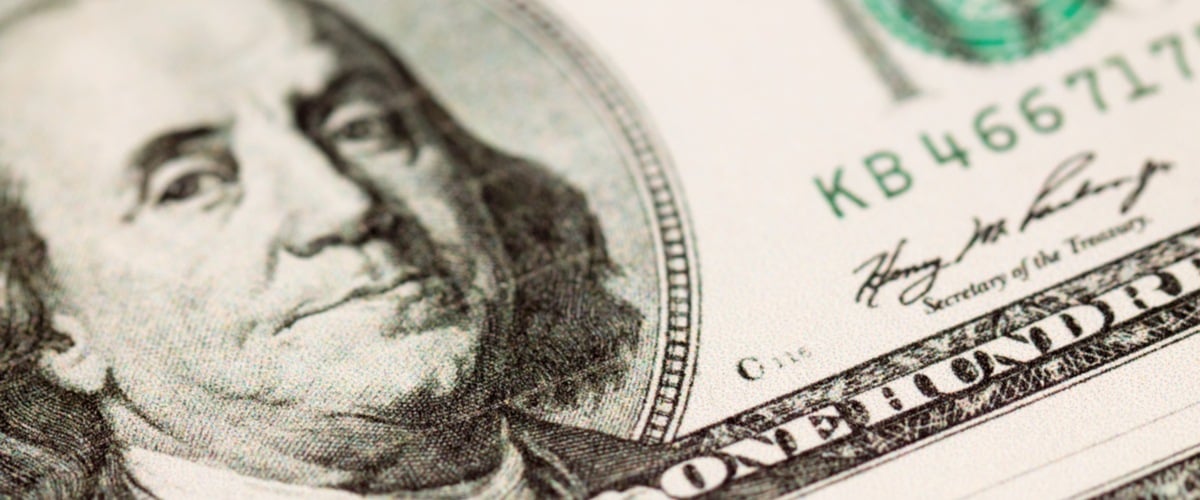 North Scottsdale Loan & Gold has always pride itself with providing worthwhile loans for worthwhile products. We proudly serve the community of Scottsdale, along with the cities of Phoenix and Tempe with our incredible pawn loans for over 10 years. This tradition continues, even today. This simple fact is why when deciding to pawn Louis Vuitton handbags, the choice is clear: North Scottsdale Loan & Gold! Visit our store today!