Pawn Phones Scottsdale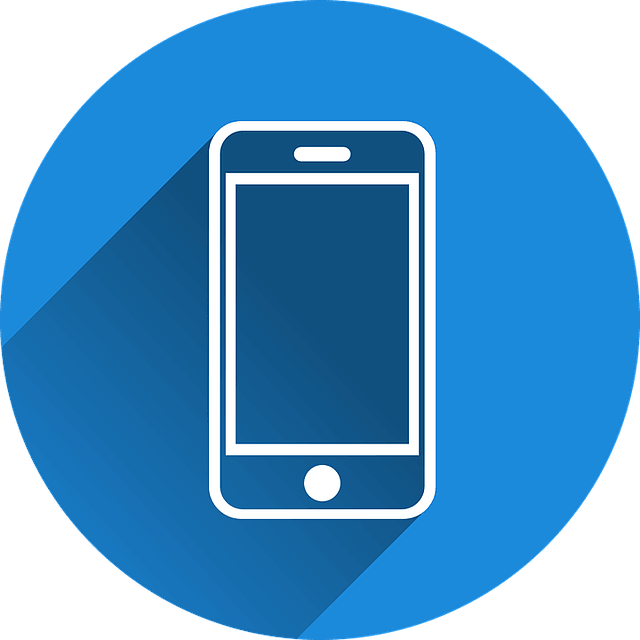 Phones are an ever evolving piece of technology essential to our lives. We use them for calls, texts, music, movies and more. Naturally, getting the latest and greatest device can become a costly venture. Not any longer! Now when you think of a new device, think about pawning your phone; and when you think of a place to pawn phones Scottsdale residents can tell you to turn to North Scottsdale Loan and Gold.
How does that even work?
To pawn phones in Scottsdale, North Scottsdale Loan and Gold has always been an ideal choice. Located in the heart of Upper Scottsdale off of Scottsdale Road and Shea Blvd, we make it easy to come in and give you the cash you need from the phone you pawn. The process to do that is even simpler as it's the same process for any pawn. Simply visit our store with your device along with all accessories that come factory packaged with the device. We also would prefer the package as well, but it's not a deal breaker. Naturally, the condition of the phone can make or break the deal so the better the condition, the better the pawn will be. If you have any further questions, you can check our FAQ page.
Should I decide to pawn phones Scottsdale residents typically pawn what kinds?
Not that there is any one preference over the others, but we commonly see Samsung and Apple products grace our stores. In their regard, the latest versions of these devices will pay top dollar and naturally depreciate when presented earlier versions of these devices.
So why go to North Scottsdale Loan and Gold?
Three reasons. The first is the simple process of getting in and getting out with cash. The second is we make sure your data is removed and erased before taking the phone in. We understand your desire to protect your privacy, but also please understand we are not responsible for any data/messages lost during the required factory reset. Third, we understand that you might find a better phone after you pawned the one you gave us. If that's true, let us know and we take the pawn off your hands, no mess, no fuss. Another great benefit is that your pawn is helping the environment by having one less phone occupy a landfill.
North Scottsdale Loan and Gold has served the Scottsdale community for over ten years, but we do not stop our service there. Citizens from the neighboring cities of Tempe, Phoenix, Mesa, Arcadia, and even as far and Glendale and YUMA have come to our store! Stop by today and get some well deserved cash from your phone!