RV Title Loan Scottsdale | Tempe | Phoenix
Instant Title Loan Cash
Get Fast Cash With an RV Title Loan from North Scottsdale Loan and Gold!
When we need fast cash, there's not very many directions to turn.  When we're truly at the end, we're truly at the end, and can't fathom losing a house, or a car, or missing a bill for whatever reason.  I'm here to tell you that many of the daily things we have in life we often take for granted, such as recreational vehicles, or RVs, are as good as cash, without having to sell them on websites like Craigslist!  North Scottsdale Loan and Gold has stepped forward to provide this service, and make sure that we can hold on to those possessions that we've worked so hard to attain throughout our lives: RV Title Loans, or Recreational Vehicle Title Loans.
With an RV Title Loan, we allow you to keep your RV(in certain conditions) without having to outright sell it, but still give you the hundreds, perhaps thousands that you need without leaving you without giving up what you've worked so hard for.  North Scottsdale Loan and Gold has been providing this service as the premier pawn shop in Phoenix, Scottsdale, Paradise Valley, and Tempe for over a decade.
.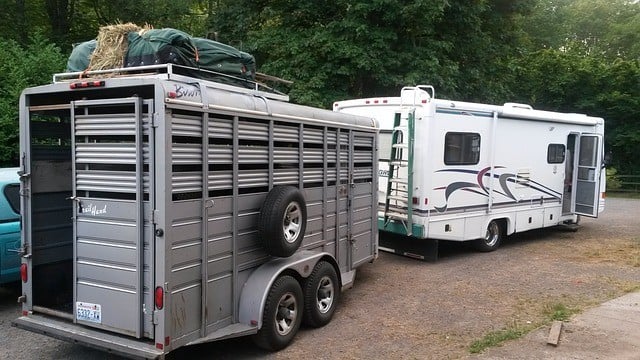 How Does An RV Title Loan Work?
The process is very simple, and can have you leaving with the hundreds, or even thousands, in just a mere matter of minutes!  It all starts with you either visiting the supplier of our RV title loans, Phoenix Title Loans, LLC, or you can also contact us(their offices are inside all of our ten locations), and setting up an appointment, or if you'd rather not make a visit, you can also attempt to get a quote online from one of us.  Once you have an appointment, or have gotten an online quote, then you can bring down your recreational vehicle to one of our ten locations.
Once your RV is at one of our stores, one of our lovely ladies will escort you outside to do a walk around of the vehicle.  What we will be looking for is the overall condition of the vehicle, the amount of miles on the vehicle, and the year and model of the vehicle.  Once we've completed an appraisal, we'll go back inside with you and ask for some information.  We'll be mainly looking for two very important things: 1) a spare key, and 2) proof of income.  The second piece is the most important, as if you have proof of income, it shows us that you're able to make your monthly payments, or pay us back.  Meeting both of these conditions will allow us to loan you far more money than we would otherwise.  After you accept our offer, we'll take a few signatures from you, and send you off and away with your thousands of dollars to meet your needs.
North Scottsdale Loan and Gold has been serving the proud areas of Scottsdale, Phoenix, Tempe, and Paradise Valley as the premier pawn shop, and is always doing its most to ensure its customers are getting the most cash possible for their valuable items.

North Scottsdale Loan & Gold proudly serves Scottsdale, Phoenix, Tempe, Mesa and the Greater Phoenix Areas the best Auto Loans.