Sell Cell Phone Scottsdale | Phoenix | Tempe
Samsung Galaxy, Apple iPhone, Nokia Lumia
Sell Phone at North Scottsdale Loan!
Everyone loves a brand new smartphone. You get to peel back that protective sticker, power it on, and load all those must-have apps onto your shiny, pristine device. But having the latest and greatest smartphone can become a never-ending rat race—especially as you start to stockpile old phones.
Perhaps you intended to sell last generation's iPhone but never got around to it. Maybe you have a previous generation and didn't think it would be worth anything. You might have even kept it thinking you'd use it as a backup someday, but did that ever happen?
Sell Phones for Cash at North Scottsdale Loan & Gold
If you have an old Android, Samsung, iPhone or other mobile phone just gathering dust around the house, there's no better time to sell your smartphone. Just think—there are people who would love to have last year's cell phone model even if it's outdated to you. The demand for technology is high!
We know your new phone is going to be expensive, so why not absorb some of the cost by selling your old phone? We buy almost every type of phone. The options for cell phone loans are even more expansive. North Scottsdale Loan & Gold will pay top dollar for the following smartphone manufacturers and providers: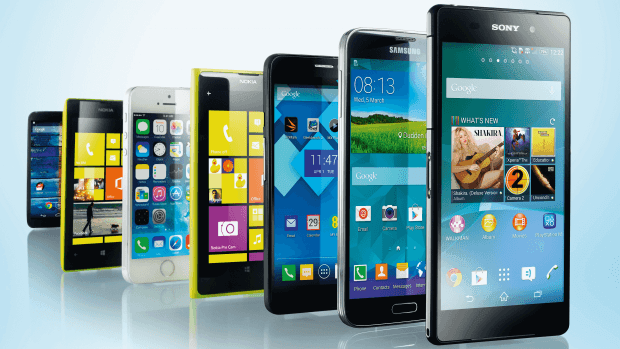 Sprint

Verizon

AT&T

T-Mobile

Android
Blackberry

Windows

Samsung

Nokia

LG
HTC

Sony

Motorola

iPhone

ZTE
Don't own one of those brands? Don't hesitate to bring in whatever cell phone you have! Appraisals are fast, free, and worth a moment of your time. Sure, you might not make a considerable amount of money off a generic brand, but what purpose does it serve just sitting at home?
Buy Your Next Smartphone at North Scottsdale Loan & Gold
We are not only the top cell phone buyer of Scottsdale, Tempe, and Phoenix, we're also the top seller. We sell smartphones of all types for a fraction of the cost of retail stores. Hate to wheel and deal with a high-pressure sales rep with your cell phone provider? Who doesn't?! At North Scottsdale Loan & Gold we have a wide range of smartphones from which to choose. No contracts. No hassle. No inflated sticker price.
How to Sell New and Used Cell Phones
If you're looking to get top cash for cell phones, look no further than North Scottsdale Loan & Gold. We understand the fast-paced nature of the cell phone industry and promise to provide value to you as the seller or the buyer.
Whether it's our unbeatable customer service, clean and professional store front, or generous offer on a device you assumed to be worthless, you won't regret paying us a visit. Simply come in and allow us to provide a fair valuation based on the phone's:
Manufacturer

Model

Age

Condition

Appearance

Accessories
Have a drawer full of broken phones? We get it. Mistakes happen, but we can usually buy them for more than you think! Even if your phone has a dead battery, cracked screen, chip, dent, or water damage, we may buy it.
We are the best cell phone buyer and seller in the Scottsdale, Tempe, and Phoenix areas. It's no wonder the Valley has trusted us for years—we give you the most cash for your used phones. We hope to see you soon! For questions call (480) 443-4653.