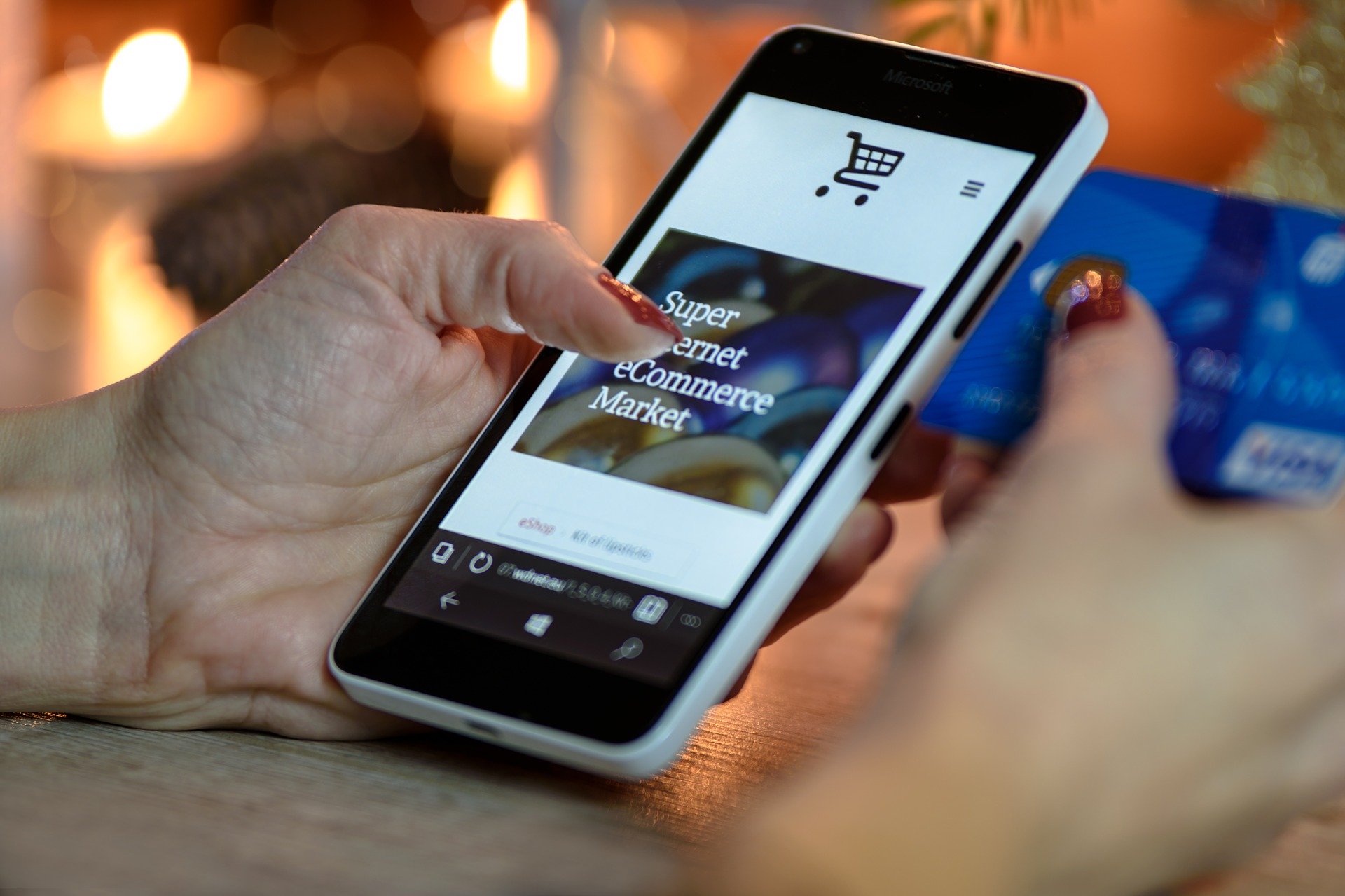 Sell Gift Cards
Cash for Your Gift Cards Today!
With the holidays just around the corner, it's no doubt that thousands upon thousands of gift cards are going to be flooding the street soon.  With gift cards being one of the most popular gifts, it's no surprise.  However, sometimes our loved ones simply get us money to stores we would never be seen at.  While they have good intentions, it can be a pain to have figurative cash to a store that you can't spend.  North Scottsdale Loan and Gold is here to save the day, thankfully, and is happy to be the place you can sell gift cards to when you need the cash.  You can sell gift cards seven days a week in a mere matter of minutes and turn that cash you won't spend, into cash you can spend!  From Phoenix to Scottsdale to Tempe, we've been the best place to sell gift cards to for almost a decade, and pay the highest rates this side of the Mississippi.
Selling Gift Cards for Cash
Turning gift cards into cash is a short and sweet process that really doesn't take more than a few minutes, but does have a few requirements to satisfy before you can turn them into cash.  The most important thing when trying to sell gift cards is that the foil on the back concealing the PIN is unscratched.  The vast majority of gift cards come with this as a security measure so that unsavory folk can't steal your balance after purchase.  Unfortunately, that means the same for us – we need an unscratched PIN in order to verify the balance and know that once a customer walks out the door, they can't go and spend the balance online. 
Secondly, it definitely pays in how much time you save to verify with us the type and quantity of gift cards you have before you come sell your gift cards.  You can do this in one of two ways – either use our live chat at the bottom of the screen, or just give us a call.  There's some stores that we simply can't buy gift cards from due to unfavorable return policies, high fraud, or just other silliness that prevents us from getting cash to our customers.  Rest assured, however, as the vast majority we will be able to buy.  When selling gift cards in Scottsdale, this is just a quick and safe way to ensure you're covered before you come down to our Scottsdale pawn shop.
Sell Seven Days A Week!
At North Scottsdale Loan and Gold, we're unique in the sense that we're open and serving customers from Phoenix, Tempe, and Scottsdale seven days a week.  When it comes to selling gift cards, there's literally no day where you can't put that cash into your pocket!  If you've got gift cards you're having trouble spending, then come turn them into cash at Scottsdale's leading pawn shop.  It's clear that you'll have no trouble spending the cash you'll get from us much more easily!