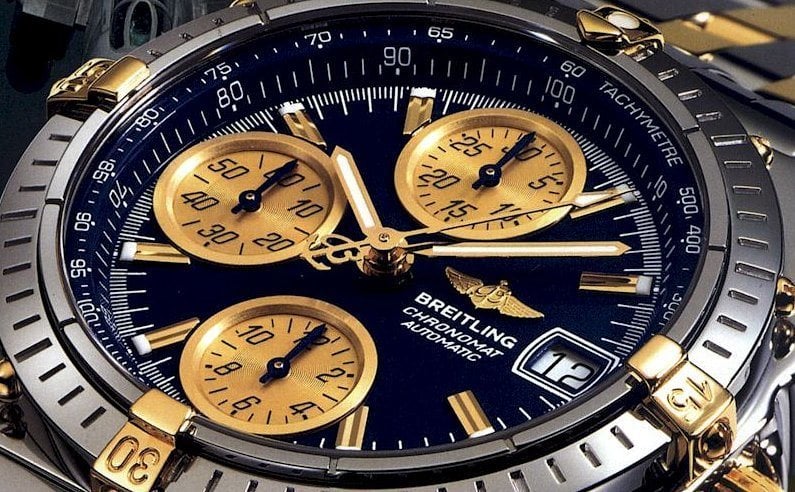 Breitling Watch Pawn Loans in Phoenix, Scottsdale, & Tempe
High Values, Low Rates
Get Fast Cash with a Breitling Watch Loan in Scottsdale
If you need fast cash, there's only one pawn shop in the valley you should be visiting.  Particularly if you have a Breitling watch, you and I both know full well that it's worth more than a pretty penny.  Maybe two pretty pennies, but it's tough to find someone who truly knows of a watch that valuable.  Here at North Scottsdale Loan and Gold, having been in the business for over a decade, we pride ourselves on being experts when it comes to Breitling watches.  We know how to authenticate,  their value, and how to turn that into money in the form of a Breitling Watch Loan.
The entire process of getting a luxury watch loan can be completed in under ten minutes.  That includes bringing it in to our pawn shop, authenticating it, the paperwork, and getting you the most loan value that you'll get anywhere in town.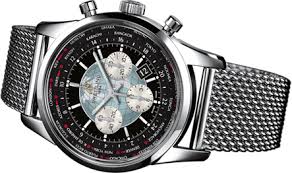 How Exactly Does A Breitling Watch Loan Work?
A pawn loan, the same as most loans that you get at a pawn shop.  It is commonly known as a pawn loan, or also as a collateral loan.  In other words, to get the thousands of dollars in cash you need, you put your Breitling watch up as collateral.  That way, your loan is secured on our end, and we can be confident that you won't just run to Mexico with the fast cash that we're loaning to you.
The process of a pawn loan on a Breitling watch is fast and easy. Once you bring it into our pawn shop, we'll take a look at the watch and authenticate it however is easiest for the make and model of Breitling.  Once this is done, we'll get a valuation on it most likely using the Internet, and we'll make you a cash offer on the spot for the loan.  Should you accept(which you should as we pay the highest of any pawn shop in town) we'll collect a few signatures from you, lock your Breitling watch up in our safe, and send you on your way with cash in hand.  This all happens in just a few minutes.
North Scottsdale Loan and Gold has been serving the proud areas of Scottsdale, Phoenix, Tempe, and Paradise Valley as the premier pawn shop, and is always doing its most to ensure its customers are getting the most cash possible for their valuable items.