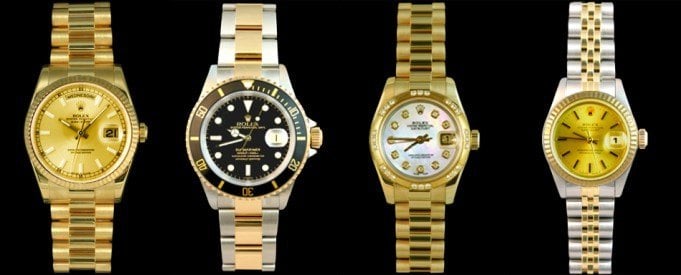 Wrist Watch Loan Scottsdale | Tempe | Phoenix
Luxury Watch, Fine Watch
North Scottsdale Loan & Gold is able to make loans on ALL fine watches
 We have over 20 years of experience so you can be sure you are getting the most money for your timepieces
What type of watches do you loan on?
The list of Wristwatch Loans we could make would take up this entire page if we made a list.  If you have any kind of wristwatch, the odds are that we'll be the Luxury Wirstwatch Loan lender in Scottsdale, Phoenix and Tempe.  Below is a small list, but it is not exclusive by any means whatsoever, just bring your watch down to our associates and we'll do our best to get you your fast cash pawn loan!
We will loan on Rolex, Cartier, Breitling, Panerai, Hublot, IWC, Patek Philippe, Audemars Piguet, Girard-Perregaux, and many more.
What if my watch is broken or damaged?
If a watch is broken or nonworking, it doesn't mean that there's no Luxury Wristwatch Loan to be made.  We can easily make loans on luxury broken watches because a lot of the time a luxury watch is still going to be worth a good deal of money!  With the benefit of having trained watch professionals in the same plaza as us, The Clock Doctor, we can even get a quick, free, and fast evaluation of your watch to see exactly what is wrong with it.  Let's say it's something as simple as just a battery, then that's a ridiculously easy fix!  We can even get the watch fixed for you while we have it in loan and just take the value of the battery and repair fee out of your loan.  Kill two birds with one stone.  If your watch is broken, don't be afraid to bring it down to North Scottsdale Loan and Gold.  We'll be more than happy to take a look, and odds are we can get you a Luxury Wristwatch Loan no matter what in Phoenix, Tempe, or Scottsdale.
We will examine each watch individually to determine if it is buyable or we can make a loan on it. It really is a case by case basis so if you have a damaged watch, stop in and we will see if we can make it work or not.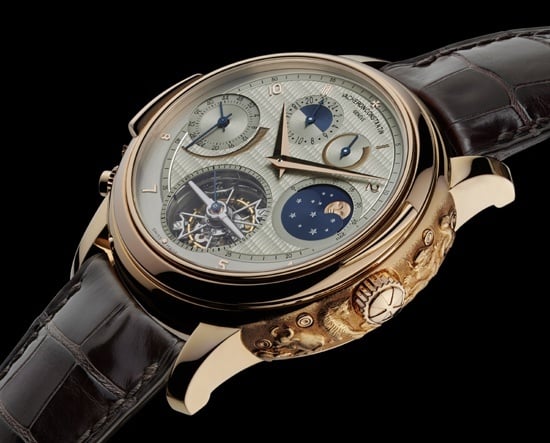 How do the loans work?
·    The loan is written, by law, for 3 months. If at any time during the 3 month loan duration you are able to repay the amount borrowed EARLY, it is possible. Just come in, pay off the loan plus the interest and walk off with your item.
·     If, at the end of the 3 months, you are unable to repay the loan amount in full, BUT you can pay only the interest, we will (by law) rewrite the loan for an addition 3 months. This can be repeated every 3 months for as long as you like. Hold onto your cash loan as long as you need, we will work out a payment plan, according to state lending guidelines, to suit your loan needs.
·     If you are unable after 3 months to pay neither the loan amount, nor the interest, the item will default and you will lose ownership. You will not be obliged to pay any additional monies nor will your credit be affected.
The absolute BEST watch loans Scottsdale can offer!