Pawn Guide to Designer Handbags
August 16, 2017 - 3 minutes read
Pawn Guide to Designer Handbags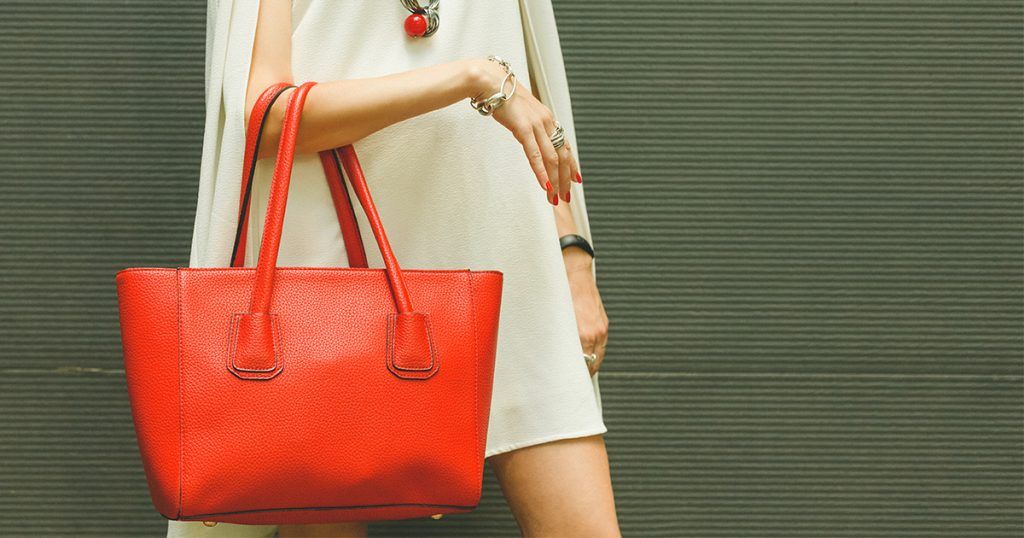 There might be gold buried in your closet: Pawning designer purses is a fast and efficient method of turning unused luxury handbags into cold, hard cash.
If you are wondering where to sell designer purses in the Phoenix area, your search is over because the team at North Scottsdale Loan & Gold specializes in the purchase and sale of these high-end luxury items.
What Makes a Luxury Handbag Valuable?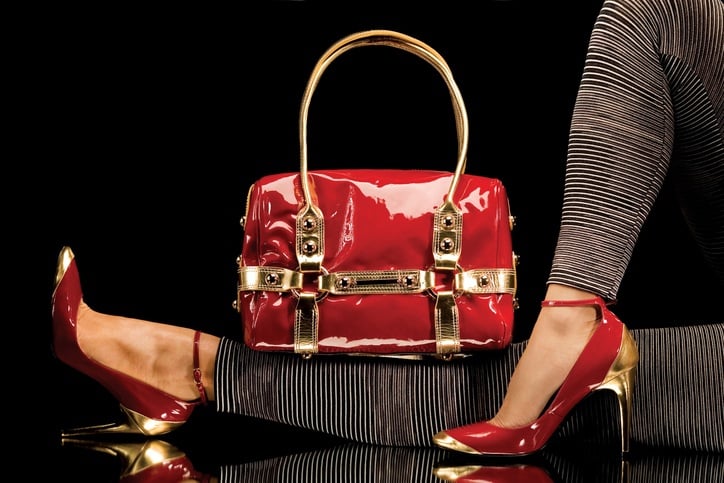 There are many factors that go into appraising the value of a luxury handbag. These include the brand, the style of the purse, the rarity of the purse and the overall condition. Other factors that can enhance the value are secondary factors that can include the original packaging and provenance that shows celebrity ownership.
Some designer handbags can actually increase in value as they age. Certain bags from Hermes, Chanel, Goyard, and Luis Vuitton have become more valuable due to their rarity and ability to remain relevant in the continually shifting world of designer fashion.
Other bags that hold their value well include those manufactured by Bulgari, Cartier, Prada and Gucci. These companies keep production levels low and maintain a solid and reputable brand image that shields the long-term value of their products from depreciation.
Preparing Your Purse for Pawn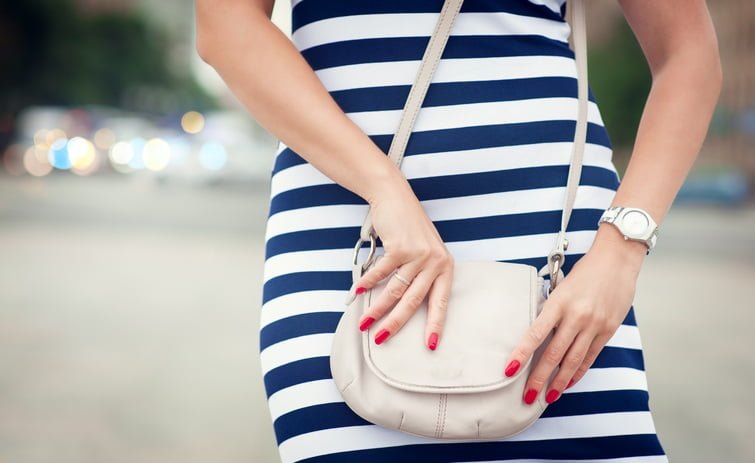 Pawning designer purses is no different than pawning other luxury items. It is advisable to prepare the item for pawn by giving it a thorough cleaning. Adhering to manufacturer's instructions in this regard is crucial as improper cleaning can create scuffs, scratches and other blemishes that can diminish the value.
Once the purse is cleaned, it is a good idea to gather any documents such as receipts or insurance paperwork that clearly establish the item's provenance, care history and insured value.
Why Pawn Your Purse?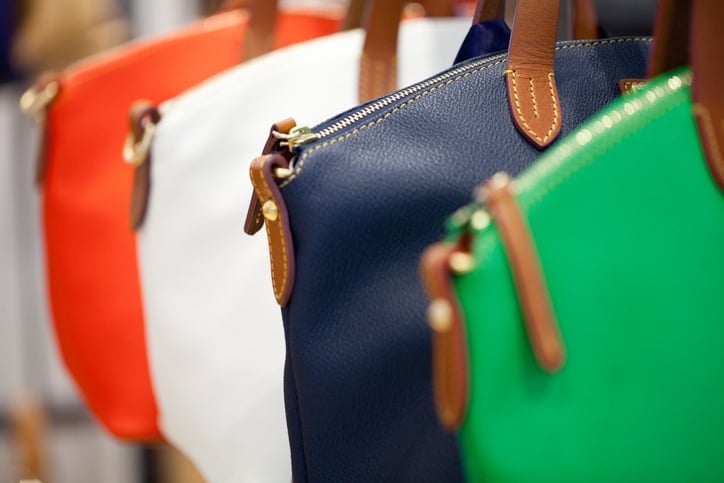 Our clients at North Scottsdale Loan & Gold pawn their luxury purses for a variety of reasons. Many clients use the short-term pawn loans we offer to fund mini-vacations, purchase new fashion accessories or simply to enjoy a night out on the town.
Whatever your personal financial goals, we offer affordable loan rates and we make it easy for you to turn your dusty designer duds into solid gold hits that you can use for whatever you desire.
North Scottsdale Loan & Gold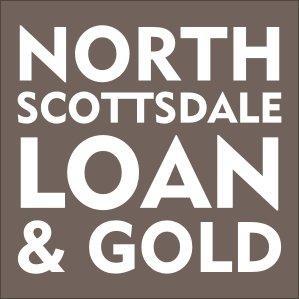 North Scottsdale Loan & Gold would be happy to talk about designer handbags with you. We invite you to contact us at 480-443-4653 or stop by our location at 7126 E. Shea Blvd., Suite A, Scottsdale. It would be our pleasure to evaluate your purse and provide you an initial estimate of its value so that you can get the greatest value when you pawn designer handbags in Scottsdale.
Tags:
designer handbags
,
designer purses
,
fast cash