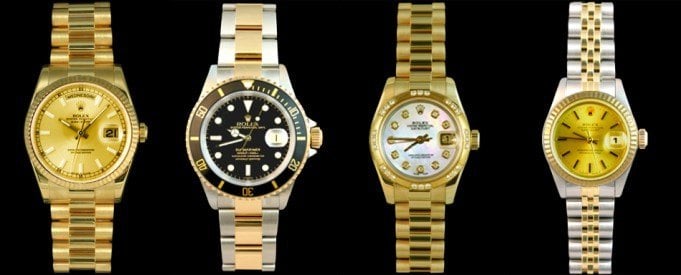 Sell Your Luxury Watches & Vintage Timepieces
Fine Watches, Luxury Watches
A Wrist Watch Buyer You Can Trust!
Here at North Scottsdale Loan & Gold, we consider ourselves a wrist watch buyer extraordinaire. Because we offer free appraisals to anyone looking to sell their used wrist watches. In addition, we understand that expensive jewelry can have both monetary and sentimental value.  So consequently, we won't make you feel obligated to buy or sell as you might find with other watch buyers. North Scottsdale Loan & Gold strives to offer the fairest price for luxury watches without any needless pressure.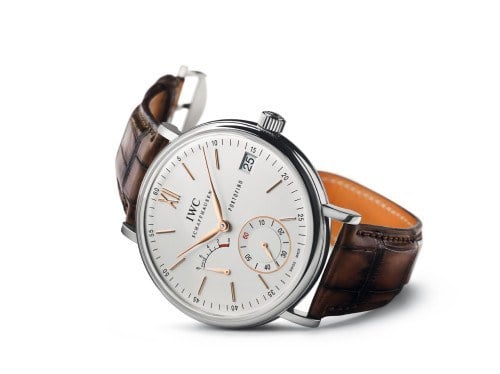 Getting the Most from Your Luxury Wrist Watch
Although every free watch appraisal will produce an independent value, our maximum payouts for watches are based on your brand. See the following list for an idea of how much you might qualify for on a loan.
Just an Example of How One Brand Has Wrist Watches for Different Interests
Submariner
Presidential
Daytona
Cellini
Air-Kin
Cellinium
Cestello
Datejust
Explorer
GMT-Master
Milgauss
Oysterquartz
Quartz
Sea-Dweller
Yacht-Master
Buy Your Next High Value Watch from North Scottsdale Loan & Gold
In addition to buying, North Scottsdale Loan & Gold is also a trusted and experienced industry leader in the business of selling watches. We sell fine watches at a fraction of retail prices. We can even beat many online wrist watch dealers. Stop by our store to browse our showroom for high-end watches at discounted prices. Though we are located in Scottsdale, we provide fast, fair service to the surrounding areas of Phoenix and Tempe and the entire Valley as well.
Our customers agree. We are the best watch buyer in Scottsdale. Stop by today to get a free quote on your watch or browse our selection of luxury watches to buy for yourself or a loved one.
For questions, call 480-443-4653. Please understand that we must see the wrist watch in person to provide an accurate quote.