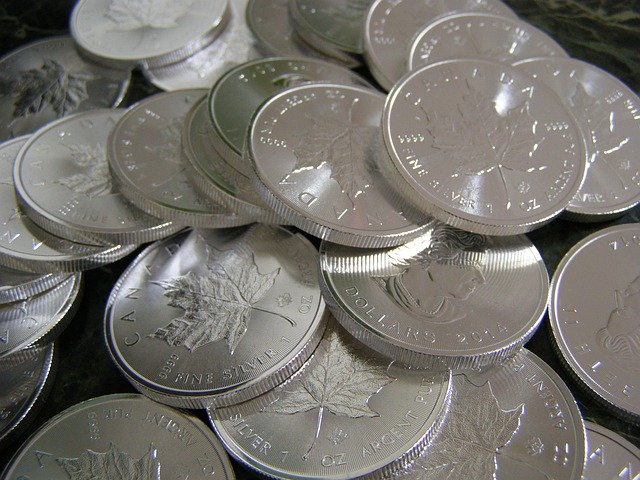 Sell Silver Rounds
Bullion, Commemorative, Themed, Proof & Fractional Silver Rounds
When you are ready to unload your collection, North Scottsdale Loan & Gold is the place to Sell Silver Rounds.  We pride ourselves in ensuring that our customers receive the highest payouts around!  Because we know how important it is to get the most out of your investments whether they are big or small.  Therefore, we guarantee to payout 70%-80% of the spot price when you sell silver rounds to us!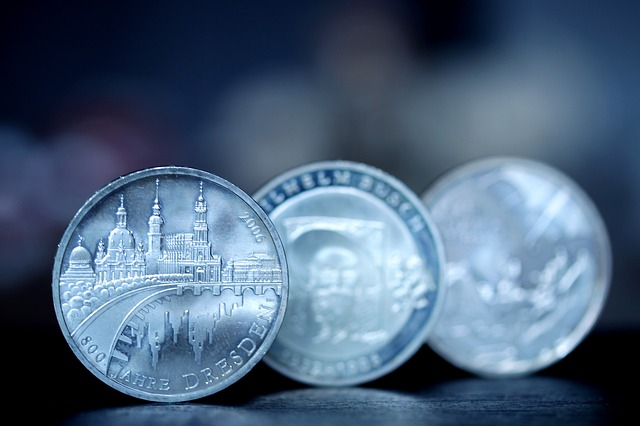 Sell Silver Rounds and Have Cash in Just Minutes
When it comes valuations to sell silver rounds to us, we are well equipped with an amazing staff and the technology to make things happen.  Considering silver rounds are considered bulk forms of precious metals, we verify the percentage of it's purity with Sigma Metalytics.  This awesome tool sends electromagnetic waves that penetrate the silver and validate its hallmark's purity percentage.  This testing is the safest and quickest way to authenticate any precious metal in bulk form.  In addition, you do not have to remove your silver rounds or coins if they are a collector's item that is sealed and encased. 
After that, we place all your silver rounds on the scale and verify the spot price of silver.  As a result, you'll receive a well informed and accurate cash offer from our associate.  Above all, the appraisal is free of charge, and there's no obligation to accept our offers. 
Upon accepting our cash offer, we will need a valid and current Arizona Driver's License and a few signatures to finalize the paperwork.  Once that is completed, you will have the agreed amount counted out to you in cash.  From the beginning of the appraisal to the time you are walking out with your cash can take as little as 10 minutes.  
Click on the bottom right and you'll be connected with an assistant via live-chat.  You can get answers to any questions you have, and the paperwork can be started before you arrive at our location.  
Sell Silver Rounds With Numismatic Value Too!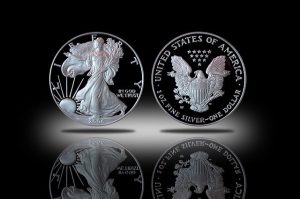 There are silver rounds that are struck multiple times and are minted and proofed.  They are not only have visual appeal, but their value is more than the purity and weight.  So consequently, there is more to the appraisal than just purity and weight with numismatic rounds.  This assessment will take a bit more time to correctly valuate them.  Although, depending on the round, rarity and matching of the markings, it can definitely be worth the wait! 
We Provide Pawn Loans on Silver Rounds As Well!
If you are not willing to part with and sell silver rounds, we do have an option that might serve you better.  With just about the same cash offer as selling silver rounds, you can secure a collateral loan with us.  All of our pawn loans are for 90 days, and you are welcome to satisfy the loan anytime during that time frame.  We will secure your silver rounds in our locked vault and return them to you the same day the loan is paid off in full.  The interest will be pro-rated to date if paid early, and there is never a penalty charge for early payment.  If you find yourself needing more time to pay the loan, with payment of the interest accrued to date, we can extend the loan for another 90 days. 
North Scottsdale Loan & Gold is here to help you with whatever your financial needs may be.  Whether you are looking to buy, sell or pawn valuables or need a title loan, you have found the pawn shop Scottsdale, Paradise Valley and Fountain Hills relies on!.  We even provide Notary Public Services at our location, or schedule an appointment for Mobile Notary Services.