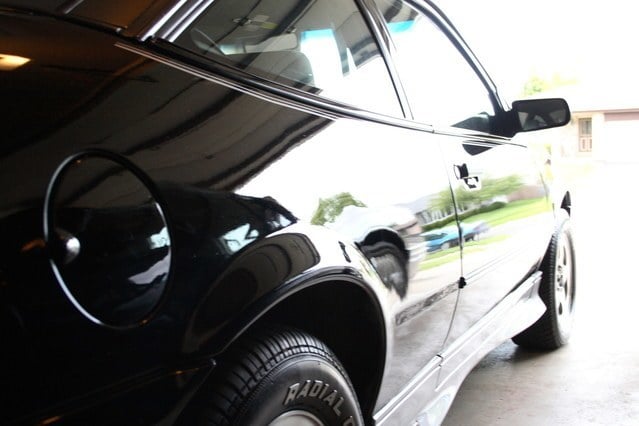 Bad Credit Title Loans Scottsdale
Fast Cash with the Best Bad Credit Title Loans Scottsdale Has to Offer
When we're in times of financial need, we're already struggling to find directions to get fast cash.  Because when we're truly at the end of our rope, bad credit just makes it seem more impossible.  With bad credit, there's no financial lender that seems to be willing to help.  That's where North Scottsdale Loan & Gold comes in with a solution.  We have solved the problem with providing Bad Credit Title Loans Scottsdale residents!
North Scottsdale Loan and Gold understands that we all need help from time to time.  That's why we offer title loans, even if you have bad credit. With a bad credit title loan, your credit is not an issue whatsoever.  We can give you the fast cash you need in a matter of minutes, and drive your car while you pay back the loan.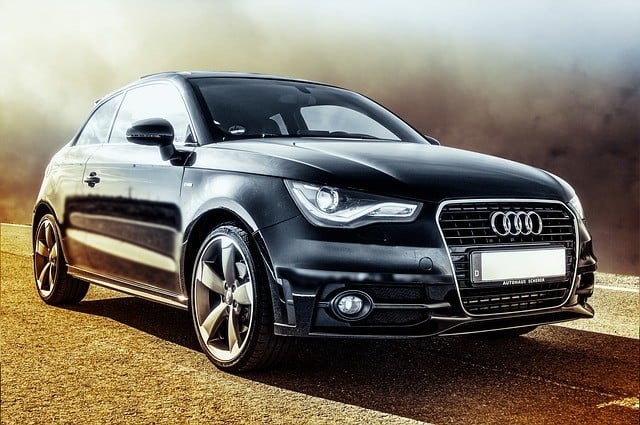 How Do Bad Credit Title Loans Work?
The process behind bad credit title loans are incredibly simple.  When I say up above that you can get fast cash in a matter of minutes, it is by no means an exaggeration.   A Bad Credit Title Loan is a loan that takes place using your car as collateral.  What that means, is that in the case that your loan isn't repaid, your car is put up in lieu of making payment.  Now, this sounds menacing, but this is a last ditch effort.  We work hard with every single one of our clients every step of the way, and try our best to avoid this.
What is the Process for Bad Credit Title Loans?
Once you bring your car into our store, an associate will make a simple evaluation of your car based on its condition, miles, year, etc.  There are some things that if provided, you can get more cash and a much better interest rate on your title loan.  For instance, proof of income and employment is definitely helpful.  In addition, another token of good faith for us to be your lender is providing an extra key to the vehicle. 
After that, we will present you a cash offer on a loan. Upon accepting, we will need a valid Arizona Driver's License, proof of insurance and the vehicle's title to complete the process.  A few signatures seals the deal and puts the cash in your hands!
All of our title loans are done through Phoenix Title Loans, LLC.  Therefore, providing a partnership and extending our lending capabilities.
North Scottsdale Loan and Gold has been proudly serving the valley for over a decade in the areas of Phoenix, Tempe, Scottsdale, and Paradise Valley, and is always doing its most to ensure its customers are getting the most cash, but also getting the most support they can in times of need.

North Scottsdale Loan & Gold proudly serves Scottsdale, Phoenix, Tempe, Mesa and the Greater Phoenix Areas the best Auto Loans.