The Pawn Shop that Offers the Most Cash in North Scottsdale!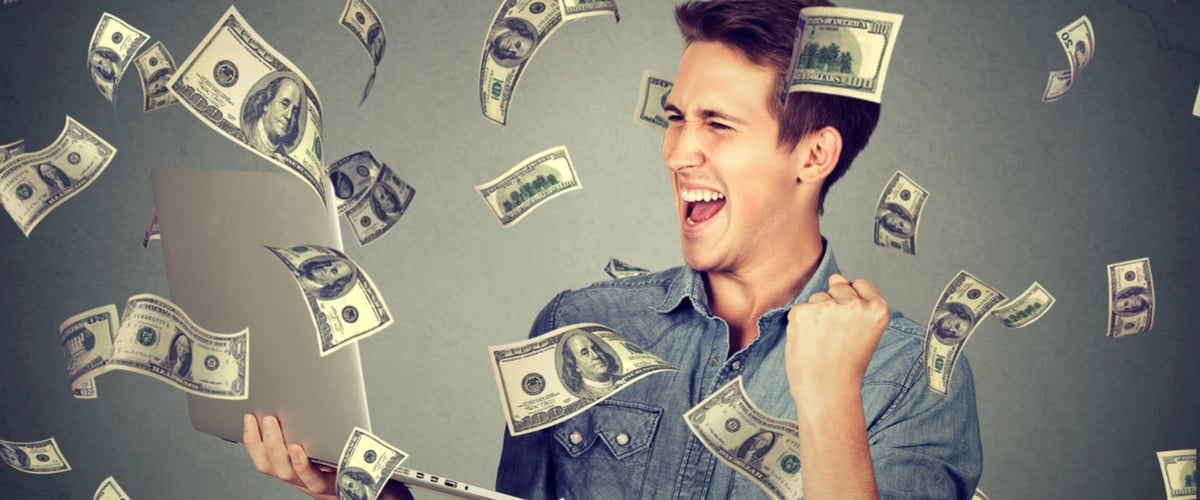 As the premier Pawn Shop in town, North Scottsdale Loan & Gold is proud to offer our clients the most favorable pawn loans and the highest-quality selection of luxury goods for consumers.  We are unsurpassed in providing providing professional appraisals, free of charge to offer the cash you need today!  Whether you are looking to sell your valuables outright, or utilizing them for collateral on a short-term loan, look no further!
A Simple, Straightforward Loan Process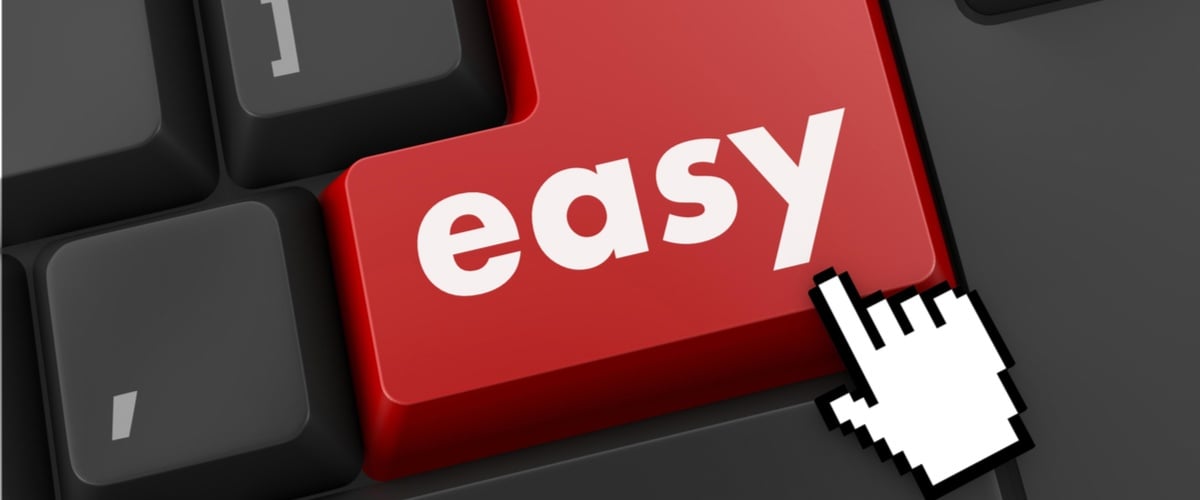 Clients do not need to pass a credit check, nor do they have to wait days for their loan to be approved. Above all, your high-end valuables will provide the cash you need and the ability to secure a short-term loan. Our agents will guide clients through every step of the short process and will gladly answer any questions our clients have about the pawn process.
Click on the bottom right to connect with an associate via live-chat.  You can start the process even before you arrive at our store!
You Can Depend on Our Team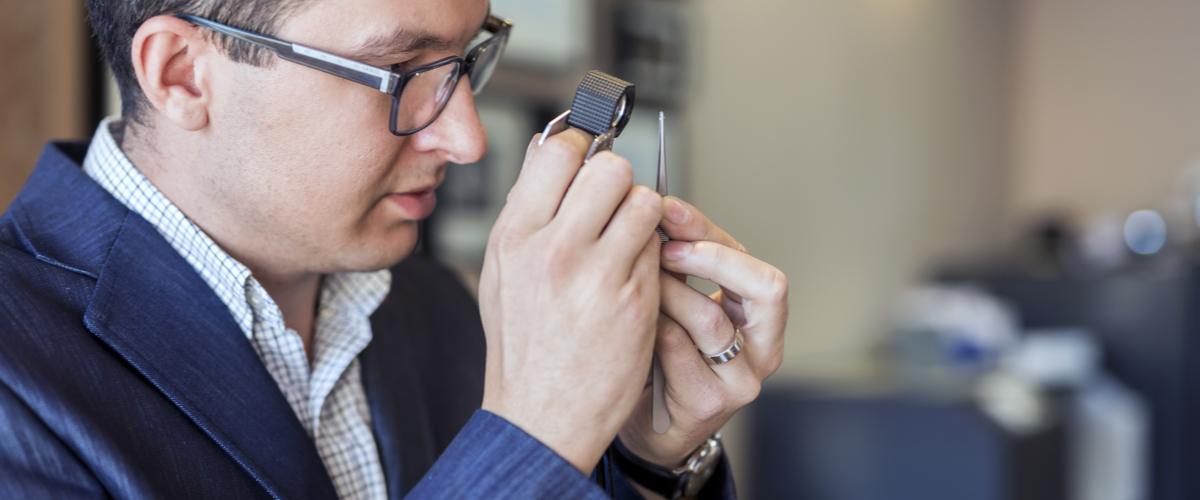 We take great pride in hiring the best appraisers and associates around. So consequently, our clients can depend on the expertise and professionalism of our employees. Whether receiving an appraisal or paying off a pawn loan, our customer service is second to none.
Our highly skilled appraisers are experts in everything from bullion, jewelry, haute couture accessories, to vehicles.  In addition, we have the most advanced technologies to accurately assess your valuables.  As a result, our appraisers have the ability to offer loans ranging from as little as $10 to as high as $1 million.  
If you can bring it in, they can tell you exactly how much it's worth as collateral for a pawn loan. These appraisals are free of charge and are an opportunity to determine the best ways to use your possessions to achieve your financial needs.  Moreover, our associates can provide the information you need to make an informed decision.
Items We Accept as Collateral in Our Scottsdale Pawn Shop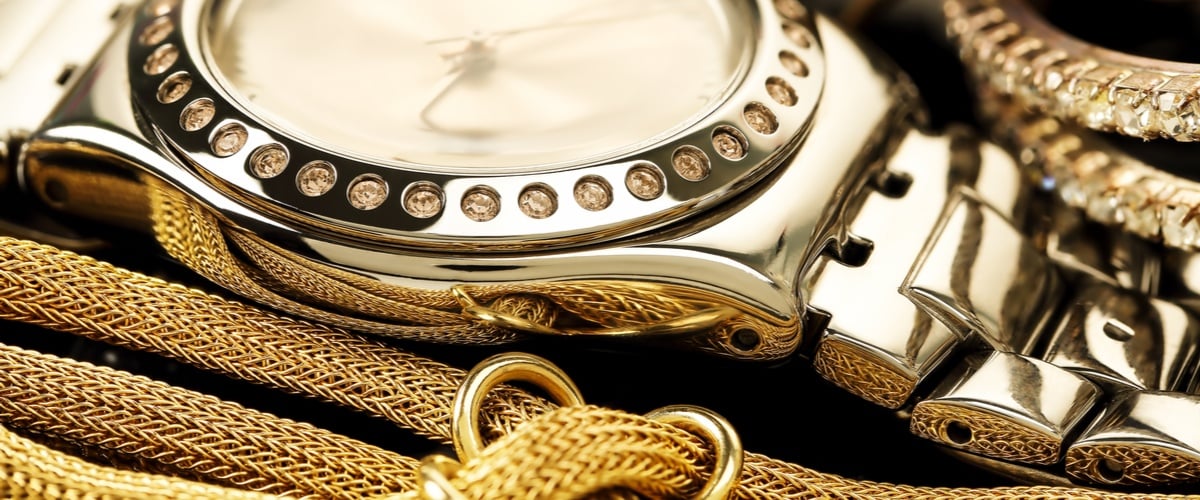 Our clients can use a wide selection of luxury items to secure a pawn loan from our Scottsdale pawn shop. We accept bullion made of gold, silver or platinum, in all its forms.  In addition, we offer loans on jewelry, diamonds, watches and artwork. Over the years, we have accepted pieces by Monet, Degas, Renoir, Picasso and a few other names you might recognize,  
Furthermore, we are very experienced in high-end watches with well-established reputations for superior quality. Luxury watches we accept and feature include those made by Breitling, Tiffany, Panerai, Rolex and Cartier. Meanwhile, many of our customers come by simply because they want to see how these high-end pieces look on their wrist.  
Pawn or Sell Electronics
Likewise, we accept electronics that are in working condition from most manufacturers. This includes iPods from Apple, televisions from Sony and speakers from Bose, JVC, Pioneer, etc. We will also offer pawn loans in our Scottsdale store for musical instruments produced by Fender, Gibson, Yamaha, Bach, Les Paul and Washburn. 
We invite you to drop by North Scottsdale Loan & Gold anytime.  Whether it is to speak with our team members or to browse our store. We'll be happy to show you why we're the pawn shop Scottsdale trusts.

Serving Scottsdale, Phoenix, Tempe, Mesa and the Greater Phoenix Area With Pawn And Loans Now!