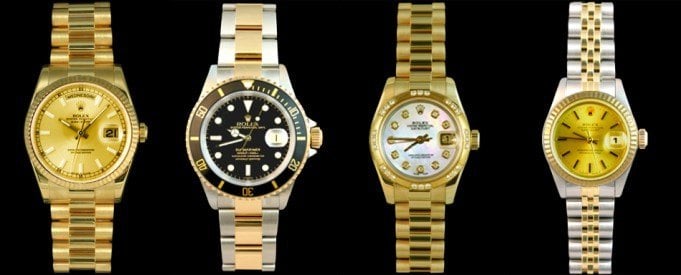 Wrist Watch Loan Scottsdale | Tempe | Phoenix
Luxury Watch, Fine Watch
North Scottsdale Loan & Gold is able to make Wrist Watch Loans of All Kinds
North Scottsdale Loan and Gold has been the wrist watch loan top contending lender in Scottsdale for more than a decade.  Having dealt with only the finest of watches from Rolex to Breitling to Cartier, you can trust you're dealing with professionals and getting the highest loan value possible.  Therefore, come on in with your exquisite luxury timepiece and let us make you an offer.
What Type of Watches Do You Loan On?
Any luxury watch of value is good for a watch loan in Scottsdale, Tempe, or Phoenix.  We're happy to provide free quotes to any customers who are in need of financial assistance.  In addition, we can help verify the authenticity of a watch you have as well.  With the lowest interest rates and lowest monthly payments in town, we're the only watch loan provider in Scottsdale you should trust.
We will loan on Rolex, Cartier, Breitling, Panerai, Hublot, IWC, Patek Philippe, Audemars Piguet, Girard-Perregaux, and many more.
What if My Watch is Broken or Damaged?
If a watch is broken or not working, it doesn't mean that there's no Luxury Wrist Watch Loan to be made.  We can easily make loans on luxury broken watches because a lot of the time a luxury watch is still going to be worth a good deal of money!  With the benefit of having trained watch professionals in the same plaza as us, The Clock Doctor, we can even get a quick, free, and fast evaluation of your watch to see exactly what is wrong with it.  Let's say it's something as simple as just a battery, then that's a ridiculously easy fix!  We can even get the watch repaired  for you and just add the repair fee on to your loan.  Kill two birds with one stone.  
If your watch is broken, don't be afraid to bring it down to North Scottsdale Loan and Gold.  We'll be more than happy to take a look at it.  Because odds are we can get you a Luxury Wristwatch Loan based on the precious metal it is made from.  We will examine each watch individually to determine if it is buyable or we can make a loan on it. It really is a case by case basis so if you have a damaged watch, stop in and we will see if we can make it work or not.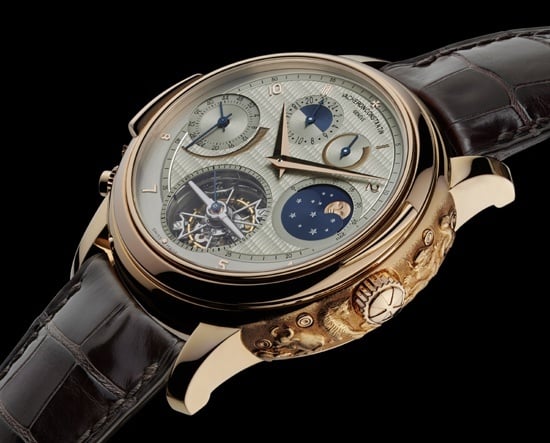 How Do the Loans Work?
The process starts when you bring your luxury watch down to our location off Scottsdale Road and Shea Boulevard.  One of our associates will take the watch and inspect it while we talk about the loan conditions.  Depending on the kind of watch, we may have to take further steps to authenticate the watch.  With Rolex watches for example, the model and serial number are typically hidden underneath the band.  This is an important step as it's hard to replicate.  For other watches, it's really just about inspecting the quality of the watch.
The next question we'll ask you is how much of a watch loan you need.  However it is really important to keep in mind to only take the amount needed to meet expenses.  We bring attention to this due to the interest charges accumulate quite quickly.  We'll inform you whether we can meet that amount or not.  Should you choose to accept, we'll collect some signatures and store your watch in our secured vault.
The absolute BEST watch loans Scottsdale can offer!