The Gold Buyer Scottsdale Trusts
We Buy Gold Bullion, Bars, Coins, Jewelry for the Best Price!
Why Let Us Be Your Gold Buyer Scottsdale?
Whenever financial hardship hits, it can be overwhelming, and hard to see a light at the end of the tunnel.  Therefore, the gold jewelry collection you have acquired doesn't strike you to be an investment.  So consequently, we often don't realize that gold's a steady commodity and a viable means to cash in on.  That is why this Gold Buyer Scottsdale trusts is pointing this out.  Furthermore, gold's payout is literally "worth its weight in gold", which means the more you have, the better.  North Scottsdale Loan & Gold understands this and wants to help!  Get your scrap gold, jewelry, coins, bullion and bring them in to get the highest cash amount when we are your Gold Buyer!
North Scottsdale Loan and Gold is the Gold Buyer Scottsdale trusts.  We've been buying gold for over a decade, and have made it our business to not mislead our customers.  In other words, let's explain how we get to our cash offers, and how they surpass all others.
The Gold Buyer That Loves Karats & Stamps 
The process is really quite simple.  The first and foremost item that our trained associate will check for is a stamp on the jewelry. This marks the purity of the gold, measured in karats.  Karats define the item's gold purity. The higher the karat, the the purer the gold, thus the more it is worth.  This typically will go from 10kt(41.7% pure) up to 24kt(99.99% pure).
Once the stamp is found, our associate will use a common test known as an acid test. Because gold can only have a corrosive reaction to acid.  It's resilience is actually what we are measuring to verify the gold's karat.  There's different acid for each karat type, which will help us truly narrow down how pure it is.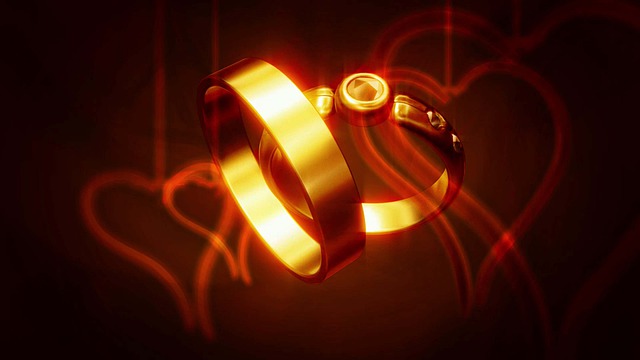 Cashing in with Your Gold Buyer
Once we know the karat, it's then weighed.  Gold jewelry is primarily weighed on a per gram basis.  For different karats, we pay different amounts per gram of gold in the piece of jewelry.  Many stores use a predetermined price per gram of what they'll pay.  The downfall of this is that the price of gold is changing daily, and that is referred to as the Spot Price.
At North Scottsdale Loan and Gold, we pride ourselves with knowledge and experience.  As the top Gold Buyer Scottsdale has to offer, we use the "spot" price because it changes daily.  More importantly, it allows us to provide an accurate appraisal of your gold, 
The Highest Cash Offers in Town!
We'll make you a cash offer, that surpasses all others. To sum up, we pay  a higher percentage of the total grams, multiplied by the price per that karat of gold than other buyers. There's no exact answer for what percentage we work off of.  Because despite the karat, the true quality of a piece of jewelry can vary greatly. 
Despite this fact, North Scottsdale Loan and Gold works daily to ensure we're paying higher than all of our competitors.  We take no offense if you go and get a competing offer.  But we are confident our offer is higher than the others, and are happy when we see you return.
Getting You the Most Cash Possible!
Let North Scottsdale Loan and Gold be your gold buyer, and earn your trust to be the best cash offer in town.  We've been proudly serving Scottsdale, Phoenix, and Tempe, for over a decade.  We strive to do all we can to get our customers the most cash, and to get them exactly what they deserve.