North Scottsdale Pawn Experts Offer the Most Cash Possible!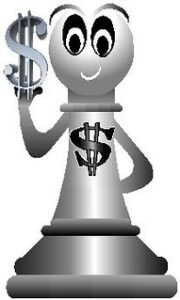 Our pawn store provides Scottsdale and the surrounding areas with more ways to get the cash you need, when it's needed.  Therefore, our professional appraisals offer a viable way to get the best offers to sell or pawn your valuables.  That's why in the north east valley we are known as the Scottsdale Pawn Experts that residents rely on!  In addition, our associates are certified to assess gold, silver, platinum, diamonds and so much more!  We continue to deliver the quality services that has earned North Scottsdale Loan & Gold such an amazing reputation!
Scottsdale Pawn Experts of Pawning, Buying & Selling
Whether you come to North Scottsdale Loan & Gold to pawn or sell your items for cash, or looking to buy valuables, this is the place to come!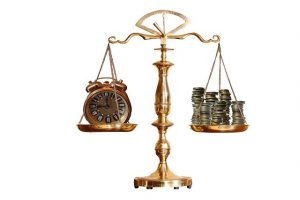 Furthermore, our staff strives to make the highest cash offers when you sell or pawn items at our store.  As the Scottsdale Pawn Experts, our offers refer to the fair market value of items brought in to our store, to optimally present you with the most cash possible for your valuable items..
All of our pawn loans are for 90 days, utilizing the equity in your items of worth as collateral.  Our loans need no credit check and no waiting to find out if it is approved.  Your items are kept safe in our locked vault until your loan is satisfied.  You can pay the loan off anytime within the duration of the loan.  If the loan is satisfied early, there are never any penalty fees, plus we will pro-rate the interest.  In addition, if you need more time, pay the interest accrued, and we can extend it for another 90 days.
Maybe you'd prefer to sell your items to North Scottsdale Loan & Gold,  As your Scottsdale Pawn Experts, we make the highest cash offers around after our complimentary appraisal is completed.  There is never an obligation to accept an offer, but we are confident that it will exceed offers from our competitors.
Moreover, we pass on the savings to our customers that are looking to buy.  You never know what treasures you will find in our store or listed on eBay to buy.  Our inventory changes on a daily basis, of quality items of value.
Experienced Staff & Authenticating Valuables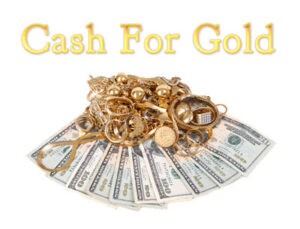 We owe it to our dedicated and qualified staff to having the status of being the Scottsdale Pawn Experts.  They are highly trained and experienced to offer spot on valuations, allowing them to confidently offer the best cash offers in town.  Whether you need an appraisal on your gold bullion, diamond earrings, luxury watches, or your collection of rare coins, we are the place that offers the most cash!
North Scottsdale Loan & Gold also invests in the most advanced technologies to provide such precise appraisals.  For instance, we have Entrupy that authenticates high end designer's accessories.  In addition, we have Sigma Metalytics to test any forms of precious metals in bulk, like coins, ingots and bars.  Not only does it easily validate gold, silver and platinum purities, your rare coins can remain in their pristine packaging.  These are time saving devices that verify their authenticity in less than a minute.  In other words, providing you with a valuation that secures the best offers around.
Click on the bottom right to connect via live-chat with an associate.  They will gladly answer any questions you may have & can begin the process on-line before you arrive!  Because we are the Scottsdale Pawn Experts you can rely on!
Or text us at (480)422-1826 with your questions, anytime day or night.  We will respond promptly with the answer.