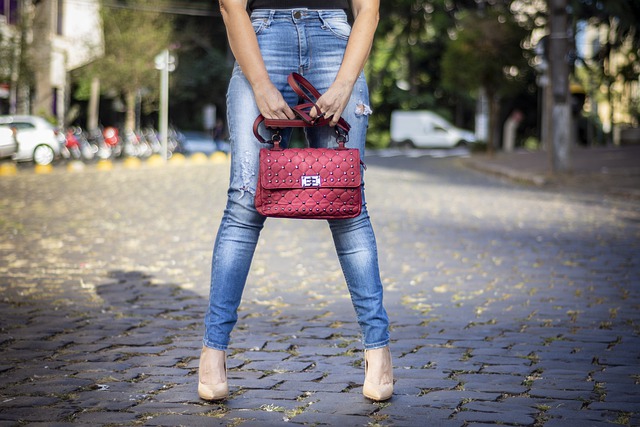 Pawn Louis Vuitton Accessories
Designer Bags, Wallets, Shoes
In 1854, Louis Vuitton opened his doors, that has become the most iconic line of luxury items known.    Their most distinguishing trait is not only being waterproof, but fireproof as well.  So, this designer has the reverence of longevity of its products.  With such a timeless style of handmade leather products, they ventured out and expanded their designer line beyond just handbags and trunks.  With this said, North Scottsdale Loan and Gold is extending the ability to get the cash you need from your collection.  We have cash to loan when you pawn Louis Vuitton treasures.
The following Louis Vuitton products we are accepting for collateral loans: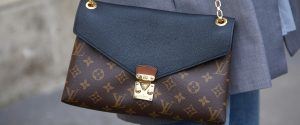 Shoes

Boots, Mules & Slides
Pumps, Sandals & Loafers

Belts
Wallets
Handbags

Totes, Shoulder & Cross Body Bags
Chain Bags, Clutches & Mini Bags
Why Choose Us?
North Scottsdale Loan and Gold takes pride in the accuracy of our appraisals.  We have experienced and skilled associates, along with the most advanced technologies. This ensures that we offer the most cash possible for a pawn loan.  When it comes to appraisals on a designer's line, there are three things we consider…authenticity, the condition and the fair market value. 
We begin with verifying that they are actually Louis Vuitton items.  This is because of all high-end designers, Louis Vuitton is the most fraught with counterfeiter's making knock-offs.  That is why we use Entrupy, which is an application that certifies authenticity and can provide certification in about 15 minutes. 
However, any receipts from purchase, original boxes or certificates of authenticity, it is highly suggested to bring you.  These items increase the value, therefore add to the cash we offer.  After that, we examine the condition of the item, ensuring its value is not disturbed by scuffs, flaws or scratches.  Finally, we refer to the fair market value, that lets us know what how much these items resale for.  After these three factors are considered, we present a cash offer to you.
All of our appraisals are complimentary and there is never a contingency to accept our cash offer.
We Have Cash to Loan, Hassle Free!
After a cash offer is accepted, we require a valid Arizona ID and a few signatures to complete the paperwork.  Once that is done, we start counting out the cash offer to you.  You can walk in and leave with a pocket full of cash in just about 20 minutes, after all is said and done!
Our pawn loans are a good solution for a temporary lack of cash.  In addition, they are convenient.  Because there is no need for a credit check, proof of income or proof of employment for our collateral loans.  Besides that, there is never a need to wait for an approval, or worse, wait to find out you were denied.  It literally pays to come to North Scottsdale Loan and Gold!
Our pawn loans are for 90 days and we just secure your property in our locked vault.  When we return it to you, it will be in the same condition as the day you brought it to us.
Loan Terms
All pawn loans are for no more or less than 90 days.  Although, you are welcome to pay off the loan anytime you wish within that time.  If you satisfy the loan prior to the 60th day, your amount due will reflect a redemption discount. 
If it might be foreseeable that you will not be able to pay back the loan within the 90 days, come talk to us!  With just paying the accrued interest to date, we can extend the loan for another 90 days.  We can do that as many times as you need too.  Once your loan is completely satisfied, we return your valuables back to you right then and there.  
Best Pawn Shop to Pawn or Sell Louis Vuitton & More
Being the best pawn shop means we are always striving to offer more means to get the cash our customers need.  That is why we also offer to buy your Louis Vuitton outright, if you do not want a pawn loan. 
WAIT!  There's more!  We also appraise, buy and offer pawn loans on these designers:
For over a decade, Phoenix, Paradise Valley and Scottsdale residents have relied on us for the best cash offers!  And we continue to be the pawn shop they can trust!