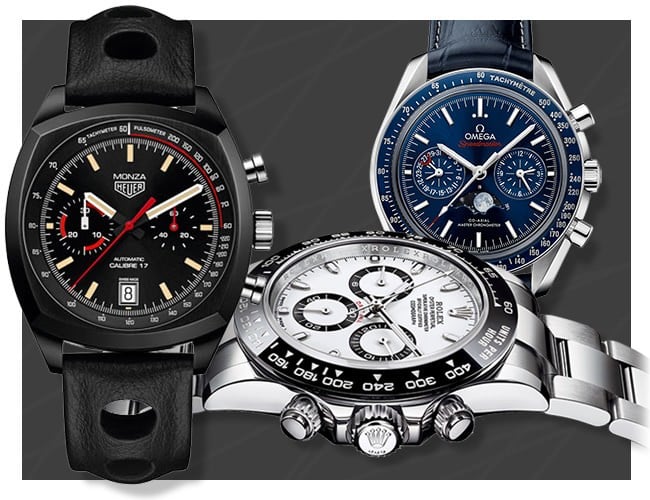 Sell Watch Scottsdale Residents
Fine Watches, Luxury Watches
Sell Watch Scottsdale for the Most Cash Possible
For years since our opening, we have been proud buyers of watches at North Scottsdale Loan and Gold. We buy all watches both low and high end including but not limited to Rolex, Breitling, Invicta, Nixon, Fossil, TAG Heuer, Burberry and more. Also, we will buy silver, gold, and platinum watches of any karat, quality, or condition. North Scottsdale Loan and Gold works hard to serve our customers. Which is one of the driving forces behind our A+ Better Business Bureau rating, participation in the Scottsdale Chamber of Commerce, and amazing Google plus reviews.  If you're looking to get the most amount of cash possible for your watch, call or visit North Scottsdale Loan and Gold today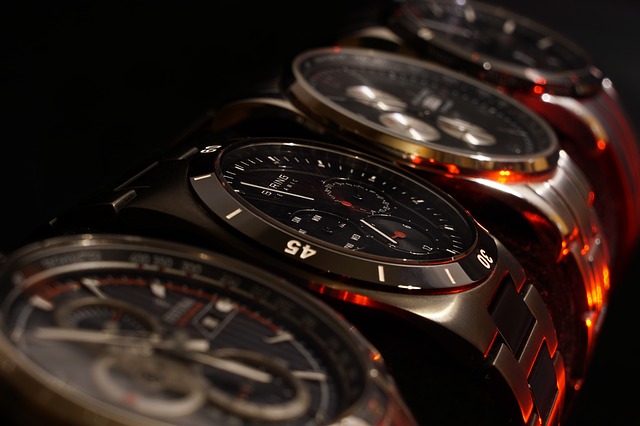 What Models Do We Buy?
While we typically focus on higher end models, we do take in quite a large range of watches. Don't forget to bring in any original boxes, cases, or papers of authenticity. Having these items may greatly increase the amount that we will be able to give you for your time piece. Also, even if your watch isn't in great condition, we would still love to have it in our store. See below for a full directory of brands and models that we buy.
Patek Philippe
Cartier
Citizen
Panerai
TAG Heuer 
Audemars Pigues
Hublot
Invicta
Seiko
Victorinox Swiss Army
Nixon
So You're Ready to Sell Your Watch
When you are ready to sell your watch, we do all that we can to try and make the process as simple and quick as possible.   First, one of our experts will take a look at your watch, determine the value and give you a quote.  Once a price has been agreed upon, it will only take minutes before you have your cash in hand. 
No appointments are needed in order to sell your watch to North Scottsdale Loan and Gold.  However if you have any questions beforehand, feel free to call. (480) 526-4637 or click on the bottom right of your screen.  We'll be happy to clarify what you need to have with you to sell your watch for the most cash possible.  
We are Located in North Scottsdale on Shea Boulevard and Scottsdale Road.