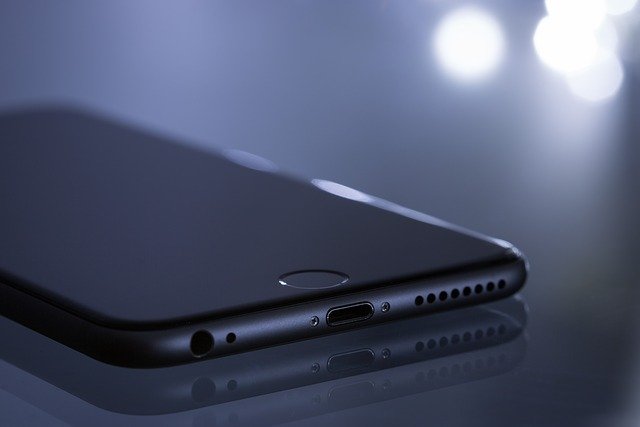 Pawn iPhones Scottsdale
iPhone 3G and Newer
Pawn iPhones Scottsdale for a Secured Loan!
Apple products have always been revered as great technological wonders. The iPhone is no exception to this fact. Regardless of the version, they always perform marvelously and retain their value over time. That is why we here at North Scottsdale Loan and Gold are eager for you to pawn iPhones Scottsdale residents!  If you have upgraded to the latest version, then just bring in the one not in use.  Get the cash you need and more drawer space at the same time.  We want to be the place to recognize your love for iPhones by giving you cold hard cash when you pawn yours with us.
Why Not Just Buy iPhone's from Customers Instead?
For the same reason you got an iPhone in the first place. You love iPhones, but you need money to get by day to day challenges. That's where a pawn loan comes in. You temporarily part ways with your iPhone while the loan is in effect and you get the money you need to take care of business. If we buy iPhones, then it's for keeps. Also, the value of the iPhone is much lower if we bought it as opposed to a pawn loan.
What Versions Do You Accept to Pawn iPhones for a Cash?
As fans of the Apple brand we are open to all versions of the iPhone. We pawn iPhones from the iPhone 12S down to iPhone 6S Plus.  However, also keep in mind, as with the Apple mentality, the newer versions of the iPhones will have a higher value for pawn loans than the earlier models. So if you need a good chunk of money, having the latest model can help you in that regard. So if you want to pawn iPhone 6S Plus, 6S, 6 Plus, or the 6, we're here for you.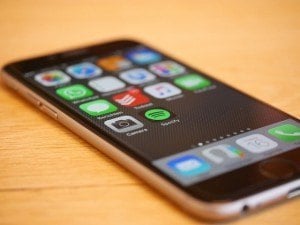 Any Other Restrictions We Need to Be Aware Of?
A couple of restrictions do apply:
Your iPhone MUST have Find My iPhone turned off. If it is not turned off WE WILL NOT ACCEPT IT.  Keep in mind, once you pay back the loan, you simply turn it back on again. 
That it's not your ONLY phone. Be reasonable. You need a line of communication for emergencies, so if that iPhone is the ONLY phone you own, think of other options. We will GLADLY help you with that, especially our friends at Phoenix Title Loans, LLC, but that's another matter.
The conditions of the iPhone itself can and will be a deal-breaker. If there is any minor scratches, it could lower the overall value of the pawn loan. If the phone or screen is destroyed, we may not even take it in. If APPLE can be strict about the condition of their products, then we have to follow suit...to a point.
Remember this is a loan. Just like our other great loan programs, the money does need to be paid back. If you have questions in regards to how our loans work, please visit our FAQ page here.
Why North Scottsdale Loan and Gold of all places?
Located right inside the corner of Shea and Scottsdale Road, North Scottsdale can be a bit tricky to spot at first, but our service is easy to recognize. Always willing to help out our customers get the money they need, we here at North Scottsdale Loan continue this service for our Scottsdale clients as well as those from the cities of Tempe, Phoenix, Mesa, and abroad. Check us out via Facebook or better yet, visit us today and get the money you need today!