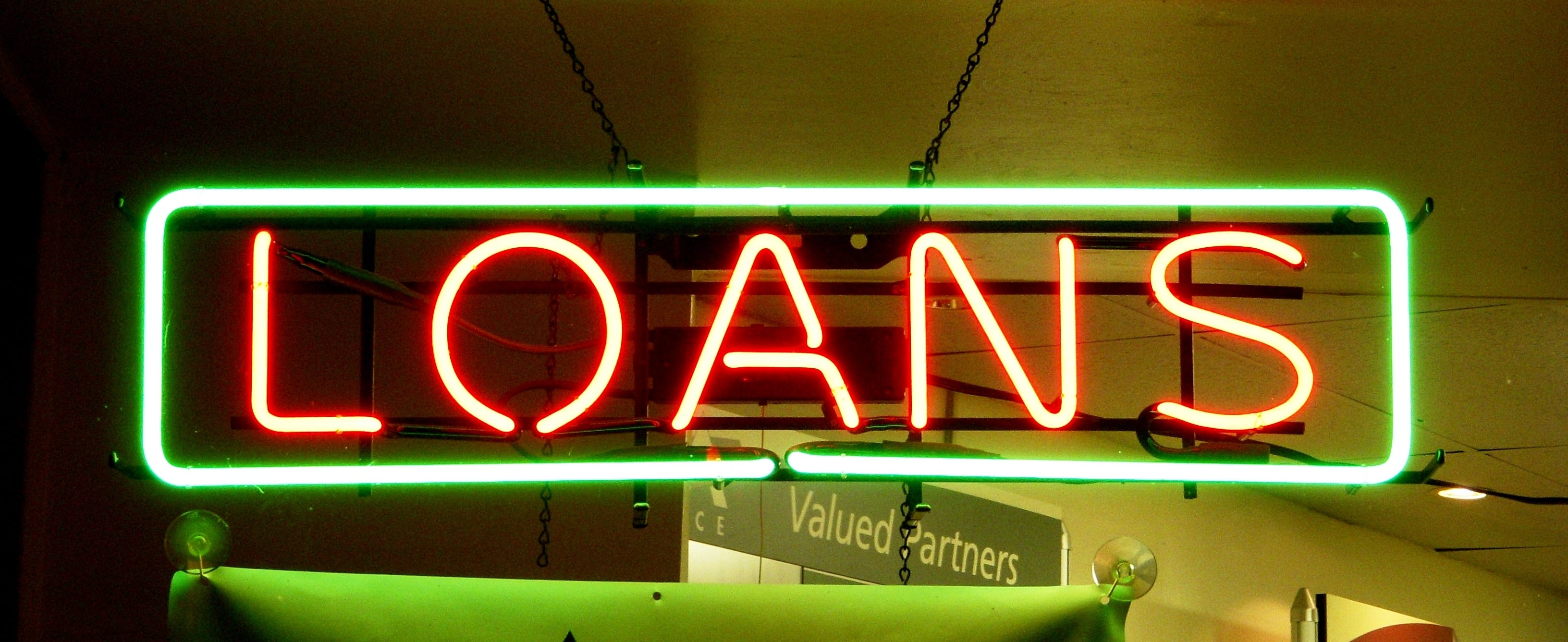 Pawn Loan Scottsdale
Loans on Jewelry, Diamonds, Bullion, Coins & More
Pawn Loans Scottsdale Trusts
North Scottsdale Loan and Gold provides a fast way to turn assets into equity with pawn loans Scottsdale residents.  A pawn loan is a product that allows you to go from zero to thousands of dollars in a matter of mere minutes. 
When we're short of money, typically it is automatic to think of selling off items that are not necessities.  Meanwhile, the thought of parting with our valuables is an inner struggle.  Just because we have valuable items, does not mean we are ready to part with them.  What many of us don't know is that a cash loan is available against any items of value you have!  Because our cash loans are a great way to get a short-term loan without the hassles that derive from bank loans.  Therefore the beauty lies in that your valuables are a means to money today!  Let's take a look at what is good for a pawn loan.
Jewelry
Gold, silver, and diamond jewelry is perhaps the fastest and easiest way to get the fast cash that you need.  There is intrinsic value that come from gold and diamonds, and they have not diminished. 
Our pawn loans on jewelry allow us to loan cash aggressively, because our lending is protected with collateral.  No matter if it's a ring, bracelet, earring, or necklace, your gold jewelry is good for a cash loan.
What's important to keep in mind is that North Scottsdale Loan and Gold pays the most cash you'll find throughout all of Scottsdale.  We've been the top pawn shop in Scottsdale for well over a decade.  Because we have a patronage of customers that return for our high cash offers, rather than taking a chance with our competitors. 
In addition, we also can work with sliding interest rates for our high value customers.  This is not something many other pawn shops would simply be willing to do.  We're the place to visit for jewelry pawn loans Scottsdale, no matter the situation.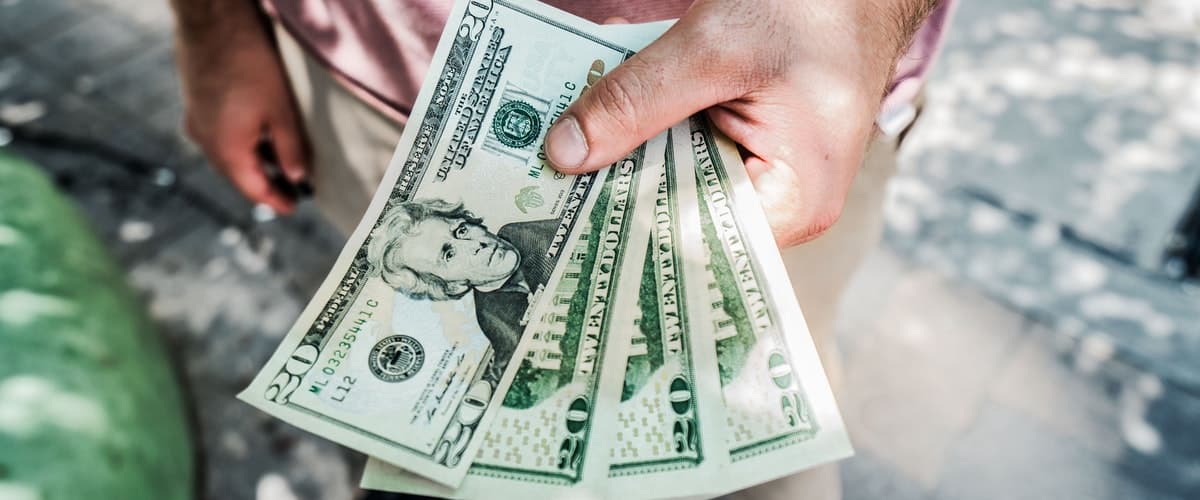 Electronics
Same as jewelry, all of your electronics are good for cash loans as well.  It's quick and simple to get a computer loan on an Apple MacBook or an Apple iPhone when you need quick cash.  Our electronics loans include a free valuation, and can be completed quickly, putting cash in your hands in mere minutes.  Everything from computers, laptops, cell phones, to sound systems, and more are good for cash loans at our pawn shop.  
Musical Instruments
There's not necessarily a huge market for used drums, trumpets or saxophones these days.  So consequently,  it can be difficult to get the cash you need quickly if the demand for it is low.  Fortunately, North Scottsdale Loan and Gold is more than happy to make a short term pawn loan on any musical instruments you might have.  Because most musical instruments continue to hold their value very well. 
Guitars are perhaps the most diverse in their sound, style, how they are played and their value.  Whether its a bass, acoustic or an electric guitar, their value is measured by our assessment.  Therefore, we will examine the instrument's working condition and it's aesthetic appeal.  After that, we will refer to the current market value of that make and model.  As a result, we will able to make the highest cash offer possible for a collateral loan. 
Vehicles
Vehicles?  Yes folks!  If the cash loan you need is more than what you'll get from jewelry or electronics loans, your car is a viable option.  Because you can get an auto title loan and get the thousands in cold, hard cash.  Furthermore, we can make auto title loans on cars, luxury vehicles, exotic vehicles, boats, and even motorcycles.  This is a safe, secure way to not only keep driving your car when you need to, but to get a substantial amount of cash.
Repaying Your Pawn Loans Scottsdale
Repayment is quick and simple.  For everything except an auto title loan, the loan is written out for a period of 90 days according to law.  At any time during the 90 days,  you can pay the principal plus interest that has accrued, and have your valuables back in your possession.  There's no prepayment penalty whatsoever.
If you find yourself unable to pay it off within the 90 days, we're more than happy to be flexible. With paying only the interest accrued to date, we can extend the loan for another 90 days.  We can do this as many times as you may need until the loan is satisfied and we return your valuables to you.  In the end, if you do not want an extension, you can relinquish the collateral to us with no further obligations.  
When it comes to pawn loans Scottsdale, North Scottsdale Loan & Gold is here to get you the money you need, and your valuables back in your possession

If you're in Scottsdale, Tempe, or Phoenix and need a fast cash loan on anything of value—North Scottsdale Loan and Gold is here to help you. You can get fast cash in mere minutes at our Scottsdale pawn shop.