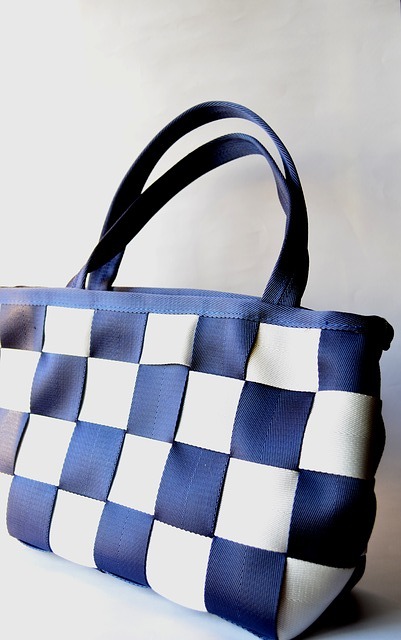 Pawn Prada
Shoes, Belts, Handbags, Leather Goods & More
Pawn Prada Collection for a Short-Term Loan
Prada is known as an "inward luxury", meaning this designer house does not use flashy logos.  They like being the luxury line of design that's recognition is being "in the know" of fashion.  While Miuccia Prada likes to use vibrant colors, her style has a sophistication and a subtlety all its own.  North Scottsdale Loan and Gold understands this elusive, yet cherished fashion.  We now provide secured loans when you pawn Prada to our store!
Prada items we offer loans on:
Bags

Totes, Shoulder Bags
Top Handles & Clutches

Belts & Belt Bags
Wallets

Cardholders
Travel Pouches

Shoes
*Your items of value must have a minimum $250 fair market value to offer a pawn loan.
Our Valuations are Spot On!
North Scottsdale Loan and Gold has a history of giving the most precise valuations and the highest cash offers!  With an outstanding and experienced staff, along with the most advanced technologies, our appraisals cannot be beat!
There are three factors that are calculated into our cash offers.  We begin with verifying the authenticity of your Prada collection.  If you have the original box, receipt of purchase, certificate of authenticity or all three, please bring them in with you.  Each of these items add value to your appraisal and cash offer. 
If not, we can still validate any fashion designer item, with Entrupy.  This application allows us to identify Prada items that are authentic within about 15 minutes..  After that, we examine the condition of the handbag or accessory.  This takes into consideration the aesthetic appeal is not diminished in any way.  Finally, we take a look at the current market value, and from those three factors, present an offer to you.
Cash Loans in Minutes
Our assessment and cash offer are based off of the authentication being certified, and are free of charge.  In addition, there is no obligation to accept our offer once it is presented.  Although, we are confident that our cash offers surpass our competitors, we do understand if you seek a second opinion. 
When a cash offer is accepted from us, there are only a couple of things we require to complete the paperwork.  First, we will need a valid and current Arizona ID.  After that, and a few signatures, the paperwork for the loan is completed.  Lastly, we start counting out the cash offer agreed upon to you!  The process from appraisal to cash counting can be completed in as little as 25 minutes!
Terms of a Pawn Loan
A pawn loan from North Scottsdale Loan and Gold is for 90 days.  You can pay off the loan at any time during those 90 days.  If you satisfy the loan prior to the 60th day, your amount owed will reflect a redemption discount for early payment. 
Although, let's say that you need more time. At the end of the 90 days by making a payment of the interest accrued to date only, we can extend your loan for another 90 days.  We can do this as many times as needed, provided you pay the interest.  In the end, once your loan is satisfied we give you back your valuables the same day. 
Sell Your Prada
Some people prefer to sell their Prada items or collection rather than using them as collateral.  North Scottsdale Loan and Gold is more than happy to buy your valuables from you outright.  Along with Prada, we also welcome Versace, Louis Vuitton and Christian Louboutin shoes, leather goods and handbags to be sold to us!
We here at North Scottsdale Loan and Gold are here to help when you are needing liquidate some valuables for cash!  For over a decade Phoenix, Paradise Valley and Scottsdale residents know they can rely on us!