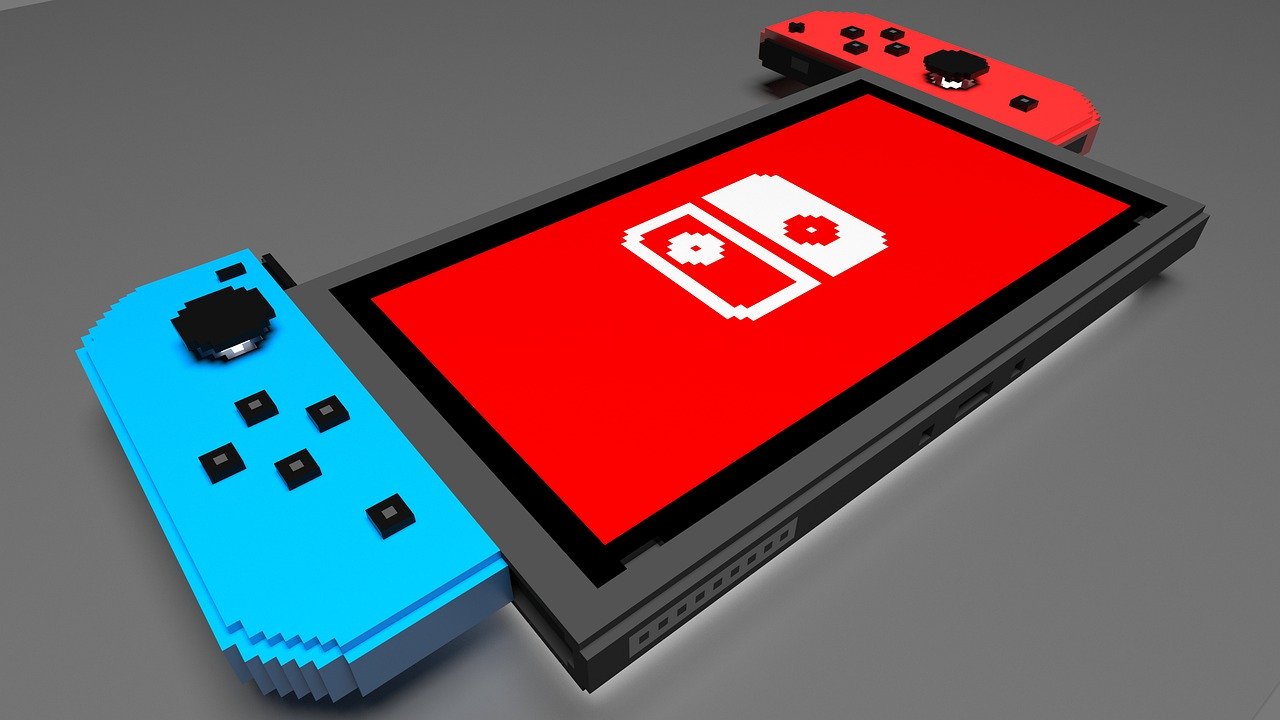 Sell Nintendo Switch
Sell Switch Games Too!
Video game consoles are becoming a more and more common item to find in households across Phoenix, Tempe, and Scottsdale.  What used to be a hobby has become a worldwide activity with billions of people participating in video gaming.  The Nintendo Switch has been the most recent console.  In times of quarantine, it has quickly become popular as well demanding a high price tag.  When it's time, selling your Nintendo Switch for cash can be a quick and simple way to put money in your pocket.  At North Scottsdale Loan and Gold, we're the video game experts to trust.  You'll get the maximum cash value from our Scottsdale pawn shop than anywhere else.
Cash for Any and All Switch Consoles
No matter the type of Nintendo Switch, we can promise that at North Scottsdale Loan and Gold it's good for cash!  All of our employees are experienced and can have you in and out of our store in as little as five minutes with cash in hand.  The process is about as easy as it gets.
The best part about selling to us is you can get a cash quote before you even leave your house!  Using our live chat at the bottom of the screen, an associate can get you a quick estimate on what we can pay.  This can make the process even faster as our associate at the store can have the paperwork all ready to go.
When you do come down to our store, all we need to verify is that the Nintendo Switch is in working condition.  This includes ensuring it can read discs, hold a charge, and other basic features.  To maximize your cash value, we also include cosmetic condition into the equation.  Lastly, if you bring in the original box, paperwork, and accessories we'll pay you even more!  We're all about getting our customers the most cash possible in Phoenix, Tempe, and Scottsdale.  
Sell Nintendo Switch Games to Us Too!
We're also happy to pay cash for any Nintendo Switch games you have as well!  If you're selling the Switch, then why not bring the games to us as well?  We price them separately from the console to ensure you're getting the most cash possible.  With many of the games still costing an arm and a leg due to popularity, you can easily add a large sum of cash to your life.
Sell Nintendo Switch and Switch games to North Scottsdale Loan and Gold today!  The number one video game buyer in town, paying the most cash for all gaming systems seven days a week.