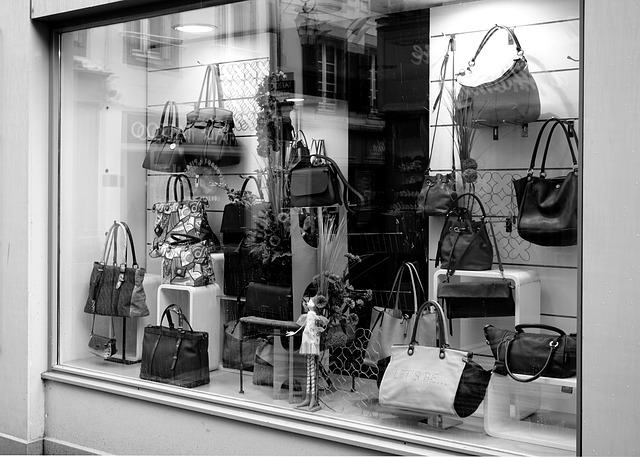 Pawn Designer Handbags
Versace, Prada, Louboutin, Louis Vuitton
Pawn Designer Handbags for Cash at North Scottsdale Loan & Gold!
In an effort to stay fashionable, North Scottsdale Loan & Gold has taken an interest in high quality handbags (similar to Louis Vuitton). Now we are taking these high-quality leather handbags and will offer pawn loans for them. So if you are in need of a quick cash solution, remember to pawn handbags with us here at North Scottsdale Loan & Gold!
What Kind of Handbags & Purses Do You Loan On?
As we stated earlier, we will provide pawn loans for these quality brand handbags.  With brand name, or otherwise known as Designer Handbags, there are a lot of fakes coming from China and all around the world which sometimes makes it difficult for us to accept or make loans on handbags.  With that being said, many Designer Handbags come with Cards of Authenticity, or even come with their own bags, or boxes.  The point that I'm getting at here is it's difficult to tell if it's real, so if you can bring in a receipt, the Card of Authenticity, or even the original box, we can be much more assured that the item is real and authentic.  We see fakes every day and many times they're very good, so the more documentation you can provide the better we can assist you in Pawning Handbags. Some of the brands that most interest us are, but not limited to:
What Is Your Pawn Loan Process?
Just like with our process for Louis Vuitton bags, when you pawn handbags with us, we provide a cash offer to the value of the handbag. We will hold onto the handbag while you pay for the loan. This will be store in our vault for safekeeping and is under protective surveillance. You can rest easy knowing your handbag is safe. You are also given time to pay for the loan. We offer a 90 day period for you to pay the loan in full. This payment includes the interest tied to the loan, so don't forget that. If you have further questions, please refer to our FAQ page.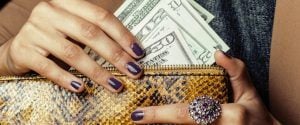 What makes North Scottsdale Loan & Gold unique?
North Scottsdale Loan & Gold has been a forerunner in the pawn industry for over 10 years, and continues to serve the city of Scottsdale. We also serve the cities of Tempe and Phoenix with our great pawn loans. Never feel you cannot visit us because we are a 'pawn shop.' If you are ever in a financial slump, we will be able to help you. Visit us to today and see how much money you receive when you pawn handbags with us