Electronics Buyer & Seller in Scottsdale with the Best Offers!
Phones, Laptops, TVs, Computers
The Electronics Buyer to Trust!
With constant technological advances comes a surplus of old, unused hardware. Think about the many times you've upgraded your phone or computer. What did you do with the old phone? While many retail shops allow you to trade in used computers or laptops, it's rarely worth the return. Most people store old electronics in a closet only to forget about them years later. Did you know you can actually sell used electronics for cash? North Scottsdale Loan & Gold can help put more money in your pocket… and more space in your closet!
We Buy All Types of Used Electronics
Not sure if your outdated technology is worth anything? You might be surprised to find out we take more than just computers and televisions. Come to us when you want the most cash for items such as:
Digital camera (top brands include Canon, Nikon, and Pentax)

LED televisions

Xbox 

Dell Laptop

iPhone, Android, Samsung, Samsung Galaxy or Blackberry
Any other electronic items in your possession
At North Scottsdale Loan & Gold, you're not limited to selling these items alone. We are ready to give out loans against many top brands on the market such as Sony, Apple, Microsoft, Macintosh, Denon, Teac, Pioneer and others. The important thing is functionality. Is your electronic equipment in good working condition? Have you no need for it anymore since you've upgraded to the latest and greatest? If so, you're likely to get the most cash for your used electronics. If not, don't hesitate to bring in old phones or used laptops anyway for a free and fair quote. We even provide cash and instant loans on computer-related products.
We are the best used electronics buyer in the industry. Not only does North Scottsdale Loan & Gold pay the most on a 90-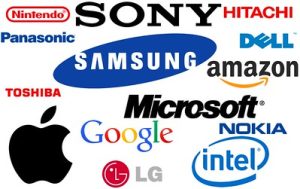 day loan for computers such as desktops, laptops, and monitors, we take all the popular brands on the market. If you are in possession of any of the following brands, you could be sitting on extra cash:
How to Sell Your Old Computers, Laptops, and Phones
First, gather everything you have to ensure the best quote on your items. Bring us all remotes, power cords, manuals and accessories. The more, the better.

Determine whether you want cash for electronics or a temporary loan.

Stop by North Scottsdale Loan & Gold for a free appraisal!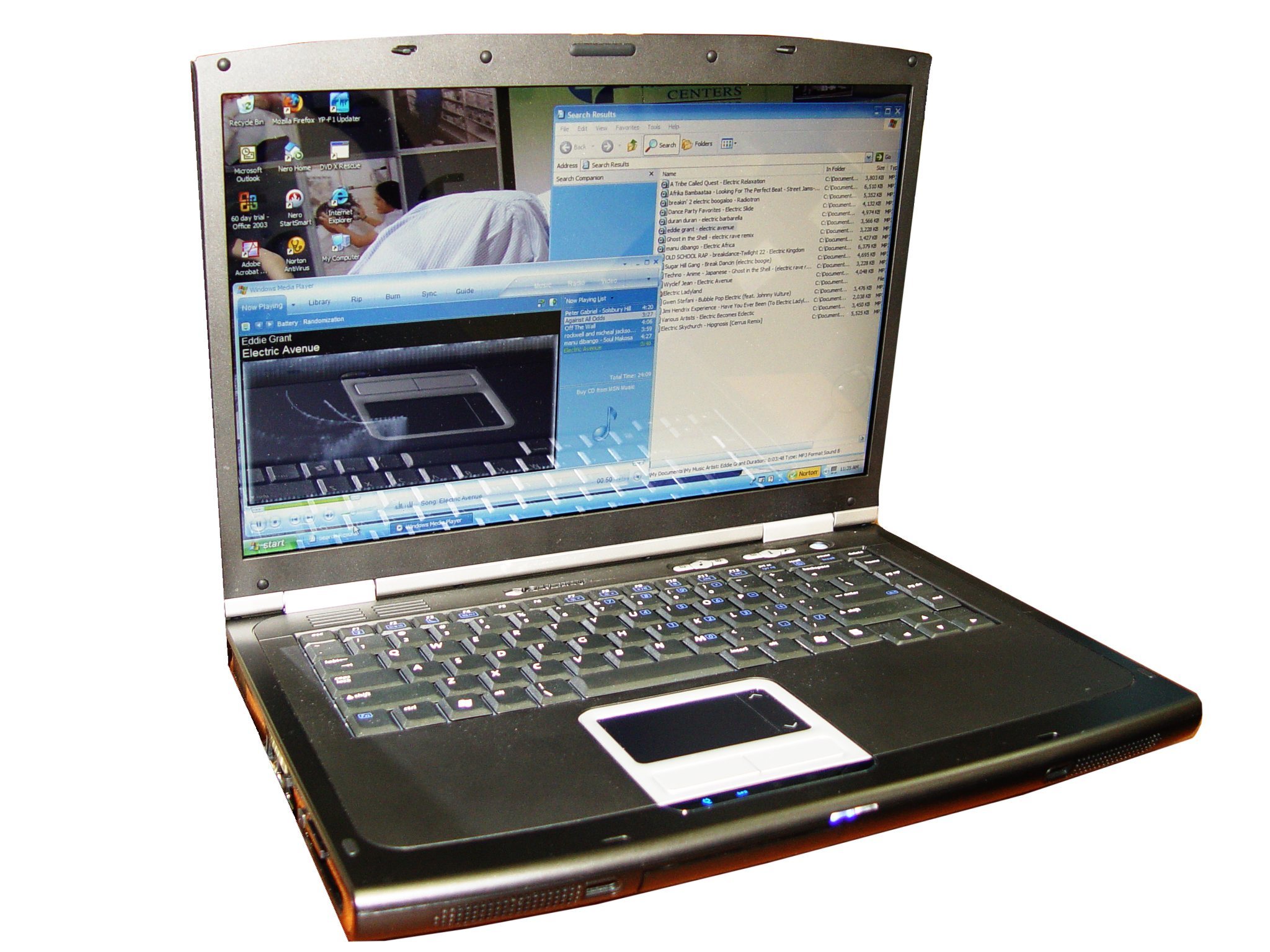 What Kind of Electronics Do We Buy?
We are the best Electronics buyer in the industry that gives out the highest pay on a 90 day loan on computer related items such as desktops, laptops, and monitors. Therefore, we buy all the popular brands in the market such as Sony, Epson, HP, Apple, Dell, IBM, Compaq, Toshiba, and many others. You get better quote on your items when you have all the remotes, power cords, manuals and accessories.
Yes We Buy Musical Instruments!
Did you know, as an electronics buyer, we are also available when you have musical instruments for sale? If you have musical instruments in good shape such as drums, acoustic guitars, electric guitars, basses and amplifiers, saxophones, and keyboards, we'll ensure a high payout and beat out other buyers in the Phoenix, Tempe, and Scottsdale areas.
Whether you're pawning a Gateway or a Gibson, we'll keep your belongings safe in our possession for the duration of the loan. North Scottsdale Loan & Gold is not a fly-by-night company. We've been in the business for years with a trusted client base and one of the best reputations for buying and selling in the Valley. Because you have no need to worry about your items when they've been left with us.
North Scottsdale is the Place to Sell Electronics!
Bring in any kind of electronic item that you have in your possession. As a result, we will determine its condition and present an offer based on our evaluation. Get a free quote, whether you're looking to sell old cell phones you've had buried in a drawer for years or pawn your brand new MacBook Pro. Because we're here to help