Testimonials and the talk around Scottsdale about North Scottsdale Loan and Gold
What Customers Are Saying
Great store, very clean, very helpful staff. Swift transaction, open on Sunday...you can't go wrong.

Awesome staff!! Jeff actually treats customers like humans. Worth the drive.

Great service!! Friendly. Offered more than what other shop would do. Easy to find. Highly recommended using them!

NORTH Scottsdale loan and gold is one of the fairest and friendly pawn shop we have ever come across in Scottsdale or anywhere else. Josh and Shaina were so helpful and friendly we will soon to return to their store. I would recommend the highly.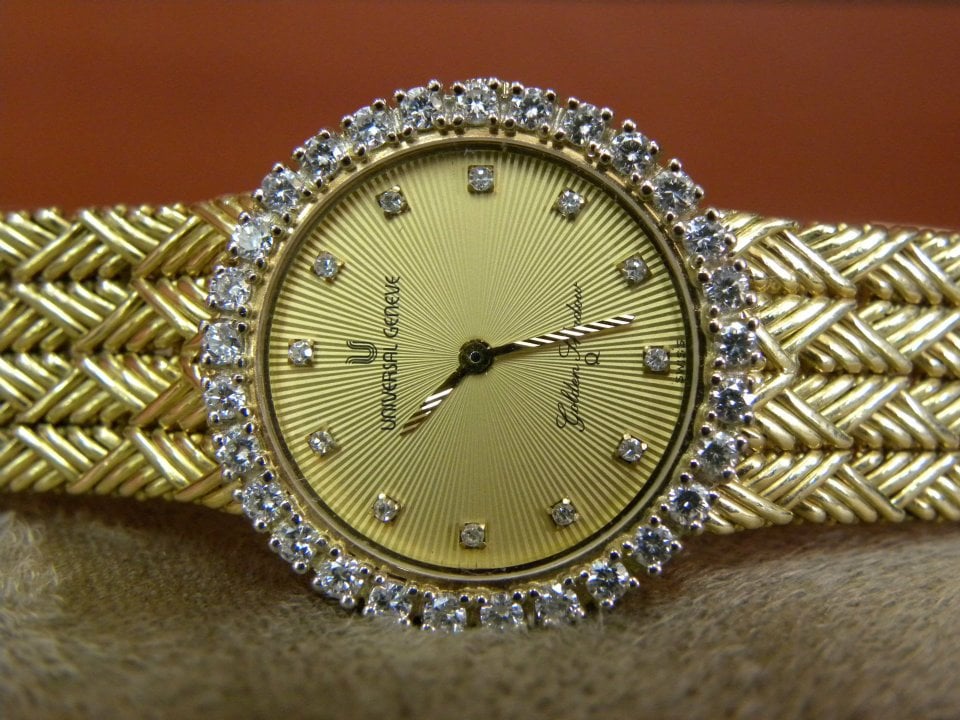 All fine valuables that we buy are first appraised by trained professionals, monitored 24-hours a day and insured by Lloyds of London so you never have to worry.