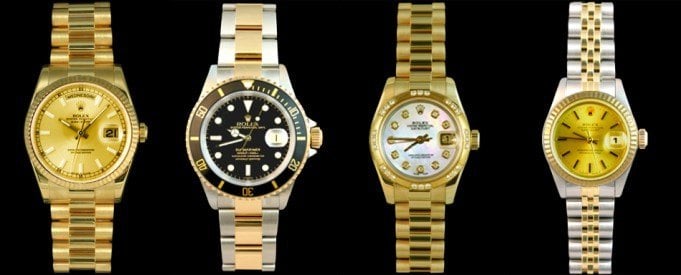 Rolex Watch Pawn Loans
Daytona, GMT-Master, Yachtmaster, Submariner, Datejust
Pawn Your Rolex Watch in Scottsdale
There are times when we all need a little help to get our finances back in order.  This doesn't mean that you have to sell the things you've worked so hard for and retain a personal value that is irreplaceable. Your Rolex Watch can secure a short-term loan for a substantial amount of cash with us at North Scottsdale Loan & Gold.  We hold an outstanding reputation for making the best cash offers on Rolex Watches in town! 
The Importance of a Rolex Watch and its Originality and Authenticity
An important thing that many know is difficult about Rolex watches is whether or not its authentic.  With so many fake  Rolex watches floating around in these days, it takes a true watch expert to verify its authenticity.  Our trained professionals know exactly how to verify them.  Because they are expertly trained to deconstruct these watches, verify the internals, serial numbers, and various other aspects needed to do so.  
In addition, if you are not sure about pawning your Rolex, and just want to ensure your watch is real, we can verify its authenticity for free.
There are items or documentation that you can bring with, that validate their authenticity.  Therefore, things like the box, original paperwork, certificate of authenticity ensure a watches validity quite significantly.  Furthermore, if you have the original invoice for the watch, bring it in as well. It will assist us in authenticating the timepiece and speed up the process.  In the end, these items allow us to provide the pawn loan you need quicker and put cash in your hand faster.
Visit our Rolex Watch Reviews for detailed information on each Rolex model. Or, simply click any model below that you wish to know more about.  Our review page is simply just for you to get more information about various Rolex models, but also so you can see our true love and experience with Rolex watches.  You don't hang around in the business for over a decade and not become an expert on Rolex Watch Loans.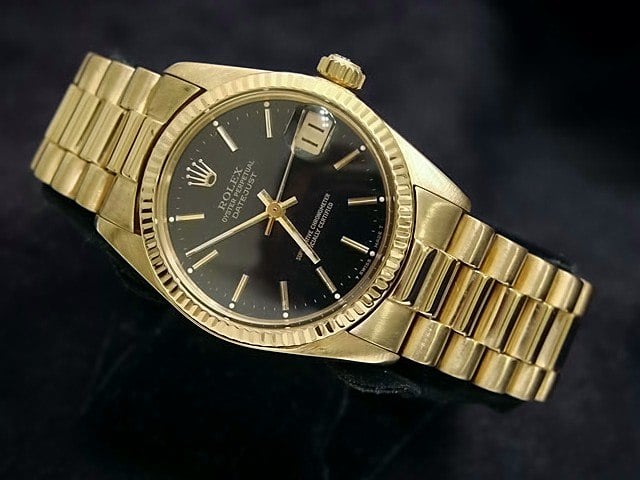 We Offer Loans on ALL Rolex Models
Cestello
Datejust
Explorer
Oysterquartz
Quartz
Yacht-Master
The Experienced Pawn Shop
Conveniently located at Scottsdale Road and Shea, North Scottsdale Loan & Gold serves Scottsdale, Phoenix, Tempe, Mesa and the Greater Phoenix Area.
Stop by today and get the best Rolex watch loans Scottsdale has to offer!