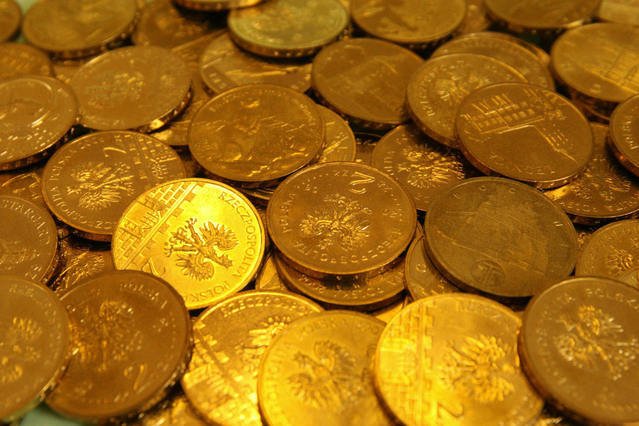 Pawn Valuable Coins in Phoenix, Scottsdale, & Tempe
Old Coins, Gold Coins, Antique Coins, Silver Coins
Pawn Gold, Silver, Antique, & Valuable Coins for Fast Cash in Scottsdale!
Many of us seem to think that the value in coins lies in its rarity, or if it's antique.  Because the reality is that the coin market is actually more heavily based on gold coins and silver coins, than it is on just antique or old coins.  Some antique or old coins can definitely be worth a lot of cash.  However, gold and silver coins are the ones that are easy to get fast cash.  Here at North Scottsdale Loan & Gold, you can get fast cash when you pawn valuable coins with us!.
The differences between these coins, lies in whether it has numismatic value, or whether it just has bullion value.  Therefore the difference is what I talked about up above; numismatic coins are old/antique, and have rarity value.  Furthermore, bullion coins are just worth their weight in the gold or silver that make them up.  Whether your coin may have numismatic value, or bullion value, bring it in to North Scottsdale Loan and Gold for a free and quick valuation and quote.
How Do I Pawn Valuable Coins?
First and foremost, North Scottsdale Loan and Gold has been serving the valley for over a decade.  In addition, we work hard to help you get the most cash for your gold and silver coins.  Because we pride ourselves to always do everything in our power to help you with financial needs.
Pawning gold and silver coins is a quick and easy process.  They are very similar to a loan you might have on your car or your house, but with less repercussions.  These are done by what's called a pawn loan, which is also referred to as a collateral loan.  Most importantly, a pawn provides security for cash lending, utilizing your coins are used as collateral in lieu of repayment.  If you cannot repay the loan, your coins are relinquished to our pawn shop. 
By all means, we want to return your valuables to you.  We are NOT in the business of taking customer's items.  We're in the business of helping customers with their financial needs.  So consequently, we will always work with you if there is extenuating circumstances.
Visit North Scottsdale Loan & Gold Today!
When you decide to pawn your gold and silver coins, you can either give us a call, use our chat feature, or just stop on by to our store without an appointment.  The cash valuation we will give you will be based on the percentage of gold and silver, or the numismatic value of the coin.  Should you accept our cash offer, we'll just collect a few signatures from you, and send you on your way with fast cash.  For more in depth information on pawn loans, you can visit our blog here.
North Scottsdale Loan and Gold has been proudly serving the valley for over a decade in the areas of Phoenix, Tempe, Scottsdale, and Paradise Valley, and is always doing its most to ensure its customers are getting the most cash, but also getting the most support they can in times of need.