Buy Gold Scottsdale
Coins, Bars, Ingots, Jewelry & Scrap
We Buy Gold in Scottsdale!
North Scottsdale Loan and Gold has been the leading provider of fast cash buying services for well over a decade in the Phoenix, Scottsdale, and Tempe areas.  We've been the top jewelry buyers of silver, gold, and platinum jewelry and are ready to be your gold buyers today!  We update our gold buying prices daily according to what the global gold market is trading at meaning that you're always getting the amount of cash you need and deserve.  If you're looking for us to buy gold jewelry, then North Scottsdale Loan & Gold are your guys.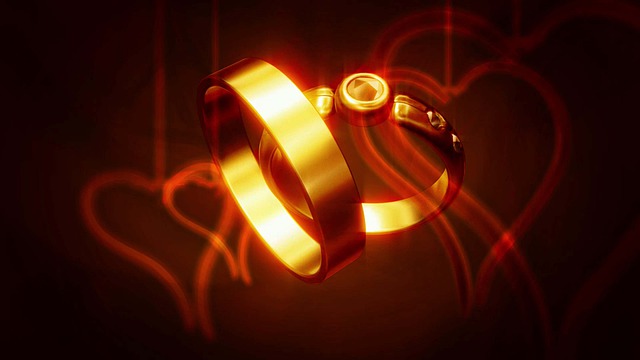 Buying Gold: How it Works
It all begins when you bring your scrap gold or gold jewelry down to North Scottsdale Loan & Gold.  In order to get the most accurate gold buying price, it's important that you bring it down in person.  While you're more than welcome to give us a call or use our online application, it's important that our trained associates inspect the quality of your gold in order to get you the most cash possible.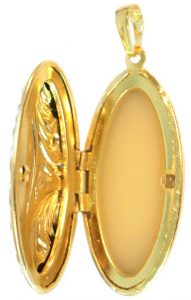 When you come down to our store, our associate will search your gold items for what's known as a stamp.  The vast majority of gold will have a 10k, 14k, or 18k stamp on the inside, on the clasp, or somewhere hidden on the ring indicating its overall purity.  However, we perform an acid test to make sure that it's stamp of purity is accurate.  This poses no damage whatsoever to the gold jewelry. Furthermore, it simply ensures that we're offering you the right price.  Because there are times that the gold's percentage is higher than the hallmark indicates.
We then take its weight, multiply it by what gold's Spot Price is that day, to provide you an accurate appraisal.   and we put your cold, hard cash in your hand.  When we buy gold, we only require a few signatures from you and send you off and on your way. We buy gold jewelry at the highest rates in Phoenix, Tempe, and Scottsdale. Come get a quote today!