We Buy Silver in Scottsdale
Silver Bullion, Coins, Jewelry & More
We Buy Silver in Scottsdale!
North Scottsdale Loan and Gold is happy to buy silver in Phoenix, Scottsdale, and Tempe no matter the situation.  We've been the leading pawn shop for well over a decade.  Because we continue to be selling silver due to our high, competitive prices and rates.  How do we do this?  We update our prices daily according to what silver is selling for across the world to ensure that you're getting the most accurate and fair price for your silver.  No matter if it's silver jewelry, silver coins, or scrap silver, we put the competition to shame when we buy silver..  Let's take a look at the selling silver process and how you can get fast cash for your silver.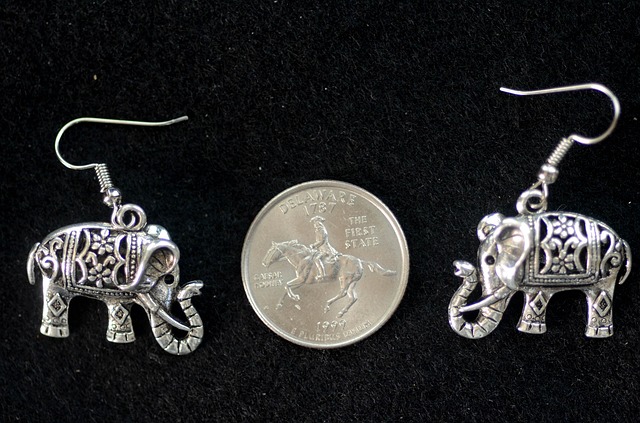 You Getting Cash When We Buy Silver
It all begins when you bring your silver down to North Scottsdale Loan and Gold.  In order to come up with accurate and fair quotes, our associates must see silver jewelry in person.  It is possible with items such as silver coins for us to generate a quote for you over the phone or via our live chat at the bottom of the screen.  For silver jewelry, there's many different factors such as purity, weight, and condition that goes into the valuation of the item so our associates prefer to see the jewelry in person.
Testing silver jewelry is actually a pretty simple process.  First, we look for a stamp that is usually hidden in a hard to see spot like on a clasp or on the inside of a ring.  This tells us the purity which is either 925 or 999.  The price difference is menial in most cases.  Next, we perform an acid test which poses no harm to the jewelry whatsoever.  If it has no reaction to the acid, then we know it's real silver.  Lastly, we weigh it, check out what the price of silver is for that day, and come up with a buying price for you.  We collect a few signatures, and then put cold, hard cash in your hand.
Numismatic Silver Coins
US Silver American Eagle Coins
US Silver Buffalo Coins
Australian Silver Bullion Coins
90% Silver Bags
We Take Any Quantity of 90% Silver Pre-1965 US Coins
From $1000 Face Value bags to $10 Face Value lots.
Silver Peace Dollars and Silver Morgan Dollars are ALWAYS accepted!
Stop by our pawn shop today and see why we're the best pawn shop to sell and buy silver Scottsdale has!
What If Selling Silver Isn't For Me?
Sometimes we don't want to part with our silver but still need cash.  We're more than happy to make a loan on your silver jewelry or coins instead.  This way, you have the option of reclaiming your items in the future if you decide you want them back.  This gives you a nice range of 90 days with which to come up with the money to repay the silver loan, or just relinquish the items to us to repay the loan.
At North Scottsdale Loan and Gold, you have options for getting the cash you need no matter the circumstance.  Selling silver is a quick and reliable way to get the cash you need in Scottsdale, Tempe, and Phoenix, so visit today!