No Income Title Loans Scottsdale - Tempe - Phoenix
No Job, Not a Problem!
No Income Title Loans from North Scottsdale Loan and Gold
If we have no job, no income, or perhaps a fixed income, it's very common to run into financial problems.  However, an unexpected expense out of our control makes that it even harder to keep afloat.  Likewise how're we supposed to get extra cash if we're on a fixed income, or have no income?  Because the bank can't make a loan, and it seems like you're truly at the end of the rope.  So consequently, what're you going to do from this point forward?  North Scottsdale Loan and Gold has stepped in to help, and take care of those running into problems on a fixed or no income budget.  In other words, this is our product: a fixed income auto title loan, or no income auto title loan.
If you're on a fixed budget, unexpected expenses simply aren't in the budget.  However, with a fixed income auto title loan, this problem is easily solved.  Therefore you can come visit our store, get the money you need, and repay it over the months to come.  Furthermore, as the premier pawn shop in town, we will do everything in our power to help solve whatever your financial problems you are facing .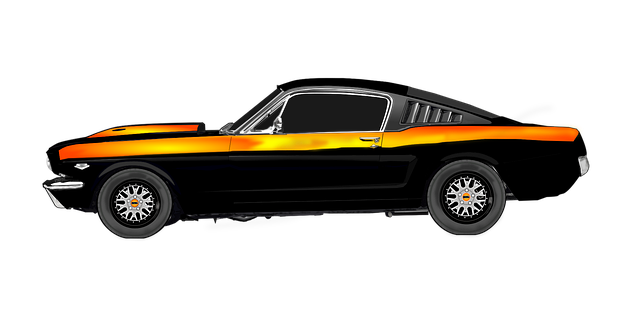 How Can I Get An Auto Title Loan with No Job, or No Income?
Very easily.  In addition, the process can have you in and out of our pawn shop in 15 minutes.  Most importantly, we're one of the few auto title loan lenders in the valley, that will offer a loan even if you don't have income.  The reason we do this is simple, and one that not many people know about.  Because we can offer the cash you need utilizing your car, RV, boat or motorcycle.  What an auto title loan truly is something referred to as a collateral loan, similar to a pawn loan.
A collateral loan provides an opportunity to get cash lending without needing credit.  Instead, the equity of your vehicle secures your loan and gives you time to repay.  In addition, if something happens and you can't repay that loan, the lender has a means to get their money back.  This allows pawn shops like us, to truly help out someone who is in a time of financial need. 
What You Need to Secure No Income Title Loans With Us.
So if you are in financial need, and have a clear title on a vehicle, come down to North Scottsdale Loan & Gold today. 
Please have the following with you to secure a no income title loan and receive the most cash possible:
The title to your vehicle
the vehicle itself
an extra key to vehicle 
A valid and current Arizona Driver's License
And verification of your address
The associate will gladly go out to your vehicle, check the mileage, the year, the model and make of your car.  In addition, the vehicle's condition is considered (so best to clean it before arrival).  After that, we refer to the Kelley Blue Book to help determine a cash offer on a title loan.  In the end, we will present our offer for a title loan to you.  
All title loans are provided by Phoenix Title Loans LLC, with eleven locations valley wide.  
North Scottsdale Loan and Gold has been serving the valley as the premier pawn shop for over a decade.  We are always doing its most to ensure its customers are getting the most cash possible for their valuable items.

North Scottsdale Loan & Gold proudly serves Scottsdale, Phoenix, Tempe, Mesa and the Greater Phoenix Areas the best Auto Loans.