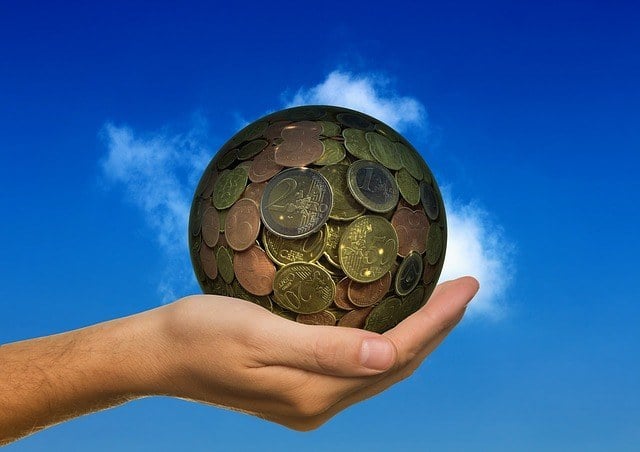 Scottsdale Coin Buyer that Values Your Business
Old, Rare, Antique, Gold, Silver Coins
A Skilled Scottsdale Coin Buyer 
Although anyone who has a coin collection, is very well versed in minted coins, numismatic and their values.  However, some people inherit another's collection, and have no idea how decipher or categorize their coins.  North Scottsdale Loan and Gold has been the #1 Scottsdale Coin Buyer for over a decade! We are dedicated to offering our customers with the best cash offers in town.  Our trained employees know how to value coins, what they're made out of, and know exactly how they can get you the best price. 
Defining the Categories for Collectors and a Coin Buyer
Bullion coins are coins whose value only comes from the precious metal that they've been smelted with.  The most common types of coins being silver coins, but there are definitely gold coins out there.  These coins are valued based on the weight, the precious metal that's in them, and also what percentage of the coin is actually that precious metal.  This means that, like jewelry, coins have a flat value because of what they've been made with.  
Numismatic coins enthusiasts are attracted to coin collection and history.  It mixes the scientific study of a coin and their historical value.  Because currency has been around through many cultures and for hundreds of years.  Therefore, the numismatic value considers a coins rarity, its value intrinsically the year it was stamped, how popular it was and how much currency at that time relied on its value.
Proof coins are the most prestigious coins printed by the U.S. Mint.  The blanks are specially treated, cleaned and polished by hand.  This ensures that when they are struck, they are of the highest quality.  These coins are struck at least twice and with special dyes.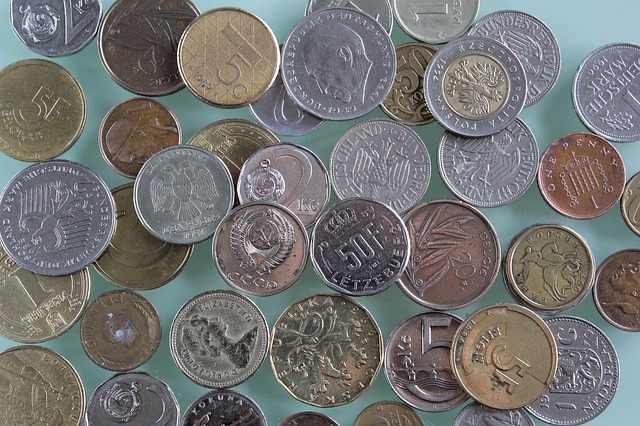 An Equipped & Valued Scottsdale Coin Buyer 
At North Scottsdale Loan & Gold we value having a highly trained and skilled staff.  It makes all the difference in this business.  Because assessing valuables definitely takes skill and confidence.  So consequently, our store is equipped with knowledge and experience to appreciate your coin collection accurately.  In addition, we have the most advanced technologies in the business to assure you are given the best cash offer every time.
It is no secret that a coin collector's rightful concern that their coins are not subjected to any direct testing that will compromise them in any way.  Therefore, that is why we invested in the Sigma Metalytics Tester.  So if your coins are sealed in packaging, that is not a problem.  This device is non-invasive, accurate and expedient on diagnosing the percentages of purity.  The test sends electro-magnetic waves through the coin to measure and verify how pure your gold, platinum or silver coin is within 4 seconds.  
Once  the authenticity is confirmed, our associate will be able to weigh the precious metals on the scale and complete the assessment.
Completing the Appraisal of Your Coins
According to the kind of coins you have, will determine on how quickly the appraisal can be completed.  For bullion coins, the spot price is checked accordingly for the precious metal they are minted on.  Proof coins are verified with markings, dates, and minting production, which determines their value.  A numismatic coin, depending on it's rarity, demand, and time period can take a few minutes more.  Because these coins can hold values of hundreds or thousands of dollars, it is obviously worth a few minutes. 
Our Professional Appraisals are Free of Charge 
Once the valuation is completed and calculated, our representative will present you with a quality cash offer.  There is no obligation of accepting our cash offer, nor is there any charge for our appraisals.  In addition, we are happy to explain our pawn loan terms if you need cash, but are not able to outright sell your coins.  
In the end, if our cash offer is accepted for us to buy your coins, we need a few signatures and a valid Arizona ID to complete the sale.  After that is all said and done, we hand you the agreed amount in cash.  Within 5 - 15 minutes you can be in and out of our store with the cash you need today!
Come in today and see why we're the coin buyer Scottsdale loves MOST! 
Conveniently located at Scottsdale Road and Shea, North Scottsdale Loan & Gold serves Scottsdale, Phoenix, Tempe, Mesa and the Greater Phoenix Area.