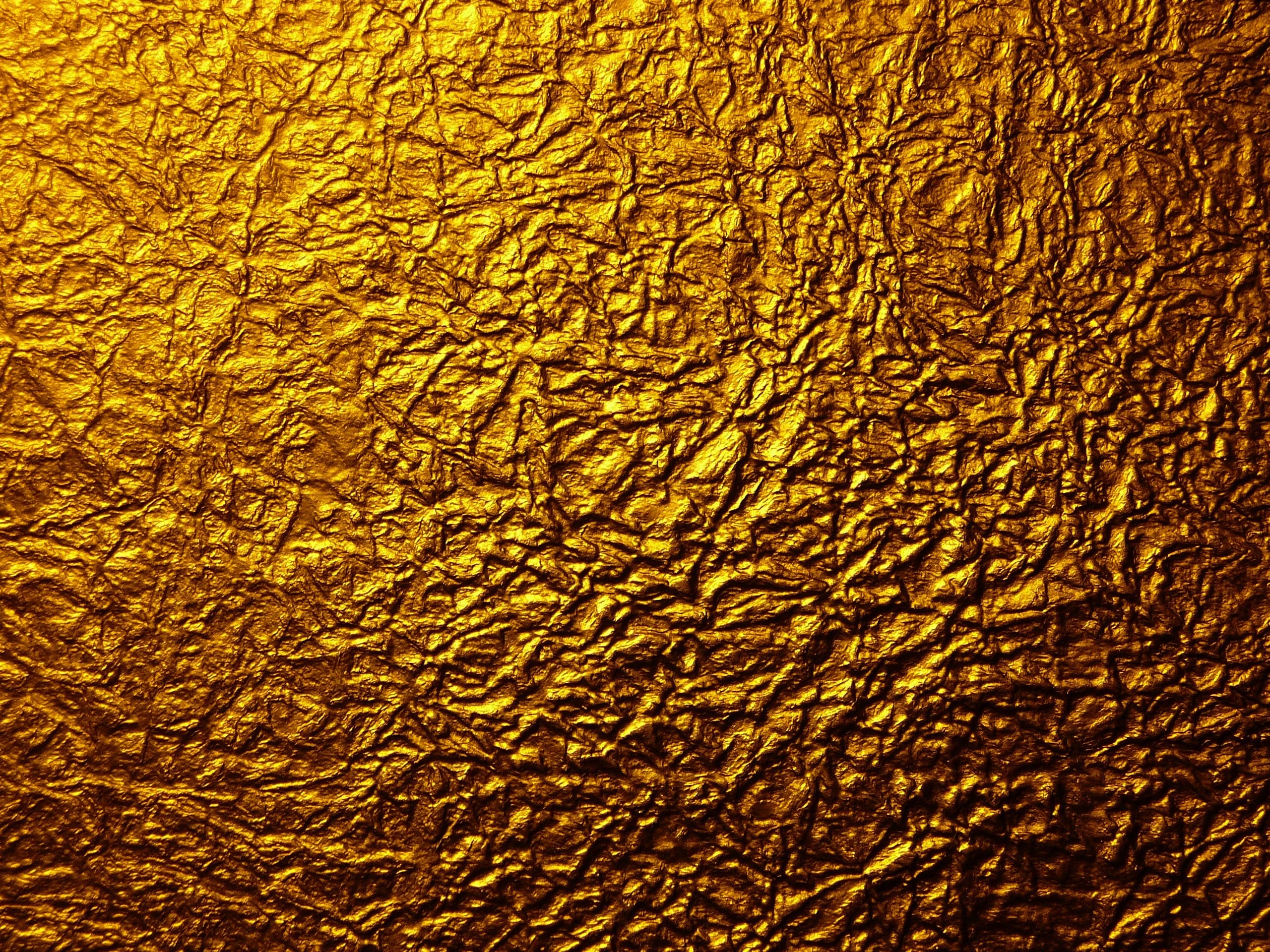 Cash for Gold - Scottsdale - Paradise Valley - North Phoenix
Gold Jewelry - Gold Bars - Gold Coins - Scrap Gold
Sell Your Gold for Fast Cash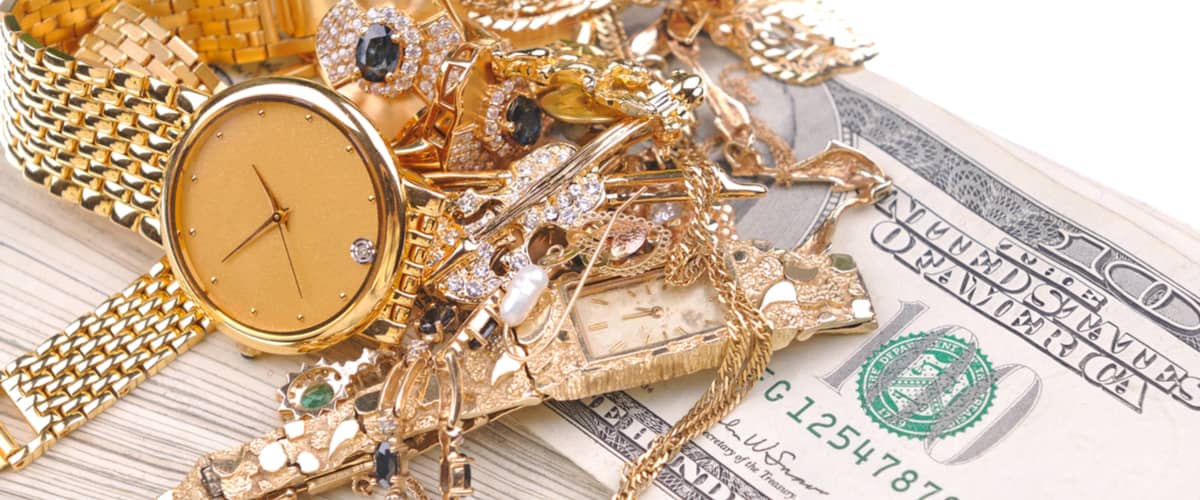 Cash for Gold Jewelry, Coins, Bars & More
When you need fast cash, it's just a drive away.  We often forget how valuable some of our items can truly be.  We often run to our big electronics.  Because we know those are expensive, and they must be still worth money.  However, we use them on a daily basis, and certainly couldn't imagine our lives without our television, cell phone, or even our laptops.  Meanwhile, what about the accessories we wear only on special occasions?  JEWELRY.  I'm talking about jewelry, people.  These are things that are not an absolute from day to day.  Moreover, just sitting in a box, saved for special engagements or nights out on the town only.  Why do we not remember that gold is as good as cash?  Likewise, what about the coins that our grandparents left us, or the gold bullion we have put away for that rainy day?  It's time to wipe off the dust and collect the cash for gold from them at North Scottsdale Loan & Gold.
Is It Hard to Sell My Gold?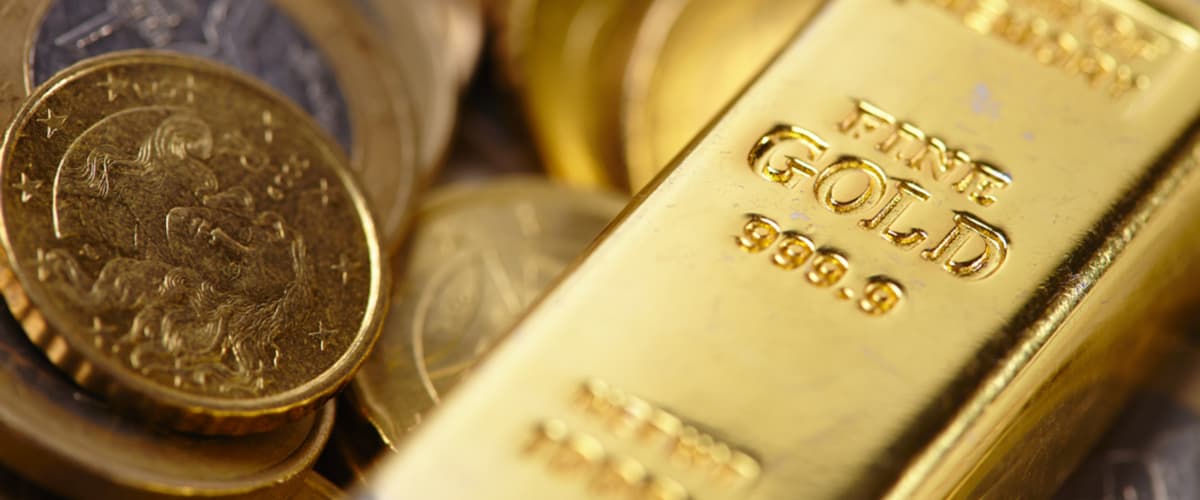 Getting cash for gold coins, gold bars or for gold jewelry, is one of the easiest things to achieve. Therefore, once you arrive at our store, from start to finish can be done and over with in under FIVE minutes!  That's right, folks, I said five minutes.  Furthermore, you will be greeted and navigated to where we conduct our gold assessments free of charge.   
Click on the bottom right and connect with an associate via live-chat. They will happily answer your questions and can start the process before you arrive at the store!
Or text any questions you have day or night to (480)422-1820 and we will respond with the answers quickly!
Valuating Your Gold
For a gold jewelry evaluation, we begin with locating the "hidden stamp", aka the hallmark imprint.  These are put in inconspicuous places on gold jewelry, indicating the karat.  In other words, the gold's purity percentage.  The highest karat is 24k, which is 99.9% pure gold.  Therefore, the higher the karat, the more pure the gold, and the more cash you'll have in your pocket!  
Once the stamp is located, we verify the karat indicated is correct. This is achieved by testing gold flakes we get by swiping a part of the jewelry on a special stone.  This in no way marks or damages your gold jewelry, but allows us to test the flakes with drops of acid.  (Little known fact, gold is the most resistant to corrosion of all the precious metals).  Once we can verify its karat, we will go ahead and weigh it on a scale, specifically for precious metals.  To sum up, the amount of cash you can get relies on its purity and how much you have to cash in. 
After that, the daily Spot Price of gold is checked.  This pricing is constantly being updated from open to close on the daily market.  After the calculations are tallied, you will be presented with a cash offer.  Therefore, upon accepting our offer we'll take a few signatures from you, and you'll be on your way with a smile, and cash in your pocket.
Visit Us at North Scottsdale Loan & Gold
North Scottsdale Loan and Gold has been serving the proud areas of Scottsdale, Phoenix, Tempe, and Paradise Valley as the premier pawn shop, and is always doing its most to ensure its customers are getting the most cash possible for their valuable items.