Buy & Sell Used Smartphones and Cell Phones in Scottsdale
Samsung Galaxy, Apple iPhone, Nokia Lumia
Sell Your Phone at North Scottsdale Loan!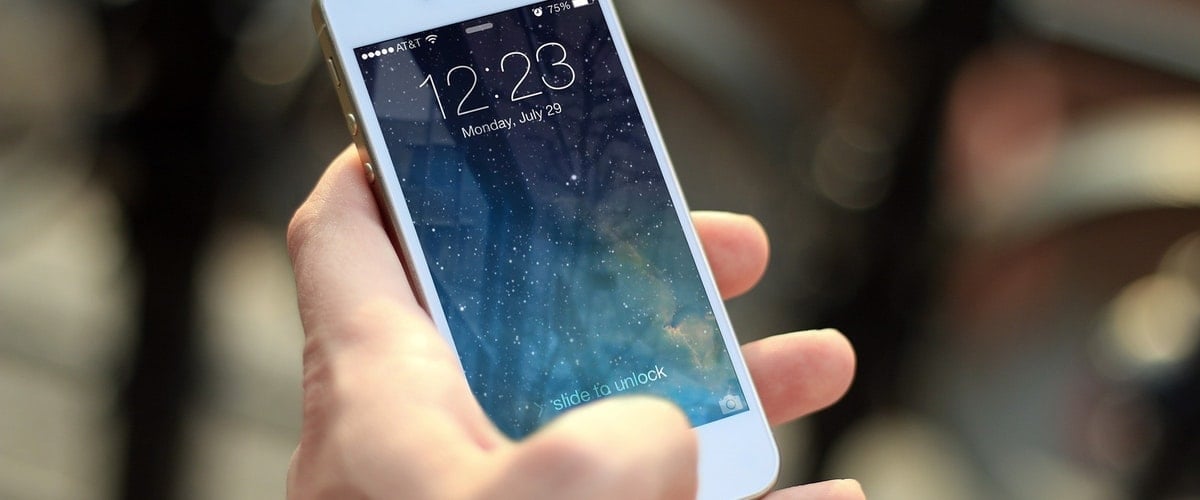 Nothing is better than a new smartphone. But today, it feels like as soon as you get your new phone, there's a must-have "newer" version with even more cool features! It's a rat race, a never-ending quest for the latest and greatest new model. In the meantime, your dresser drawer is getting filled up with all of your old phones. What can you do?
Here's the perfect solution: If you live in the Scottsdale, AZ, area, sell your used smartphone at North Scottsdale Loan & Gold!
We Pay Cash for Your Used Smartphone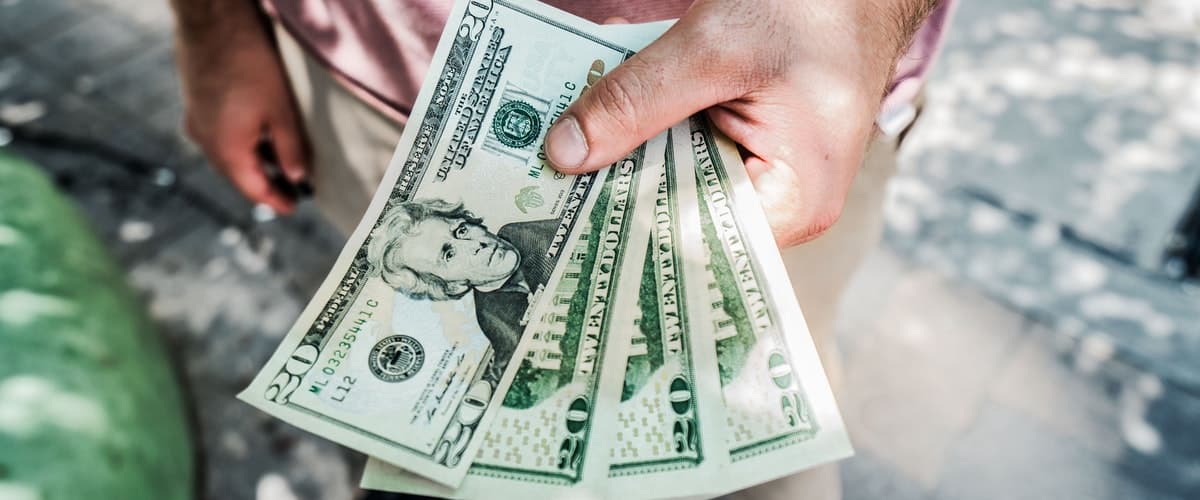 If you've just upgraded your phone and don't know what to do with the old one, don't just put it in a drawer – sell it for cash! At North Scottsdale Loan & Gold, we'll pay cash for almost any type of phone. We can purchase your phone outright or offer a number of cell phone loan options.
We accept smartphones from the following manufacturers and providers:
Sprint

Verizon

AT&T

T-Mobile
Blackberry

Windows

Nokia

LG
HTC

Sony

Motorola

iPhone

ZTE
Even if your phone isn't one of these brands, bring it in and let us give you a free, no-obligation appraisal. While you might not make a ton of money off of a generic phone, we pay the most for your used smartphones.
Choose North Scottsdale Loan & Gold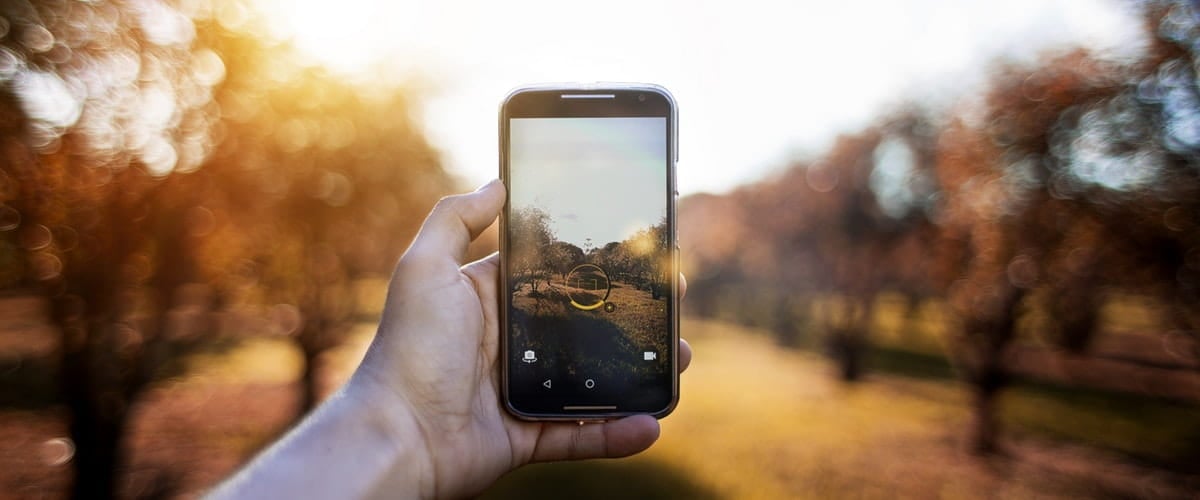 We offer the most cash for your smartphones of any pawn shop in Scottsdale! We're much more than a pawnbroker; we offer collateral loans on your valuables including smartphones. We value your privacy and keep your personal information and property safely under lock and key.
If you'd rather sell your smartphone outright, we'll offer you the best possible price for your device. We offer great customer service, a clean and professional atmosphere and always offer the best value for your possessions.
Our process is hassle-free. Just stop by our location with your smartphone and all of the related accessories, including chargers, stands, earbuds, and manuals. A member of our staff will examine your phone and based on its condition, manufacturer, model, age and accessories we'll offer you the best price possible. We'll make you an offer, and with a few signatures you'll walk out cash in hand. Fast and easy!
At North Scottsdale Loan and Hold, we don't just buy smartphones, we sell them, too! So whether you're in the market for a new phone or looking to sell your old one, if you live in the Scottsdale, Tempe and Phoenix areas, visit North Scottsdale Loan & Gold.
Stop by or give us a call today at 480-443-4653.