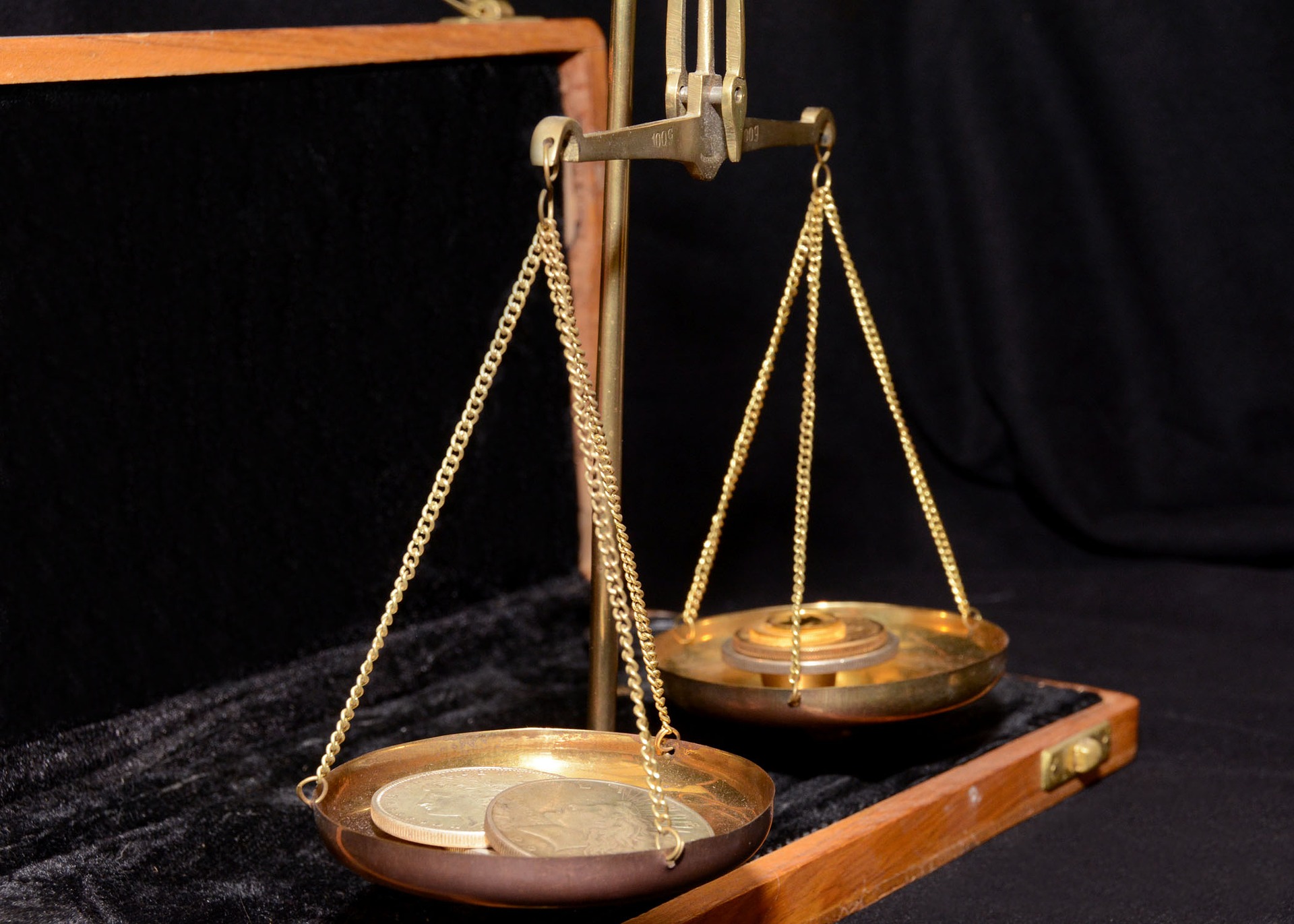 Collateral Accepted
Anything of Value is Good for Cash Here
At North Scottsdale Loan and Gold, we specialize in lending cash to people from all walks of life no matter what kind of financial problem might be striking them, or what walk of life they come from.  We specialize in taking collateral of all types – from cars to electronics to gift cards to jet skis – and turning them into short term cash loans.  From Tempe to Phoenix to Scottsdale, if you've got a valuable item, then we can use it as collateral and get you a cash collateral loan in mere minutes.  The beauty in short term pawn loans is that this is all you need – a form of collateral and identification.  With just these two items, you can go from nothing to hundreds of dollars in minutes. 
Modern Collateral Loans
A collateral loan is far from new in society.  Collateral loans go back hundreds of years to times before technology when it was impossible to know whether or not financiers would be able to trust individuals to repay the money loaned to them.  This turned into them asking for collateral so that in the case where the customer isn't able to repay the loan, the collateral could be sold to recoup whatever losses were incurred.  Eventually these collateral loans found a name – pawn loans, and the place where they were originated were coined as pawn shops.  North Scottsdale Loan and Gold is the twenty-first century pawn shop accepting collateral of any and all types.
A pawn loan is the aforementioned collateral loan in which a customer puts up an item of value and gets an amount of cash based on the value of the item.  It also acts as security for repayment allowing the lender to sell the item and get the money they loaned out back.  They're short term cash loans and meant to bridge people from moments of little cash to a later date.  By Arizona Law, they're all written out for a period of 90 days during which interest accrues and must be repaid at the end.  The loans can be extended at the end of the term, or simply entirely repaid and the collateral can be returned to you on the spot.
Types of Collateral Accepted
We can't stress enough to our customers in Tempe, Phoenix, or Scottsdale the fact that we're more than happy to accept any and all collateral that holds at least a tiny bit of value.  At North Scottsdale Loan and Gold, we've done loans from as little as $10 to as high as $100,000 just based on how expensive the item brought into our pawn shop was.  To meet this types of conditions, we have to ensure that we're accepting anything and everything of value including:
Electronics
Vehicles (Motorcycles, RVs, Trucks, Cars)
Musical Instruments
Coins
Purses/Handbags
Sunglasses
Laptops/Tablets/Computers
Smartphones
Diamonds
Jewelry
Gold
Silver
If you've got an item of value and are in need of fast cash, then come get a collateralized pawn loan from our Scottsdale pawn shop.  We can have you in and out in as little as five minutes with cash in hand.