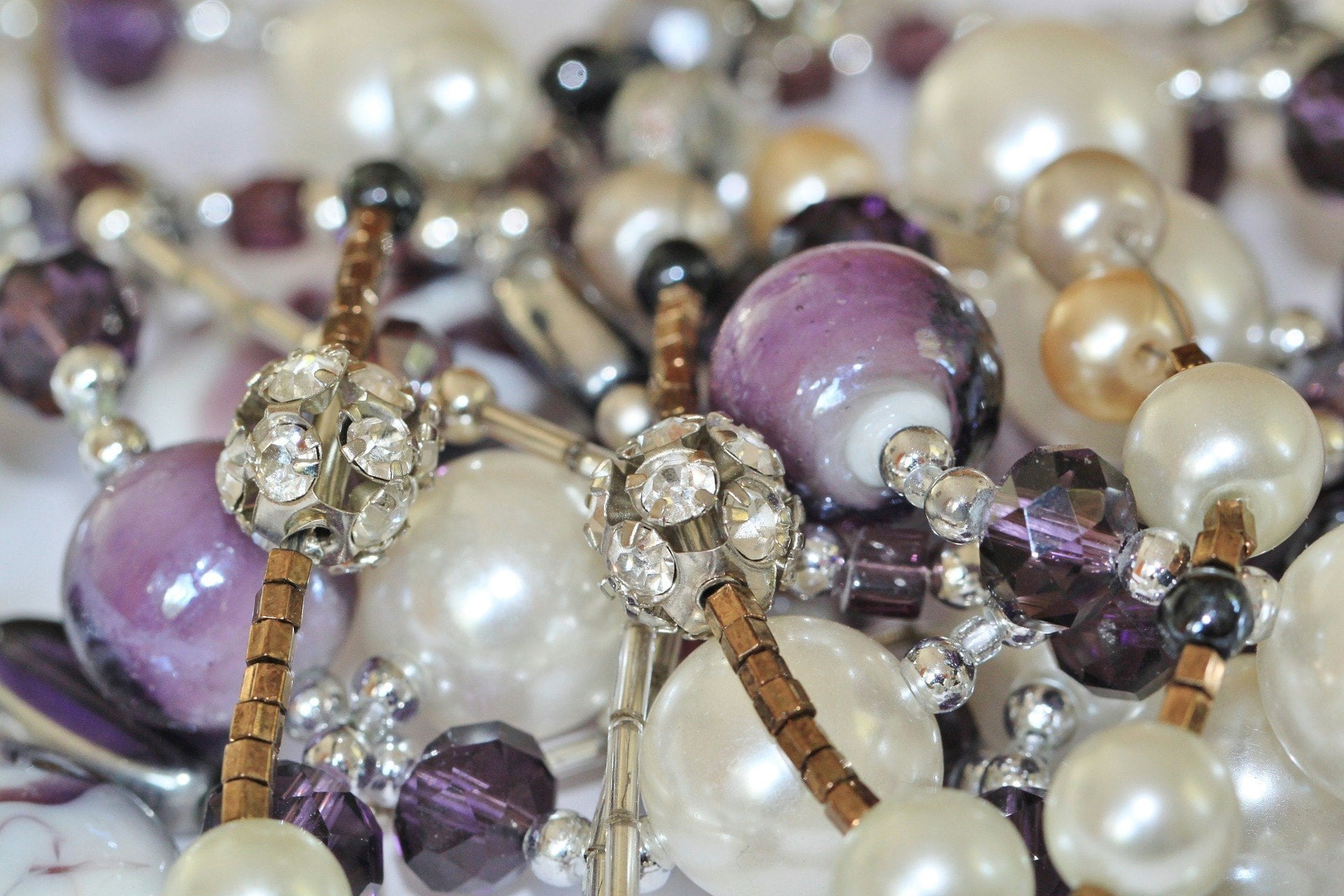 Get the Cash You Need with a Jewelry Loan
Gold, Silver, Platinum, Diamonds
A Jewelry Loan from Platinum, Silver, Gold & Diamonds
North Scottsdale Loan & Gold is proud to offer silver, gold, and diamond jewelry loans.  Having served the area for well over a decade, we offer the most cash for a jewelry loan.  The process can be completed within as little as ten minutes with hundreds, if not thousands in cash.  We boast the lowest interest rates, and employ only the top professionals in town.  If you're looking for a fast cash jewelry loan, we're the place to go.  The process on pawning jewelry starts with the most important part: the appraisal process.
Despite the prices for each of these precious metals being vastly different, the process is just about the same for all of them.  It all starts when you bring your jewelry down to North Scottsdale Loan and Gold.  We simply can't do even rough appraisals of most jewelry over the phone just because of the number of variables included.
Platinum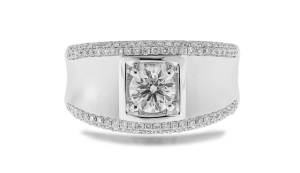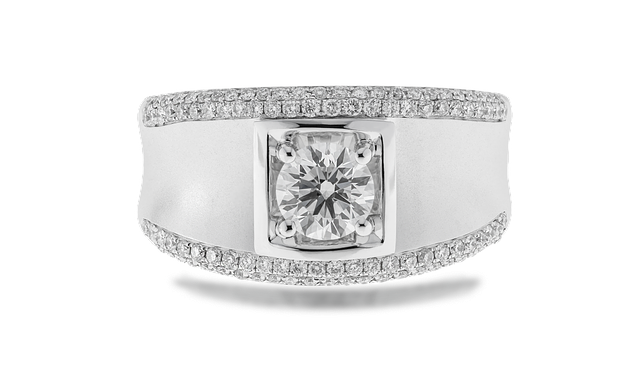 Platinum jewelry is the easiest to look at.  What's interesting to note is that platinum is the most expensive per gram precious metal. It's even more than gold, despite what most people think.  Appraising platinum is simple as most of it only comes in one quality: pure platinum.  This means that there's only one test we have to perform to verify its authenticity called an acid test.  This is something you'll be hearing a lot about as we talk about the other precious metals, but it works the same for them all.  To verify its real platinum, we collect a few flakes from the piece of jewelry, and look for a reaction from the acid.  If it shows no reaction, then you know it's the real deal.  After that, all we have to do is weigh it and we can make you a cash offer for your jewelry.
Silver
Silver jewelry is the second easiest to appraise as it only comes in two types of quality: .925 and .999.  Due to the relatively low cost of silver, however, the price difference is very small.  How you can identify what quality silver jewelry you have is simply by looking for a stamp. It's usually in a hard to see place like on a clasp or on the inside of a ring.  This will say "999" or "925" and you can be almost positive that you have genuine silver.  Again, in this situation, we'll perform an acid test to ensure that the jewelry matches the stamp we see on it.
Gold
This is where things get tricky.  Gold, being the most popular precious metal used for jewelry, means that it comes in all different shapes, colors, and quality.  Similar to silver, gold also has stamps in hard to see places that indicate the relative purity of it.  Due to how mass produced it is, however, the gold stamp is not always accurate to its purity.  In some cases, it's less, and others it's more.  The quality is determined by karats which can range from 10k to 24k in gold jewelry. Gold's purity is measured in 24 parts aka karats. In other words, 10k is 41.7 % pure, while 24k is 99.9%.  To compare these qualities, we have different levels of acids that we'll test your gold jewelry with.  North Scottsdale Loan and Gold prides itself to provide accurate appraisals to offer the most cash.
Diamonds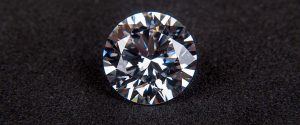 Diamonds are perhaps the most difficult part of the appraisal process.  They have many, many different metrics to look at in order to accurately appraise them.  Our associates look for color, cut, clarity, and carat to determine their value.  We believe in the value of diamond jewelry, and take pride in providing accurate appraisals.  Therefore, we encourage you take a look at our in depth process on our Diamond page.
How Does a Jewelry Pawn Loan Work?
Finalizing the Jewelry Loan
Once we've come up with an appraisal, our associate will give you your cash offer for the loan.  Should you accept, we'll need to see your valid Arizona ID & collect a few signatures from you and put the cash in your hand.  Your jewelry will sit in our monitored, secured, and insured safe for the duration of the loan.  The last thing you have to worry about is the security of your jewelry.
Repaying Your Jewelry Loan
The beautiful thing about a jewelry loan from North Scottsdale Loan and Gold is how quick it can be. However, there's many other perks as well.  There's no repayment penalty whatsoever!  As soon as you have the cash, you can satisfy the jewelry loan, and have your valuables returned to you.  Moreover, we will pro-rate the interest to the date paid.  No hassle, no fuss, nothing!  Our short term pawn loans are made to get you the cash you need in mere minutes.  If you're in Phoenix, Tempe, or Scottsdale, we are here to help!
North Scottsdale Loan & Gold has been serving the proud areas of Scottsdale, Phoenix, Tempe, and Paradise Valley as the premier pawn shop, and is always doing its most to ensure its customers are getting the most cash possible for their valuable items.