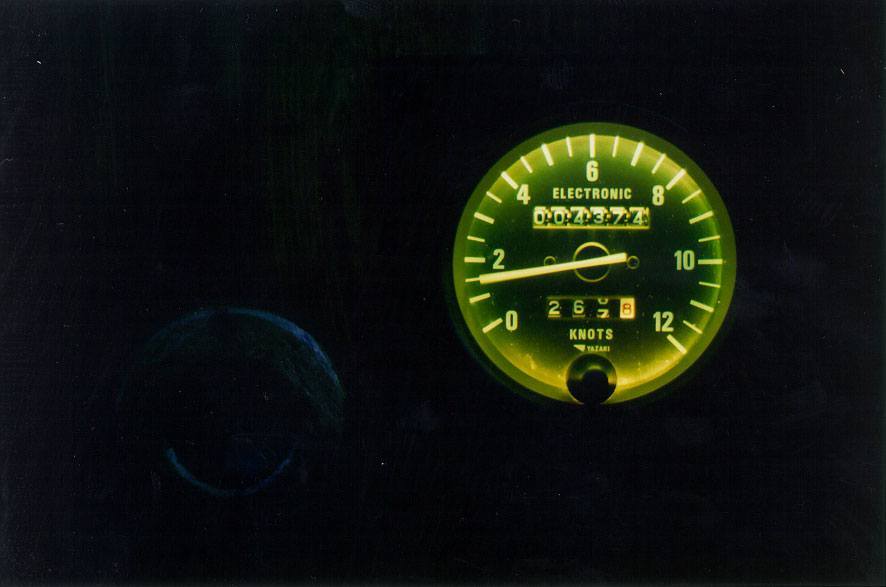 Boat Title Loans Scottsdale | Tempe | Phoenix
Cash for ALL Boats
If You Need Fast Cash, Get It With A Boat Title Loan!
We often forget about the valuables we have around the house. They can be the source of income when we're in times of financial need.  When we're truly at the end of our rope, the last place we want to run to is the bank. This is because they would possibly take from us the most important item we have: our home.  So what is there to do when we're at this point?  Your boat!  During most of the year here in beautiful Arizona, our boats just sit in our driveway or in our backyard. In doing so, they're collecting dust.  So when we're truly in times of financial despair, North Scottsdale Loan and Gold has stepped in to solve these problems using an item most of us have: a boat.
 A boat title loan is a very simple pawn process. It is a process that can be said and done in as little as fifteen minutes.  You can get thousands of dollars in fast cash to solve your immediate cash needs. All of this comes simply from your boat.  A lot of us don't want to do away with a boat; it's never preferred. But when you very much need that cash, putting your boat up to get it temporarily isn't a bad idea. Don't worry about location, as we serve the Valley Cities. Whether you're in Scottsdale, Tempe, Paradise Valley, or Phoenix, North Scottsdale Loan and Gold is here to help you.
North Scottsdale Loan and Gold understands these situations, and has stepped in to help those in truly desperate need by offering bad credit title loans.  With a bad credit title loan, your credit is not an issue whatsoever.  We can give you the fast cash you need, without worrying about credit, in a matter of minutes, and still leave you with your car.  If you have bad credit in Phoenix, Tempe, Scottsdale, or Paradise Valley, we can give you the fast cash you need with a bad credit title loan.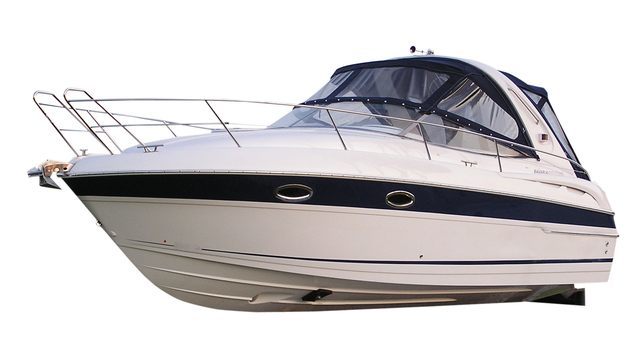 How Does A Boat Title Loan Work?
A boat title loan is a very simple process that poses little risk to you, especially for meeting your fast cash needs.  The way it works is you use your boat as collateral against the loan, so that you can be sure you can get the cash you need, and we can be sure that our loan amount is covered in the same regard.  The process truly takes mere minutes, as long as you bring the boat into us. If that's too much to handle, you can at least send us pictures.
When you bring your boat into our store, one of our staff members will escort you outside to take a look at the boat and form an appraisal.  This is based on its year, the model, and the overall condition of the boat.  One of the other pieces of information we like to ask for is a spare key, and also some sort of proof of income.  If you can provide these two pieces of information, we have a great chance of giving you an even better cash offer for your boat title loan.  When all this is said and done, and you accept, we take a few signatures from you, and send you on your way with hundreds of dollars of fast cash.  All of our boat title loans are done through Phoenix Title Loans, LLC, and they can be found here.
North Scottsdale Loan and Gold has been proudly serving the areas of Phoenix, Scottsdale, Tempe, and Paradise Valley. For over a decade, we are ensuring that our customers are getting the most fast cash for their dollar. That is why we are here to help customers in their times of need.
Is Pawning My Boat the Same as a Boat Title Loan?
The short answer is yes! A pawn loan on a boat is no different from a boat title loan, but the term that the majority of us will be familiar with is boat title loans.  This is because we know what an auto title loan is, but you can rest assured that there is no real difference between these two kinds of loans that we offer in Scottsdale.
A Pawn Loan is the same as a Collateral Loan.  Since boats don't have titles the same way that vehicles or cars do, the loan can't be written out the same.  All this means is that we hold on to the boat(which we already do in all cases anyway) in our safe, storage facility just in case of nonpayment of the loan.  Everything else, including the loan terms, your interest rate, your monthly payments, are still the exact same as a traditional title loan.
So Pawn your Boat today!  You can get cash in mere minutes in Scottsdale, Tempe, or Phoenix for your boat.  Don't delay, get cash for your boat today!

North Scottsdale Loan & Gold proudly serves Scottsdale, Phoenix, Tempe, Mesa and the Greater Phoenix Areas the best Auto Loans.