Pawn Your Native American Jewelry at North Scottsdale Loan and Gold!
Need money to handle expenses but haven't thought of a way to get it? Got a Native American Jewelry collection? Well, you're in luck today, as North Scottsdale Loan and Gold will pawn Native American jewelry from you! Show us your history, and we'll show you cash. Simple deal, yes?
We've always loved Native American Jewelry.  Each piece is unique and comes with so much history that they each seem to tell a story.  We've made sure to be as informed as possible when it concerns this jewelry, knowing the artists and makers to understand not only the value of the jewelry, but the true story behind it.
What Kind of Jewelry Do We Accept for Pawn Loans?
There are many different tribal designs and smithing styles to choose from. We're not picky but even WE have space limitations. So that we don't get completely overwhelmed, we usually take from the following styles/designs:
This is not a final listing of what we will take. Contact our store for more information. We will always give the item's best worth when you pawn native American jewelry to us.
When You Pawn Native American Jewelry, How Does the Pawn Loan Process Work?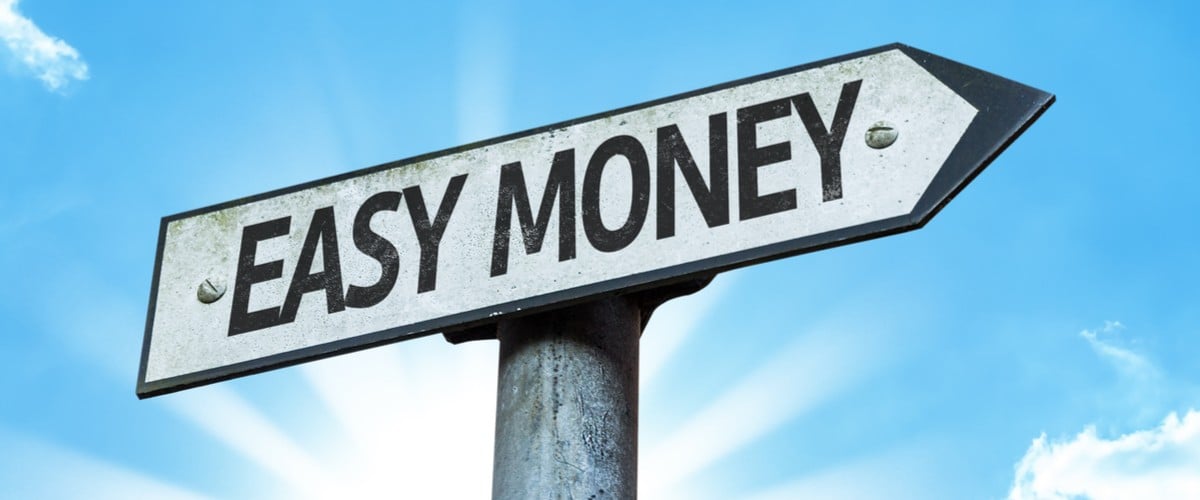 The process is very simple. You would bring in your jewelry to the store. We would provide a loan offer after assessing its value. If you wish to take up this offer, we give you the money within minutes. During this time, you have 90 days to pay back the loan in full (with interest). If you do this, you get your jewelry back. If you need additional time, simply pay the interest on the loan and we will extend the due date for another 90 days. If you wish to part with your jewelry, simply let us know and we will use the jewelry as collateral to pay off the loan. No mess, no fuss. Like stated before, the process to pawn Native American jewelry is just as our other pawn loans.
Come to North Scottsdale Loan & Gold!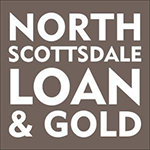 North Scottsdale Loan and Gold has always enjoyed getting fine pieces of jewelry. Native American jewelry is no exception. With over 30+ years of combined experience, we continue to look for opportunities to serve our customers. So look to the pawn shop that has served the Scottsdale, Phoenix, Tempe, and Chandler community for over 10 years. North Scottsdale Loan and Gold is your place to pawn Native American jewelry!