What to Expect when Pawning a Watch at North Scottsdale Loan & Gold
August 21, 2017 - 4 minutes read
Pawning Luxury Watches


Time is of the essence, and there may come a time when your timepiece simply doesn't fit your tastes or lifestyle anymore. Or perhaps you are needing a temporary monetary supplement, to get you past a financial hurdle.  Whatever the reason, your luxury watch can be what keeps things moving forward.  Whether you have had prior experiences at a pawn shop or not, it is advantageous to be well informed before you arrive.  Therefore, knowing what to expect when pawning luxury watches is helpful in more ways than one.  Most importantly, to choose the piece out of your collection that will get the best offer and put cash in your pocket.
The following are the steps we recommend clients take when they are ready to discover how a pawn shop works and how simple it is to secure a loan for luxury timepieces.
Clean the watch
A clean watch is a valuable watch, and it's advisable to have the timepiece professionally cleaned. This prevents damage to critical components and preserves the watch's aesthetic appearance.  Because a main focus of the valuation is the time pieces visual appeal.  So consequently, the attraction and  condition of the watch should be at its best.
Appraise the Watch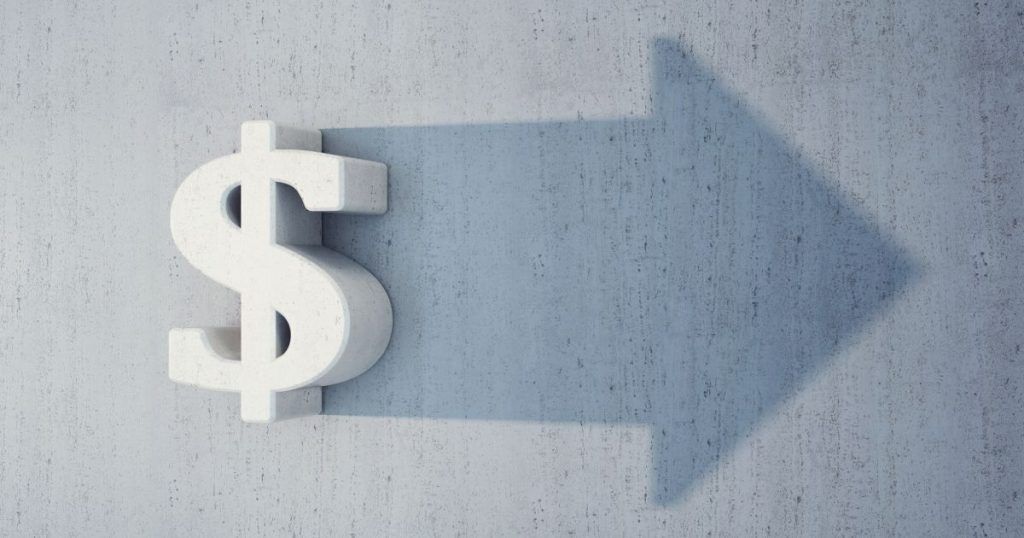 You should always have a good idea of the watch's true value before bringing it in to a pawn shop. It is a good idea to consult online price charts to get a general appraisal, but to get a true idea of the watch's value you should take the time to have your individual watch professionally appraised.  Although an assessment will be provided by a skilled associate, it is always to your advantage to have a recent, documented appraisal.
Prepare Documentation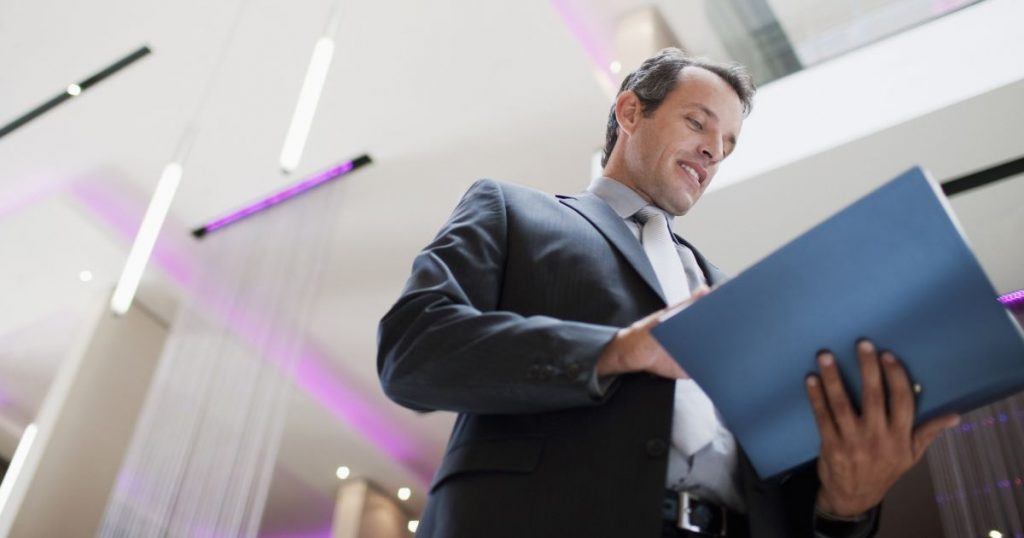 Documents, including certificates and receipts, as well as original boxes and cases are a great way to support a watch's provenance and enhance its value.  Although these items may seem inconsequential, they validate the authenticity of the luxury watch.
Get Ready to Make a Deal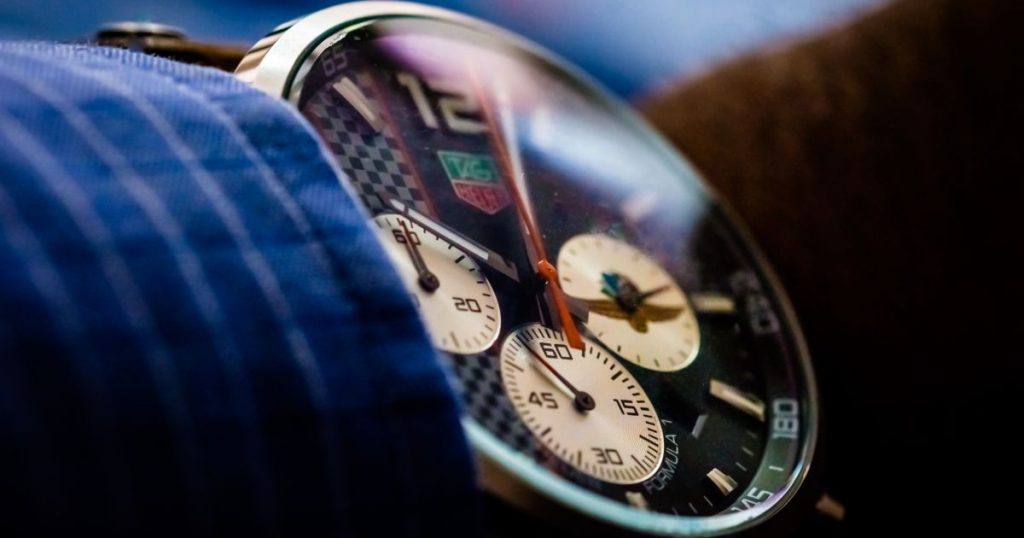 You can either sell your watch outright or use it as collateral to secure a short-term loan. Before you bring your watch into our pawn shop in North Scottsdale, you will want to decide which route you want to take. When you have all your documents in order and an appraisal in hand, you will be well-positioned to secure the best loan or purchase price for your luxury watch.
So How Much is My Rolex Worth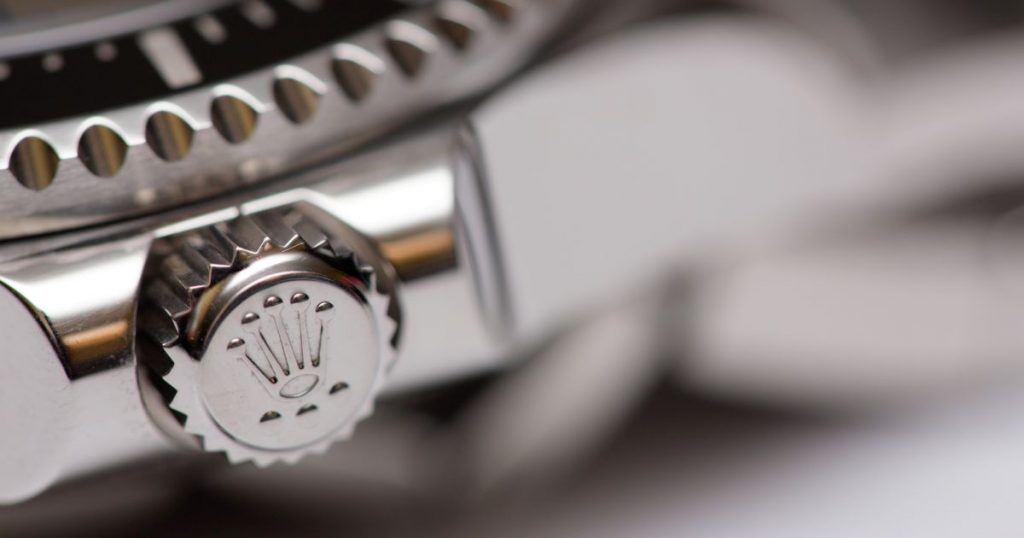 Rolex watches are among the most valuable and prized watches. They hold their value remarkably well as the time ticks by. Before bringing your watch into a pawn shop in Arizona, it's always advisable to have a good idea of its value beforehand.
One way to do this is to use the information on your Rolex certificate, specifically the production year and model number, to search for similar models online. Another option is to take your watch to a jewelry shop and have it appraised prior to bringing it with you to a pawn shop in North Scottsdale.
The same rule that applies to Rolex watches applies to all luxury watches, including those made by Breitling, Cartier, Tag Heuer, and on down the luxury lineup.
North Scottsdale Loan & Gold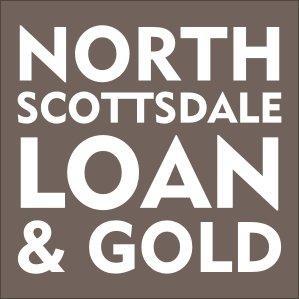 We invite you to bring your watch into North Scottsdale Loan and Gold. Our professional team will be happy to appraise it for you and make a loan offer on your prized timepieces.
Tags:
collateral
,
luxury watches