Pawn Navajo Jewelry at North Scottsdale Loan and Gold!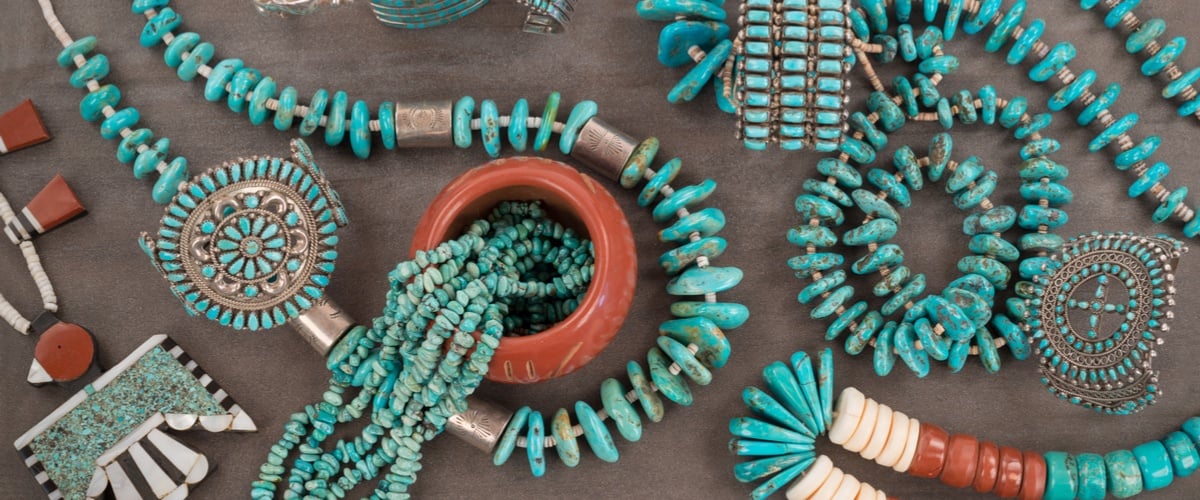 Indian jewelry has a rich history, from both the craft maker and the pawn shops. Now, here at North Scottsdale Loan and Gold, we uphold this tradition by providing the opportunity to pawn Navajo jewelry with us.
We all need a little help from time to time whenever an unexpected turn in the road throws us off course. Whether it's an unexpected medical bill or a much needed home repair – it happens. Luckily, North Scottsdale Loan and Gold is here to help. With trusted experts who collectively have over 40 years of experience in appraising jewelry and precious metals we guarantee the most cash for your jewelry
Pawn Navajo Jewelry – Sterling Silver Bucklers – Navajo Bracelets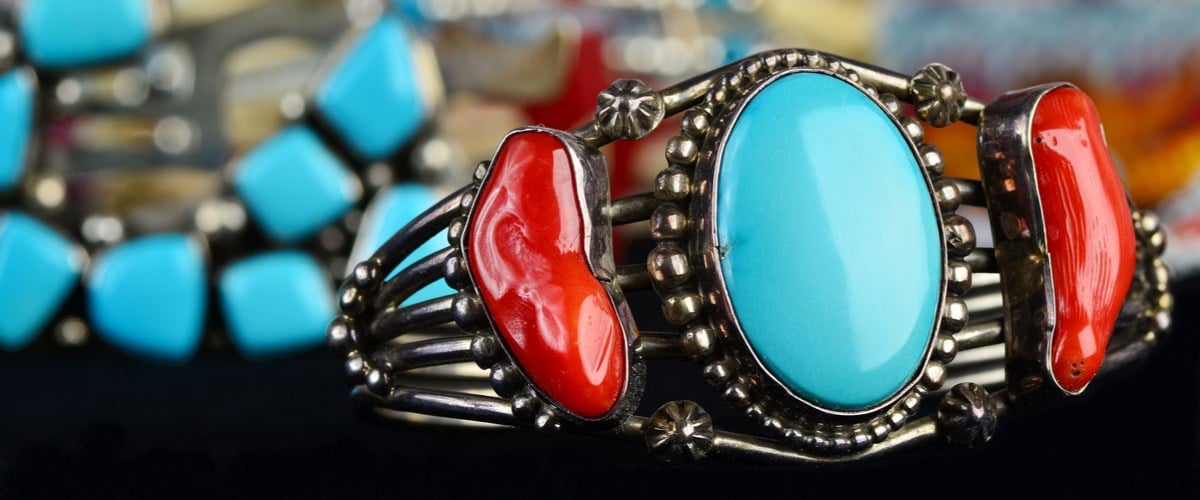 Since between the 14th & 16th century Navajo Indians came to the southwest and created adornment to wear.  Whether it is the color of stones used, or the brilliant work with silver, Indian jewelry has a way of drawing the eye's attention. Because the Navajo Indians were able to excavate their own turquoise, while also making use of silver coins.  These silversmiths along with the artists have created jewelry that is always in demand. So consequently, North Scottsdale Loan & Gold is a source residents rely on if the want to pawn Navajo jewelry.
Any fine jewelry that shares the rich history of the Diné is welcomed here, but naturally, what peaks our interest is a sampling of:
Gold and Turquoise Jewelry
Sterling Silver work
Turquoise and Silver work
Gold and Silver Bucklers
Please understand that this DOES NOT limit your options in the jewelry you bring to us, just bring it in and our staff will appraise its worth.
 The Difference Between Pawning and Selling
The key difference is Pawn Loans allow for the item to be returned after paying the loan itself. That means you have a chance to get your jewelry back into your hands once paid in full. We do this because we understand the sentimental value attached to most jewelry pieces. Sometimes it was a mothers, grandmother's or close friend who brought the piece into your life. For this reason, we understand the importance of getting the item back into your hands.
With simply having us buy the jewelry, we would claim ownership from the moment the transaction is completed. Finally, to buy outright (on most occasions) results in a lower payout than that of loaning the jewelry to us. So if you're looking to maximize your value of cash from us at North Scottsdale Loan and Gold, we highly recommend pawning over buying.
What Makes North Scottsdale Loan Stand Out from Other Pawn Shops?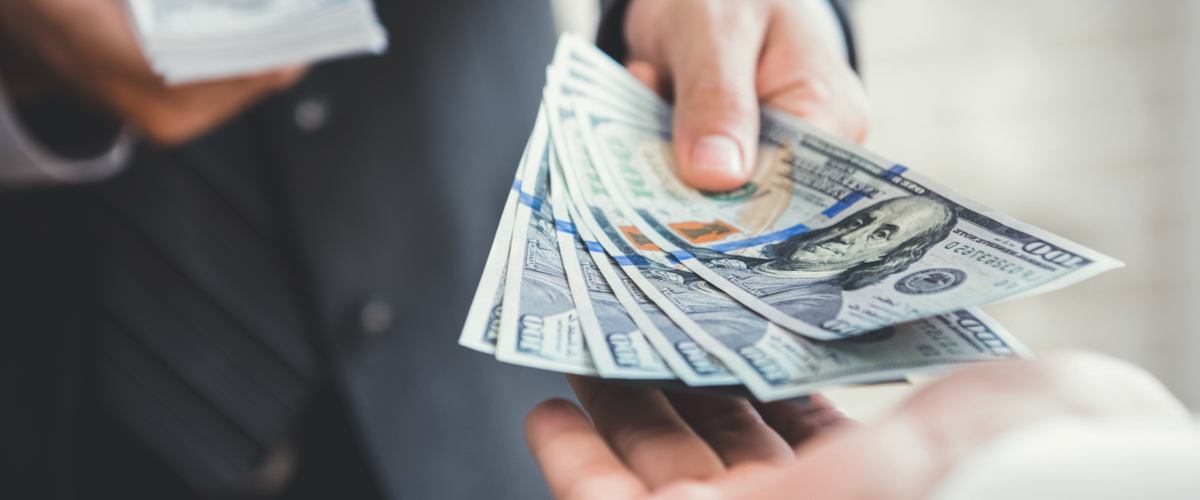 One of the best benefits of North Scottsdale Loan is our ability to provide cash quickly. We also make sure you get the full value of your loaned jewelry. We'll also inform you of any questions you have about the process. If you need the answers sooner, we recommend giving us a call at (480) 443-4653. Visit our store today and get the best value from us when you pawn Navajo Jewelry with us today.