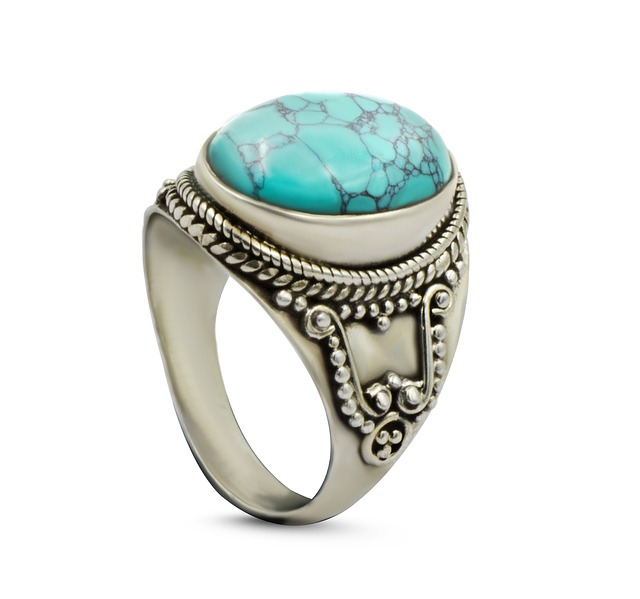 We Buy Navajo Jewelry
Sleeping Beauty Jewelry, Spiny Oyster Jewelry, Turquoise & More
We Buy Navajo Jewelry Scottsdale!
Jewelry is not limited to just European Styles. We at North Scottsdale Loan and Gold see the value in all jewelry. We will happily buy Navajo Jewelry with open arms just like any other style of jewelry. Come show us the rich history of the Navajo Nation when you have us buy your jewelry today!
Navajo Jewelry We are Looking to Buy
Naturally, we buy Navajo Jewelry of most shapes and sizes. Navajo Jewelry has always been a delicate balance of precious metals of silver and gold and that of turquoise. Because of its unique properties, turquoise has been the staple choice of Navajo jewelry and most predominate of metals in the Southwestern US. We are willing to take it in the following forms:
Gold/Silver Necklaces with Turquoise Statements
Silver Bucklers with Turquoise
"Sleeping Beauty" Turquoise Jewelry with Gold or Silver casings.  The term 'Sleeping Beauty' comes from the mine that this selection of turquoise was last discovered at prior to its closure in August of 2012.
If you have questions about other types of Navajo Jewelry, then please do not hesitate to contact the store to find out more information to what we are looking for.
Let Us Buy Navajo Jewelry - Pawn Navajo Jewelry
We offer two options for buying your Navajo jewelry. You can simply have us buy your Navajo Jewelry outright for a one time cash payout. So come in, let us assess your jewelry and you leave with money in hand should you like the offer. You can also get a Pawn Loan just like the 'Old Pawn Trading Posts' for your Navajo jewelry. If you would like to know more about how this 'Trading Post' does Pawn Loans, click on the link provided here.
Why North Scottsdale Loan & Gold?
North Scottsdale Loan and Gold has always been a pawn shop of excellence.  In addition, seeking the finest of items and offering the most competitive prices.  We provide the most value for all items you wish to have us buy. If you have an item worth $10 or even $1,000,000, bring it to our store.  Our professional staff will gladly appraise the item(s) for you at no additional charge. Also, we proudly serve the city of Scottsdale and her neighboring cities of Tempe, Phoenix and Mesa. So if you are looking for a Pawn shop that will buy Jewelry, North Scottsdale Loan and Gold is waiting for you to stop by, TODAY.
So what're you waiting for?If you need fast cash, let us be your jewelry buyer in Phoenix, Tempe, and Scottsdale. We're more than happy to offer free quotes/estimates as well if you'd like to just pop on by as well.